Albuquerque, New Mexico, is the location for the cult television series Breaking Bad and the home of the Indianapolis 500-winning Unser family.
For fans of Matchbox toy cars, it's also a place of annual pilgrimage for the Gathering, a collectors' convention that takes place each July. 
Hundreds come from around the world to buy, sell and trade their models, meet the Matchbox car designers and generally geek-out on all things toy car. Abe Lugo, Matchbox's 38-year-old lead project designer, was on hand in Albuquerque last month to reveal new models coming in 2018. Lugo says that creating a new Matchbox model begins at least 18 months before its eventual release (the 2019 range is currently being planned). Each 125-model range contains around 100 new colour schemes or 'decos', of which about 25 are for all-new models that will require tooling development.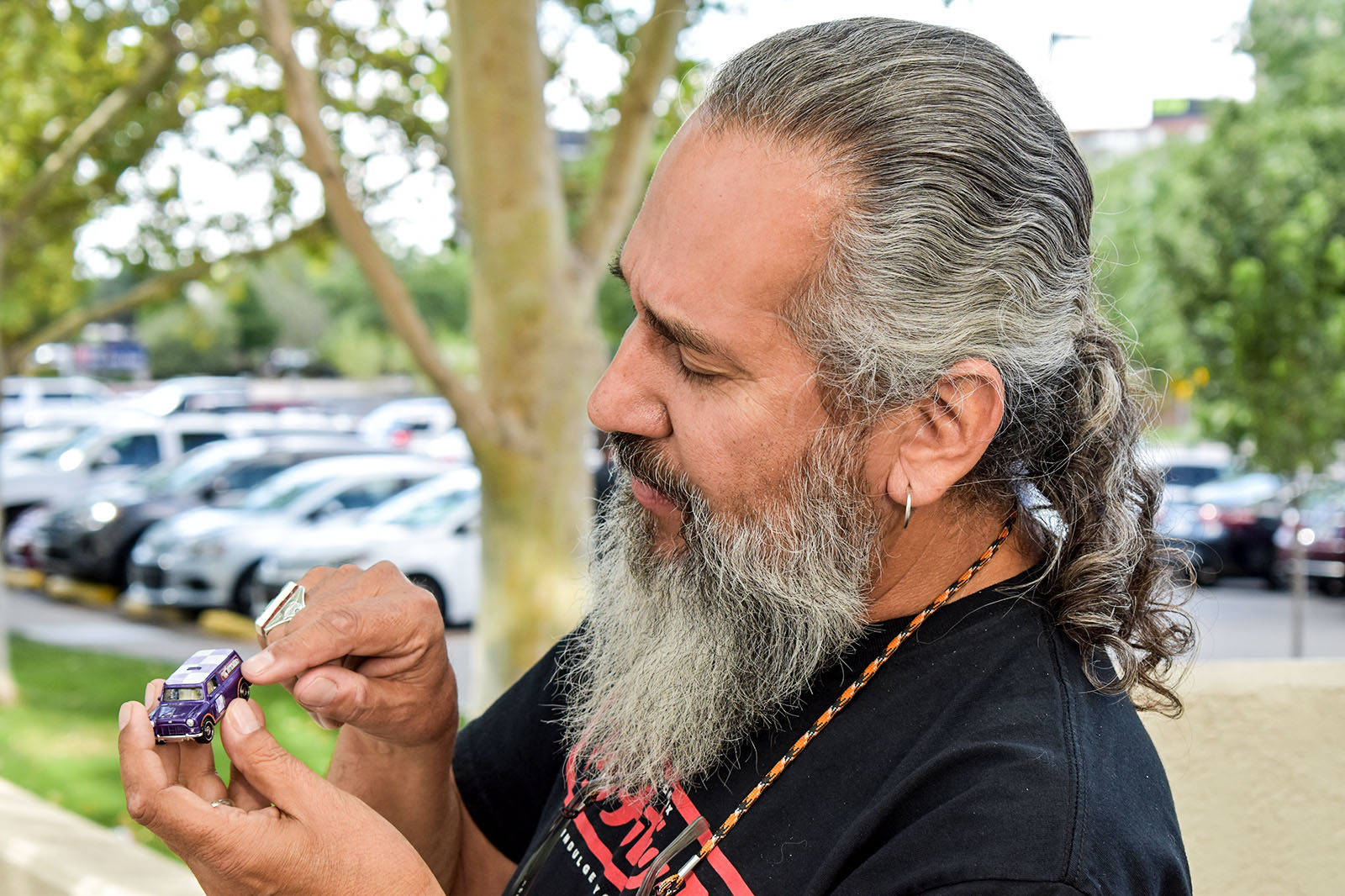 In the Matchbox design office at the LA headquarters of parent company Mattel is a picture wall of cars, trucks and other vehicles that serve as inspiration for new additions to the tooling library.