The Caterham Seven has long been available as a kit, albeit one that is too big to easily squeeze under your average festive fir tree.
Thankfully, the Danish brickmeisters at Lego have the answer: a model of the bonkers Seven 620R. At £69.99, it's significantly cheaper than the £16,995 that an entry-level Seven 160 in kit form would cost, and at nearly a foot long, the Lego model is the perfect size for your desk or mantelpiece.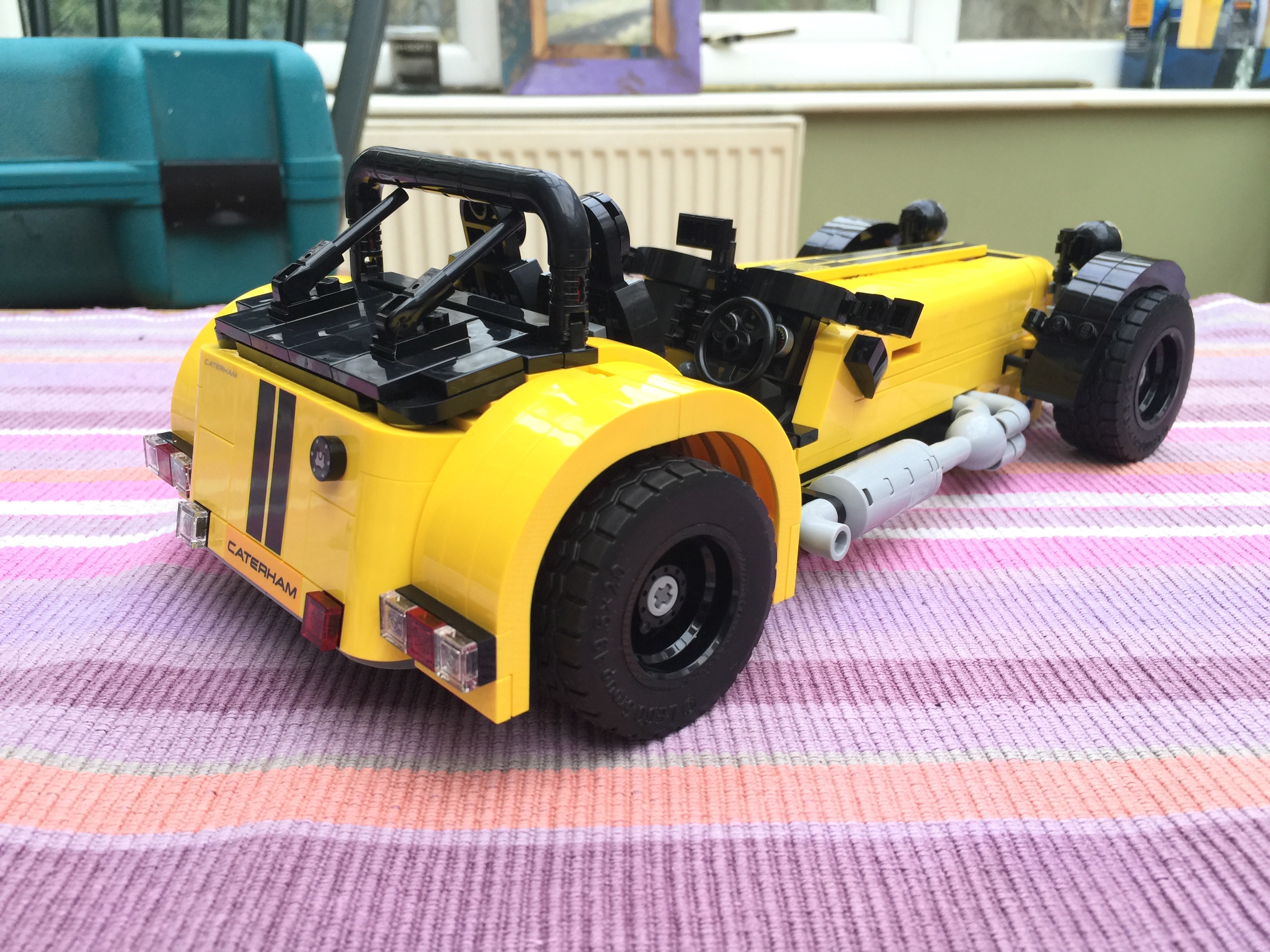 The 770 bricks that make up the kit took a morning to slot together and turn into a detailed model, complete with a removable bonnet that hides an intricate engine, an opening boot and even four little axle stands.
While our timelapse video makes it look like a quick process, the reality is that it took three hours. Saying that, they were three very enjoyable hours,a nd we'd bet that any petrolhead would be happy to find one in their stocking.