Last month, electric and hybrid models experienced another jump in popularity, taking 5.2% of new car sales in the UK with 8244 registrations.
Most of those will be hybrids, admittedly, but electric vehicles (EVs) are no longer a rarity. This is astonishing, really, given that the first mass-market model, the Nissan Leaf, only went on sale in 2011.
Only 15 years before that came the first EV of the modern era, the aptly named General Motors EV1 – a car that was, in many respects, ahead of its time.
The EV1 began life in 1990 as the Impact two-seat coupé concept car. The reaction to the Impact was so positive that the California Air Resources Board went on to mandate that 2% of sales by major car manufacturers in the state needs to be electric by 1998. Thus development of a production model began.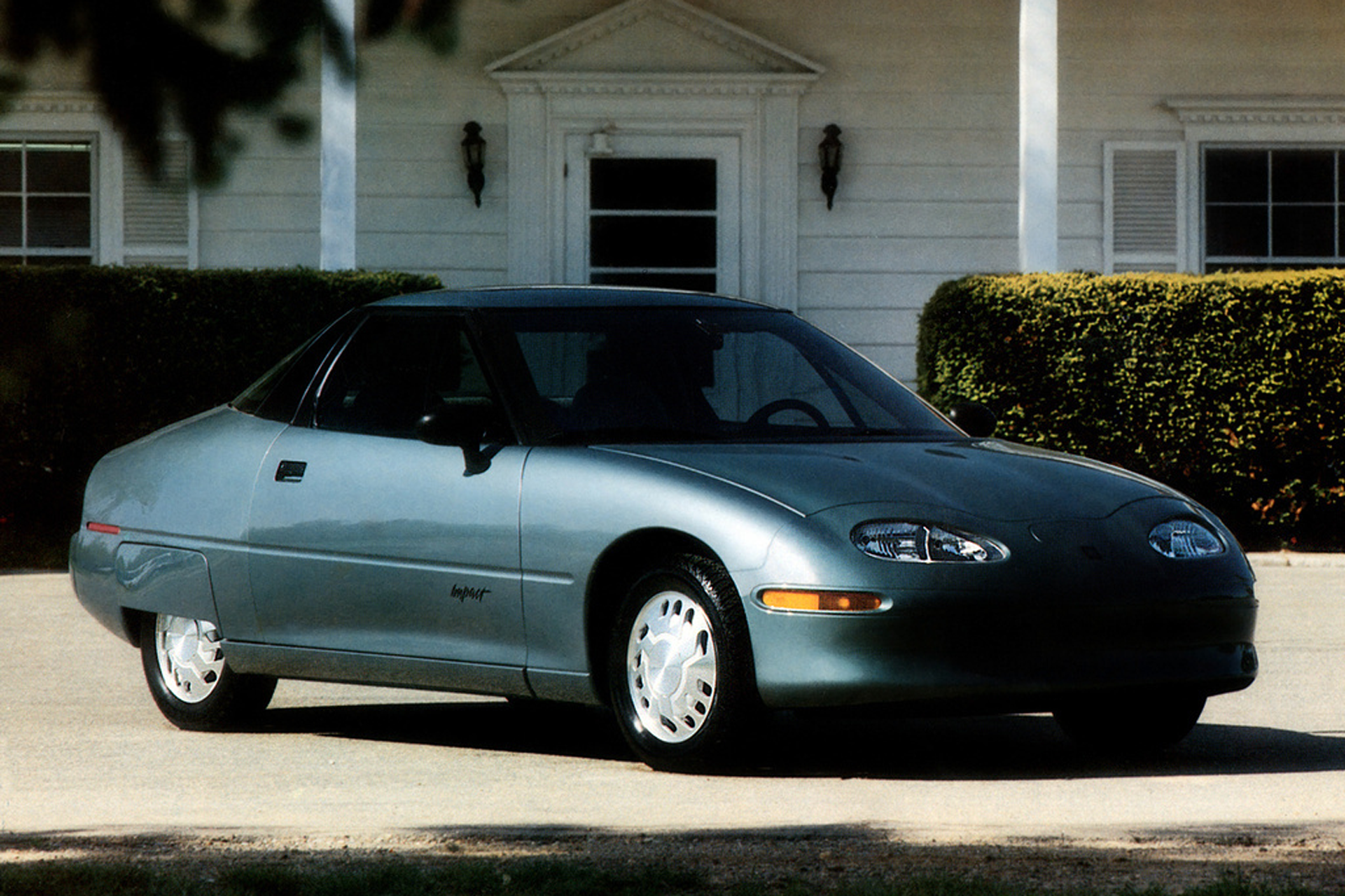 In April 1994, the 50 examples of the production Impact were issued to volunteers on a two-week loan. This scheme, named Preview, proved enormously popular but all examples of the car were recalled and destroyed at the end of the loans. Call it foreshadowing.