It's increasingly common for manufacturers to have performance divisions — think Audi Sport, Cupra or Hyundai N — making performance models and 'competition packs'.
One of their forerunners was the Special Tuning department of British Motor Corporation (BMC) and then British Leyland, although this sold racing-influenced upgrades rather than its own series-production models.
BMC had a successful racing outfit in the Competitions department, but it wasn't welcoming towards owners of its road cars trying to replicate its exploits through modification. In 1963, however, it saw the potential in commercialising such adventures and set up Special Tuning at its Abingdon facility. Early cars for which official upgrades were available included the Mini Cooper, Austin-Healey Sprite and MG A.
The department proved popular with enthusiasts, so it was retained after BMC merged into British Leyland in 1968 and after the Competitions department was shut in 1970. Its offerings ranged from bolt-on kits tor modest improvements to the preparation of works-standard rally and racing cars for private owners.
In December 1970, Autocar travelled to Abingdon to sample five of its latest modified products: a Morris 1800, a Maxi 1500, a Mini 1275GT, a Mini Clubman and an MG Midget.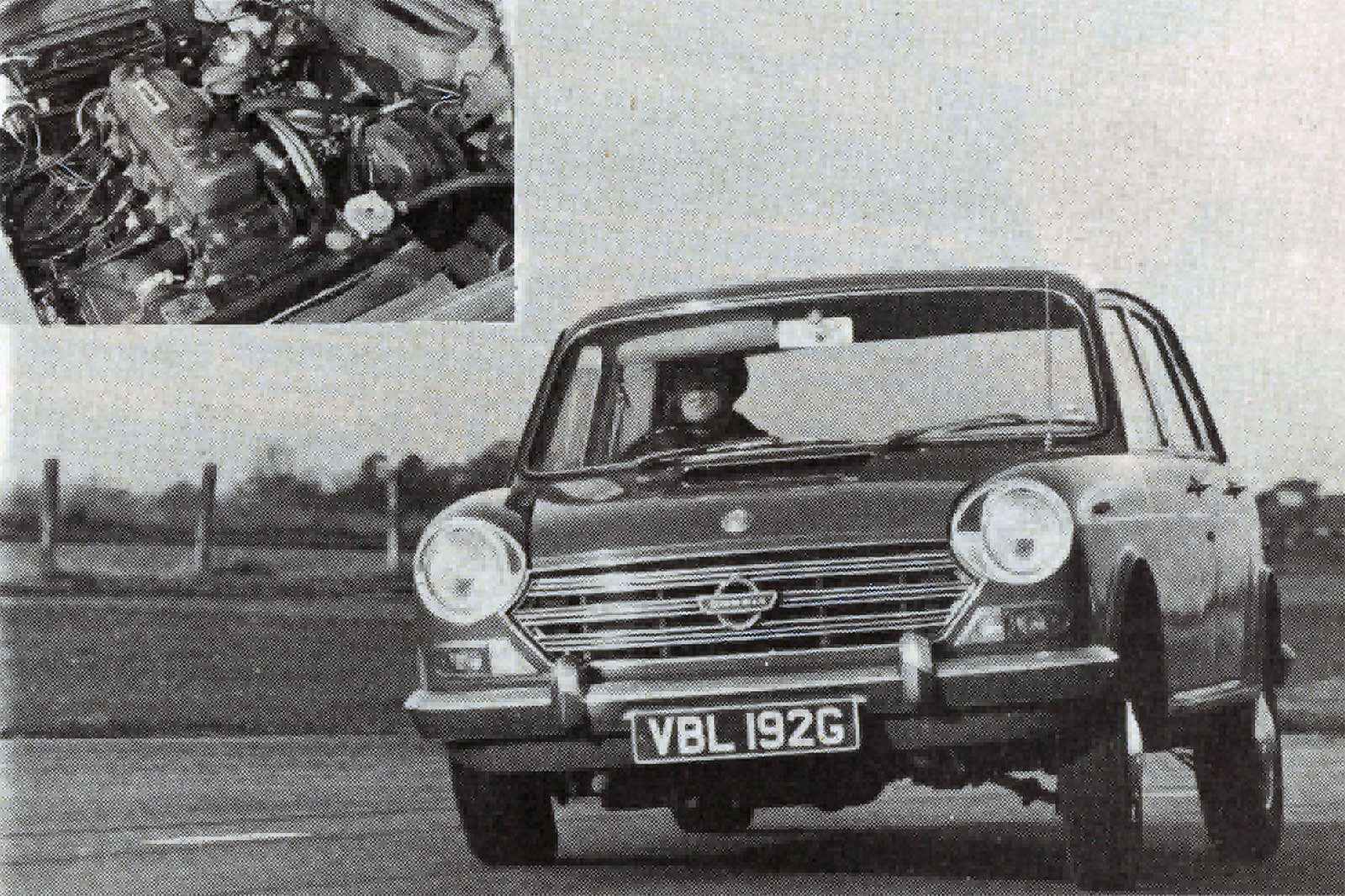 Although Special Tuning had produced some "very hairy" 1800s, beyond even rally standard, the car we tried was mildly tuned, with a twin-carburettor application and a new exhaust system, boosting it by 5bhp. This cost £43 (about £660 today).