Buying a new car is always better when you know you're getting a bargain, but scouring the internet for the best deals can be time-consuming and scrappage schemes aren't for everyone.
So Autocar has done the hard work for you and compiled a list of some of the most interesting savings on the new car market
We've found combined savings of £19,653 on the five models featured below, so take a look and click on the links to read our full road test verdict on each one, or visit our sister site What Car? for further deals.
All offers are valid until 16 August.
Best new car deals 2018
Audi A5 Cabriolet - pay £36,958, save £4012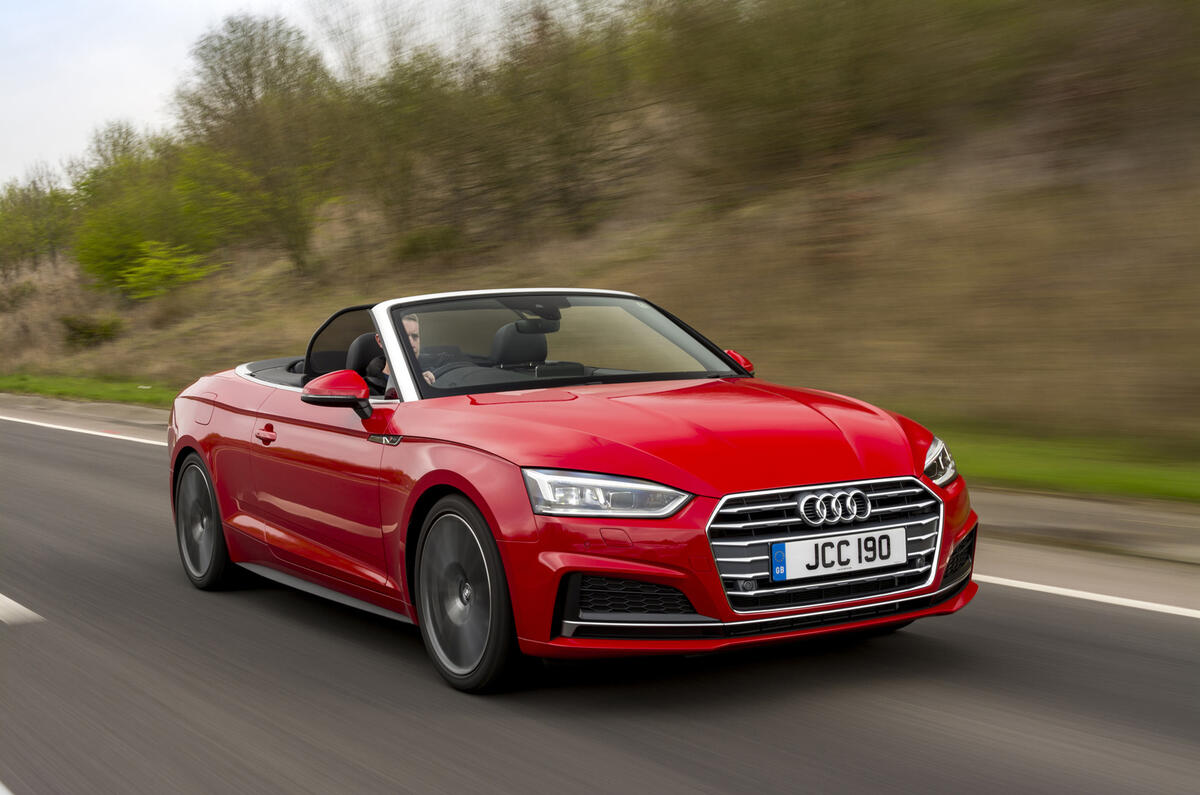 It's a heatwave, so convertibles are pretty sought after right now, even if the market for them is declining. Make the most of the £4000 saving on this Audi A5 Cabriolet before the sun disappears for autumn. And winter. And spring. And possibly next summer, too.
Fancy it? Save £4012 on an Audi A5 Cabriolet 2.0 TFSI Sport S tronic Tech Pack through What Car? New Car Buying.
Click here to find deals like this
Mazda CX-5 - pay £23,543, save £2552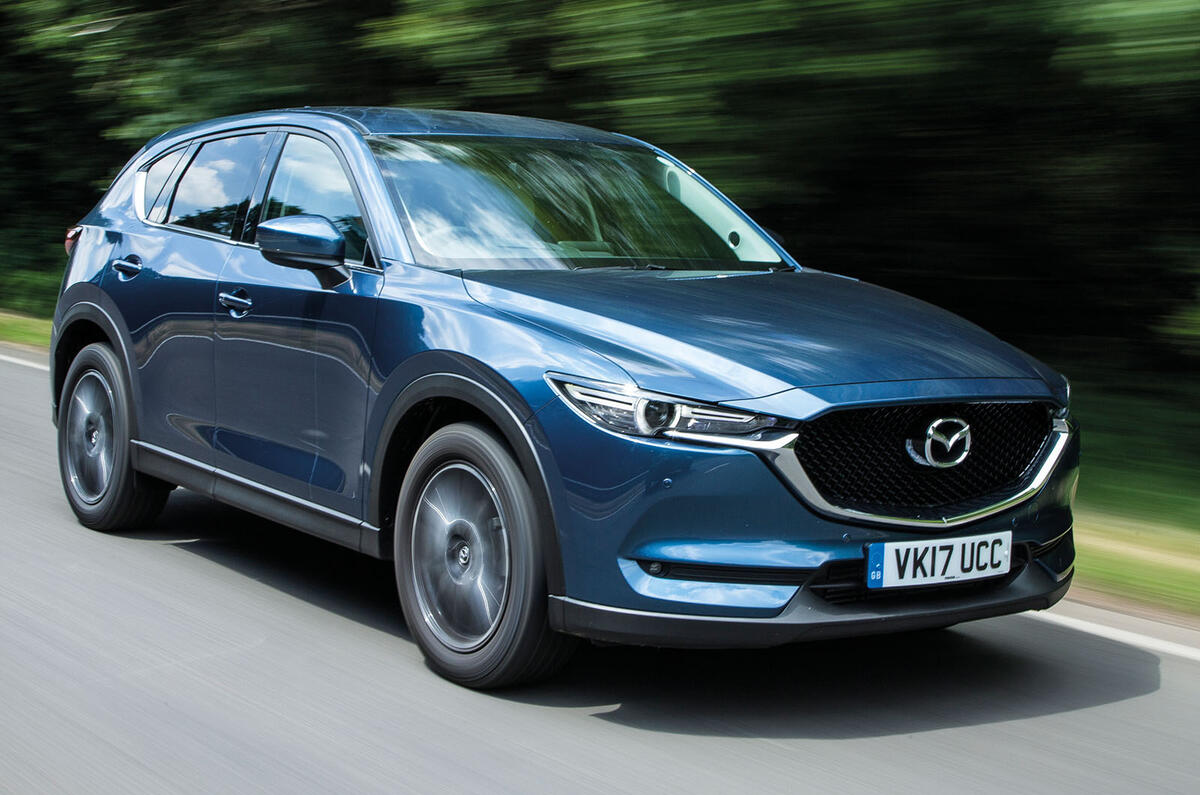 The Mazda CX-5 is highly regarded: our very own Matt Saunders owns one, albeit a previous-generation model. The new car is here, though, with a sharp new look and improved interior.
If you fancy joining Matt in CX-5 ownership, you could save £2552 off the price of a brand new Mazda CX-5 2.2d SE-L Nav.
Click here to find deals like this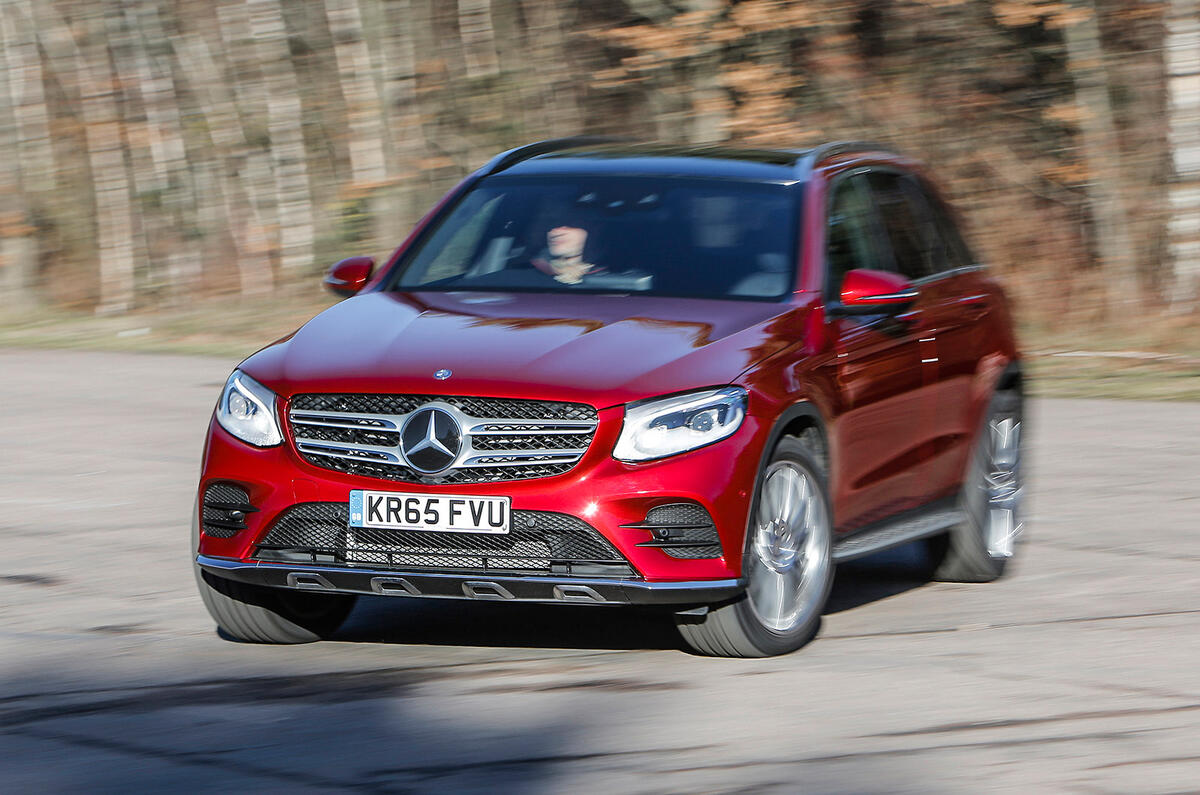 SUVs are huge. Not in size (well, a lot of them are), but in number: they're one of the most popular bodystyles, and more customers flock to them each month. The GLC is Mercedes' mid-sized SUV and one of its best-selling models, so to further boost sales, it's offering a chunky discount through What Car?'s New Car Buying site.
Want one? You can save £4026 on a Mercedes-Benz GLC 220d 4Matic Sport 9G-Tronic. Click the link below to browse all GLC deals.
Click here to find deals like this
Our proportionally biggest saving this week can be had on the Vauxhall Astra. A saving of almost £4700 brings the price down to a Ford Fiesta-frightening £16,908 – for a car with considerably more room.