For many potential EV buyers it's range anxiety that often stops them from reaching for the wallet - that worry that you'll be left stranded in the middle of nowhere with a flat battery. Yet wrapped up in these concerns about how far you can travel is the issue of how long you'll be waiting to top up a battery when you find a charger.
For many owners charging at home overnight means waiting for a full battery isn't a problem, because you're asleep and the car would be parked up anyway. Yet when you're out on the road and tackling a long journey, kicking your heels for a few hours is both frustrating and extremely time-consuming.
However, the advent of increasingly rapid DC (Direct Current) chargers means you're unlikely to be stationary for as long as you think. And while it's going to be a while before EV charging is as quick and convenient as filling a tank with petrol or diesel, the likelihood of you being at a loose end for large chunks of time continues to diminish as car makers develop increasingly fast and efficient charging methods.
For our top 10 fastest charging cars we've used manufacturer-claimed figures for the maximum rate in kW (kilowatts) at which the battery will accept charge, as well as the time it takes to reach 80% capacity (few brands recommend rapid-charging to 100%, and to protect the battery the final 20% is added much more slowly).
Top 10 fastest charging EVs on sale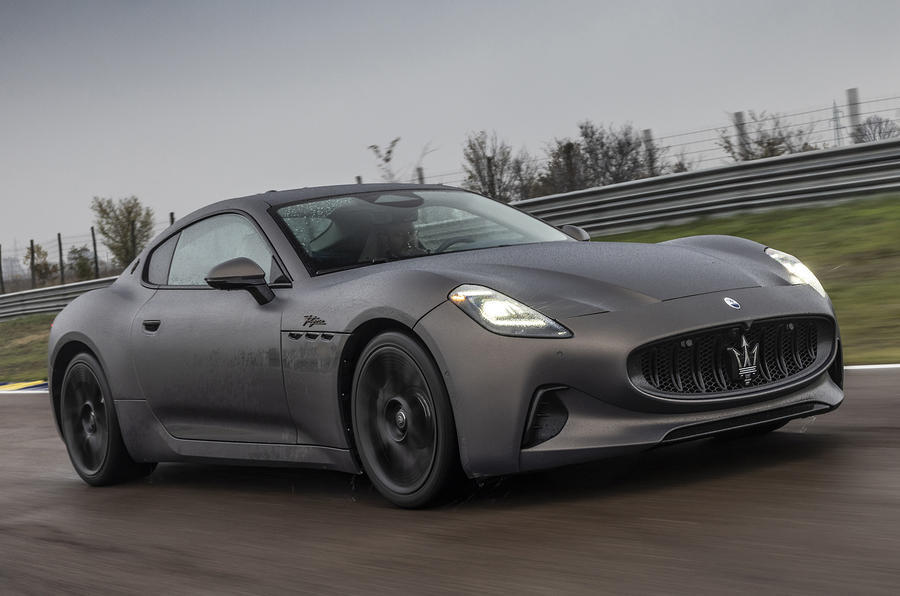 After years in the doldrums working with hand-me-down platforms and parts, Maserati has been given a new lease of life under new parent company Stellantis. The marvellous MC20 signalled the Italians' intent, but it's the new Granturismo that really showcases the sports car firm's ambition. All-new from the ground up, the head-turning high-performance four-seat coupé has been designed from the outset with EV and ICE powertrains. Not only that, the all-electric version (called the Folgore) gets a powerful 800V architecture. That means DC charging at up to 270kW, with 20-80% battery capacity possible in as little as 18 minutes. More importantly, the Maserati gets a 751bhp tri-motor layout that delivers stunning performance (0-62mph in 2.7sec) and handling agility enhanced by genuine torque vectoring from the twin rear motors.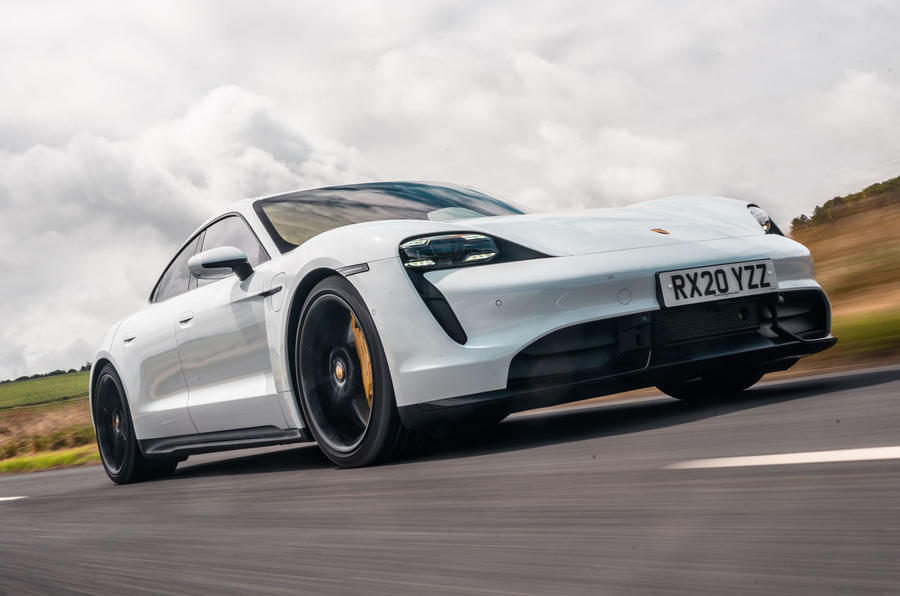 While Hyundai has flooded the EV market with advanced 800V electrics, it was Porsche that beat it to the punch. The Taycan was the first battery-powered son of Zuffenhausen, and as you'd expect it set new standards when it first hit the road in 2020. Despite a kerb weight the wrong side of two tonnes, the fleet-footed four-door handles with all the poise, polish and panache you'd expect from Porsche, while performance is strong whether it's the 397bhp entry-level model or the monstrously powerful 751bhp Turbo S. Crucially, all get the same high-voltage electrical system, which Porsche claims can charge at speeds of up to 270kW and can replenish both the 79.2kWh and 93.4kWh battery options from 5-80% in 21-and-a-half minutes.