"Typically, a Maserati comeback would start with a fabulous-looking, desirable and enchanting coupé and finish with disappointing dynamics, questionable durability or a combination of the two." Not my words Carol, the words of Autocar magazine more than a decade ago. But given the recent arrival of the fabulous MC20 supercar, perhaps this time the comeback really is on.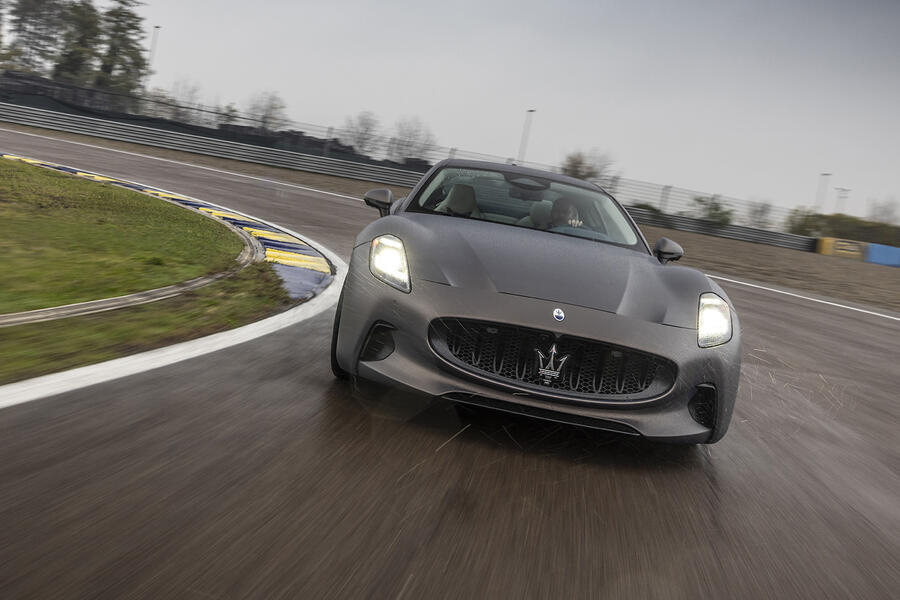 The sleek coupé you see here, the new Granturismo, is what's next. It may look like the old Granturismo, but the mechanical side has moved a long way from that 2007-2019 car. There will be three flavours, two with the V6 engine from the MC20 (£130k and £150k) and the £190k Folgore with battery-electric power.
This five-metre-long, two-metre-wide coupé seats four with a boot behind. It's a 65% aluminium body, the rest steel and magnesium, with double wishbones at the front, five-link suspension at the rear and air springs all round. It weighs 2260kg, a full 450kg more than its V6 sibling.