Did you read Colin Goodwin's story on sub-100bhp vehicles last week? Talk about being up my street. I don't think I've been as eager to read a car magazine story since our sister title Classic & Sports Car (other car publishers are available, so they tell me) ran a feature on Gordon Murray's car collection.
The two stories weren't entirely unrelated. Murray's daily driver (before he bought an Alpine A110, the sensible lad) was the very Smart Roadster Coupé convertible used in the Goodwin feature.
And if there's a theme to Murray's collection, since the creator of the McLaren F1 sold his own McLaren F1, it's that the cars in it are, predominantly, small and light and not necessarily fast: a Midas, an Austin-Healey Sprite, a Lotus Elan, a Mini, a Fiat 500, a Light Car Company Rocket (he designed that too) and more.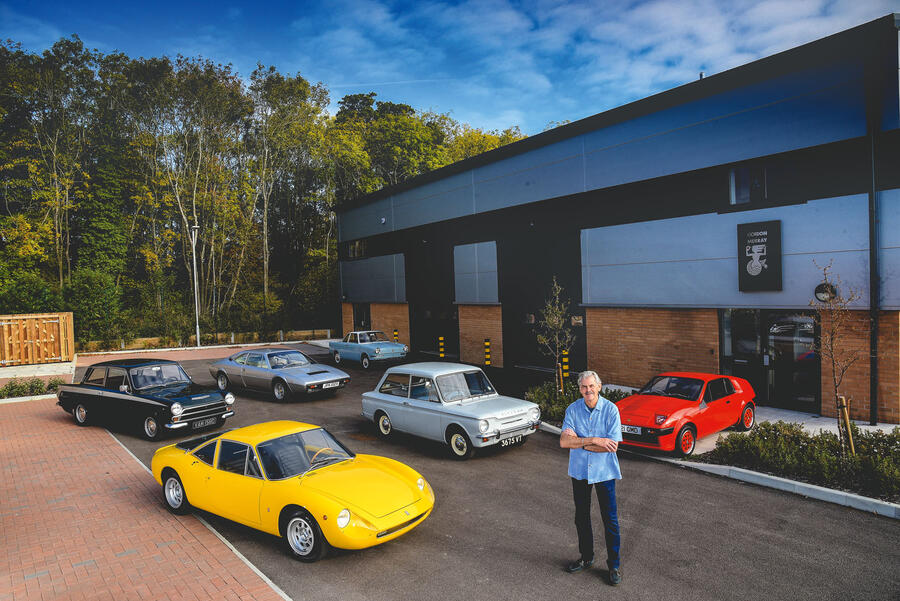 Then that Smart. The only thing the Smart Roadster Coupé convertible has in excessive amounts is nouns. And lag in its automated manual transmission's gearchanges – the element, along perhaps with uncommunicative steering, that stood between the Smart Roadster and greatness.
What that meant was that Roadsters were criminally undervalued, although looking in the classifieds today, that seems to be wearing off, which is great if it means their merits are being recognised, but a pity if you want to buy one.