This week, our man has been meeting the rally legends of tomorrow, admiring the new Range Rover and lamenting a ULEZ loophole.
Saturday
Have I met the next Burns-McRae-level British rally star? It's entirely possible, following an enjoyable trip to Bicester Heritage to watch the national final of the FIA's Rally Star competition, designed to choose a couple of young local drivers to compete with a platoon of similarly focused young European countries to win a WRC drive.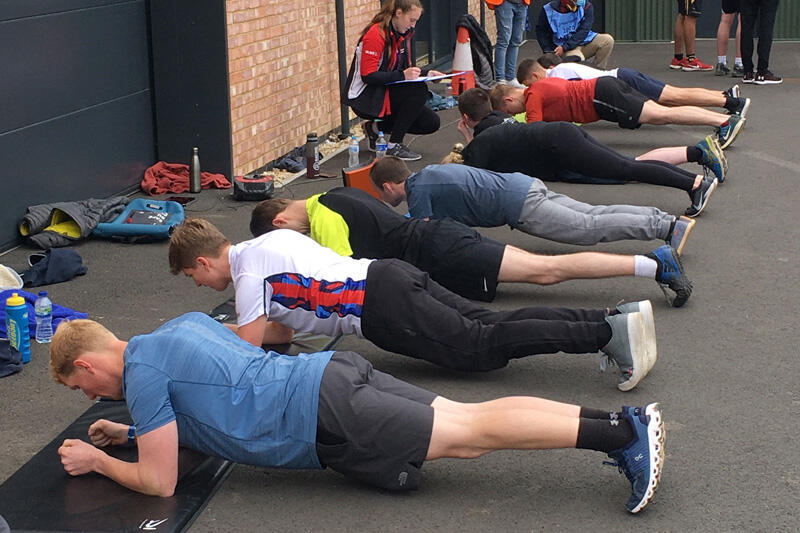 The competition was a two-heat autosolo, with the 18 competitors all driving the same pair of Vauxhall Corsas supplied by Vauxhall. Between heats the competitors had to cope with tough assessment by Porsche GB's fitness team. I managed a chat with winners Robert Wilson and Katie Milner, both deadly serious about making it to the top. All praise to Motorsport UK, who backed this and seem to me to be concentrating much harder on youth and low-end competition than ever before.
Tuesday
Delighted to be at the London launch of the new Range Rover, appropriately staged in the intimate and classy Linbury Theatre, part of London's Royal Opera House. There were no fireworks or flashing lights; instead, chief creative officer Gerry McGovern presented us with his definition of modern luxury and brought us Coco Chanel's observation that "luxury lies not in the richness of things but in the absence of vulgarity".