This week saw Mr Cropley take a Lotus out for one final drive, head to Williams F1 headquarters to talk sustainability with the team principal, and visit Bicester for some bargain hunting.
Monday
By now, you will have seen all the details of how Lotus is 'retiring' its three current sports cars in favour of the hugely impressive forthcoming Emira. This is fantastic for the company's future success and health, but it also marks a bittersweet end to a unique era in which Hethel's ever-resourceful engineers developed these cars into superb driving machines without ever having the resources that better-funded companies would say were essential to do so.
The E-car I'm least familiar with driving is the Evora, even though I wrote many of Autocar's early launch stories on it (and even penned the then Lotus managing director's 2008 motor show speech as a favour). Anyway, to mark the model's imminent departure, photographer Max Edleston and I borrowed Lotus's last Evora and took it on a very long, very scenic day's drive.
There will be plenty about that next week, mostly positive, but what we won't be celebrating is this compact mid-engined car's ability as a 2+2. Max is a big bloke; watching his contortions to get in and out of the tiny back seat and shoot an over-the-shoulder picture was one of the lighter episodes from a fine day on the road.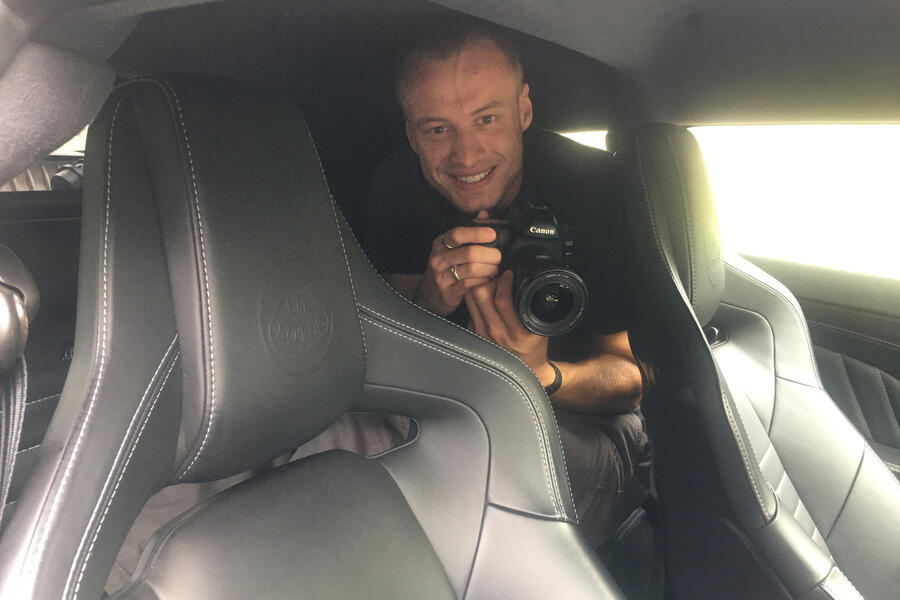 Tuesday