Earlier this year, Ferrari marketing chief Enrico Galliera told Autocar that the Italian firm needed to become "less predictable", broadening its reach by expanding its product line-up into new areas.
The most obvious example of this is the 'Purosangue' SUV, currently under development in Maranello and due in 2022. But the stunning new Roma – the fifth new model the firm has launched in 2019 – shows that there's still plenty of room left for innovation within more familiar ground for Ferrari.
As a '2+ coupé' (translation: you can have back seats, but finding someone who can fit in them won't be easy) powered by Ferrari's proven V8 engine and capable of exceeding 199mph, the Roma might not exactly seem to be all that radical.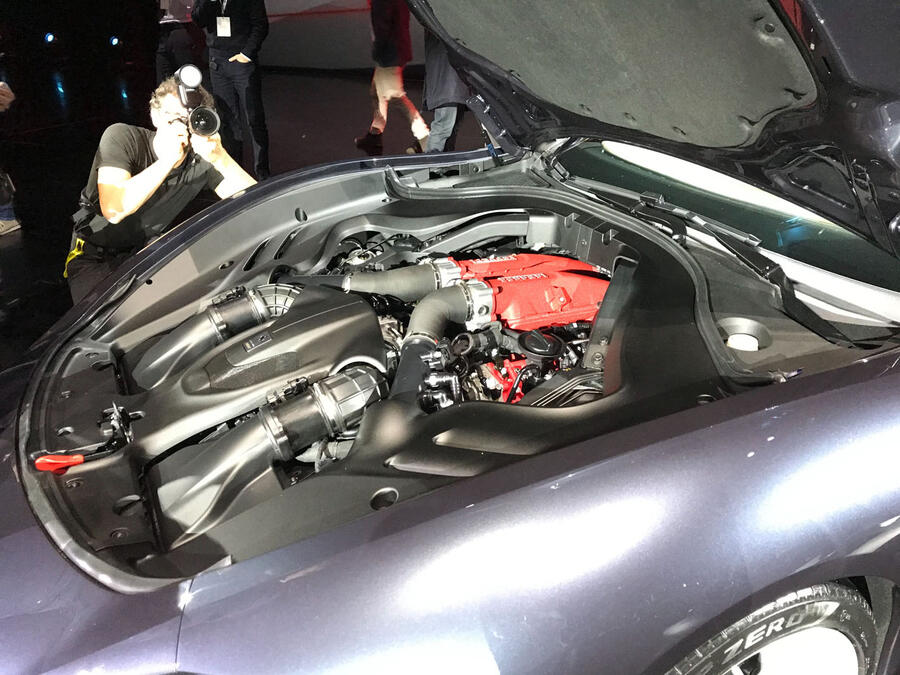 But Ferrari commercial boss Enrico Galliera insists it is a completely new machine, designed to capture a completely new type of customer: someone who wants a stylish sports car, but might have been afraid of hardcore Ferrari machines of the past. Galliera hinted that those new customers are currently driving "elegant" and "less aggressive" cars, which gives a clue as to where the Roma is aimed.
But what's particularly notable about the Roma is what it's not: a hard-top Portofino. The Roma does share its basic underpinnings with Ferrari's entry-level soft-top but it's been substantially reworked, with a bold new retro-infused design and extra power from its 3.9-litre turbocharged V8.
The result is something new and distinctive, which slots into the gap in Ferrari's V8 model range between the Portofino and the F8 Tributo. More dynamic than the Portofino (something likely to be welcomed by our road testers), but less hardcore than the latter, and with its own sense of style.