Hyundai's works World Rally Championship effort may have been started from scratch just three and a half years ago in December 2012, but it's going from strength-to-strength.
This year the team has taken two outright wins in the WRC on sheer pace alone and is now lying second in the manufacturers' championship behind Volkswagen.
Part of the game plan was to introduce a privateer programme in the form of Hyundai Motorsport Customer Racing, formed in 2015. The new division shares half of the 16,000m2 Hyundai Motorsport headquarters at Alzenau outside Frankfurt.
The product being offered by Hyundai Customer Racing is the new Hyundai i20 R5. R5 is the technical class of international rally car in Group R that sits just below WRC and is eligible for WRC2. R5s can also be used in national rallying as well if desired.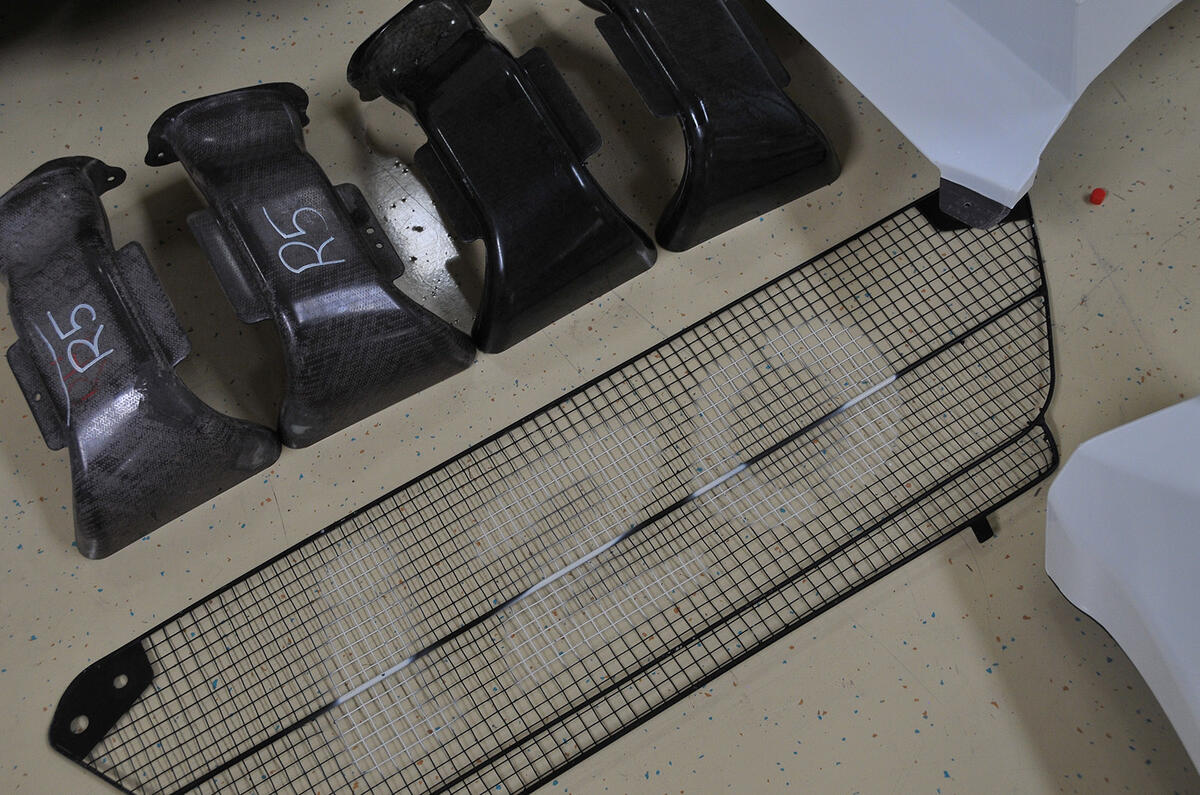 If the WRC car is 'full fat' then the R5 is 'semi-skimmed'. Power is capped further by reducing the size of the intake restrictor to 32mm (compared to 33mm for the WRC car) and recalibrating the 1.6-turbo engine.
The result is an output of 285bhp compared to 300bhp for the WRC car but there's an increase in torque from 295lb ft in the WRC car to 310lb ft in the R5. That should improve flexibility slightly and make the R5 easier to drive.