Although the Dunlop MSA British Touring Car Championship hasn't gone down the Formula One route of drivers choosing a permanent race number, it isn't a million miles away, with many drivers choosing to keep a number for their careers, and making it part of their personality.
Reigning champion Gordon Shedden eschewed the number one that he earned over the course of 2015 to keep his familiar 52 on the side of his Team Dynamics Honda Civic Type R.
"I think numbers are important," the Scot recently told ITV's BTCC commentator David Addison. "If you look at MotoGP and Valentino Rossi and the number 46, people know exactly who he is thanks to the number. It is an identity. We are in a closed car in crash helmets so being identifiable by a familiar number certainly helps the fans."
And why 52? "It was a number I used in karting and I just kept with it. Now, it is associated with me so I want to keep it for good."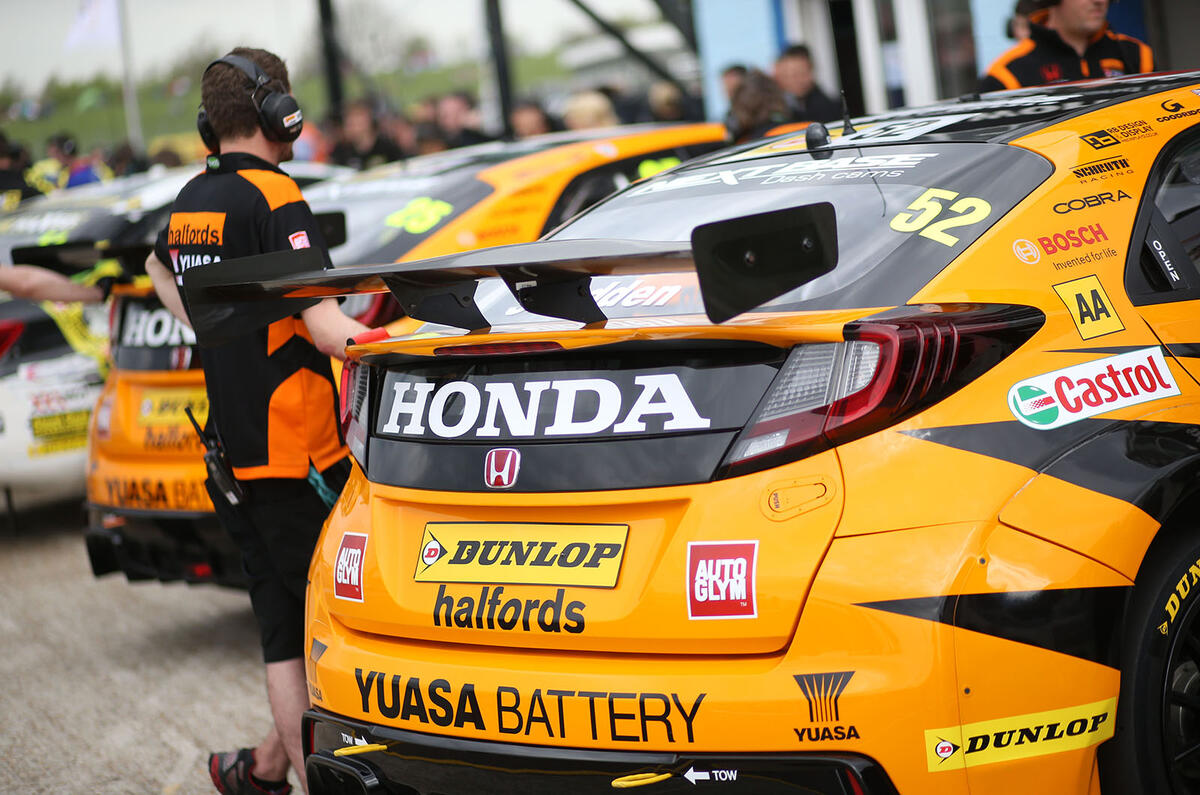 Someone else who brought his number from karting is Speedworks Motorsport Toyota Avensis racer Tom Ingram – whose number 80 adorned the first kart his father bought him and he has kept it – and Josh Cook's 66 on his Triple Eight Racing MG6 comes from karting, but in a more convoluted manner: "A friend of mine ran number six and I got my kart to look the same so I took 66 and kept it!"
Adam Morgan's number 33 on his Mercedes-Benz A-Class was the same number that he used to win the 2011 Ginetta GT Supercup title, while Kelvin Fletcher's 84 echoes 54 on Power Maxed Racing Chevrolet Cruze team-mate Hunter Abbott's car and happens to be the year of Fletcher's birth.