You know you're working in a good (admittedly remote) office when an email for writers' favourite races goes out and all the replies come flooding in within five minutes.
Spanning the globe and a whole number of different eras, it's amazing what memories stand out, be they individual driver performances or tiny details like the way one driver leant his head into a corner. There's even a near-riot in NASCAR in our list.
Let us know which was your favourite in the comments below.
2017 Australia Supercars Championship Newcastle 500
Did this race have the best driving? The most overtakes? I can't remember. I don't think so. It was at times a bit scrappy. Worse still, the result wasn't actually decided until after the chequered flag.
But as the drama played out I remember being kept in my seat like in no other race except ones I've competed in.
It's the final round of the 2017 Australian Supercars championship, the touring cars of the antipodes. Supercars, comprising Holden Commodore, Ford Falcon and (the less competitive) Nissan Altima saloons, are exceptionally closely matched.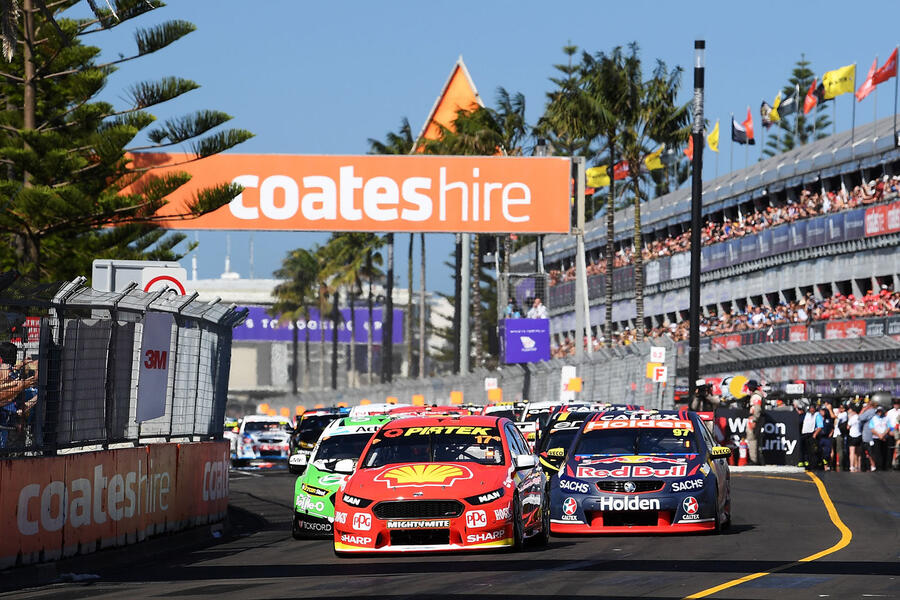 There's a control chassis and aerodynamic package. And with V8 power and locked spool differentials, they're noisy, loose at the back and exciting to drive and watch.
It has been such a tight season that coming into the November weekend at Newcastle (not that one), at which there'll be two races, five people can still win the championship.