Earlier this year, Toyota's Achio Toyoda made waves when he described his perception that his company was "in a sense of crisis".
The boss of the world's second-largest car company was in part steeling financial onlookers for substantially reduced profits – a pattern expected to continue for some time, due to rising costs and fluctuating exchange rates – but, more than that, he was signalling that the pace of change in the car industry presented the risk that today's mega-brands could be next year's IBM or Kodak.
On the last point, he might just as well have been talking about the Japanese car industry rather than just Toyota because, for all its historical might, there is a growing sense that it is only just awakening to the challenges presented by, among others, electrification, autonomy and connectivity – a fact likely to be borne out by the number of concepts looking at those three themes at this week's Tokyo motor show.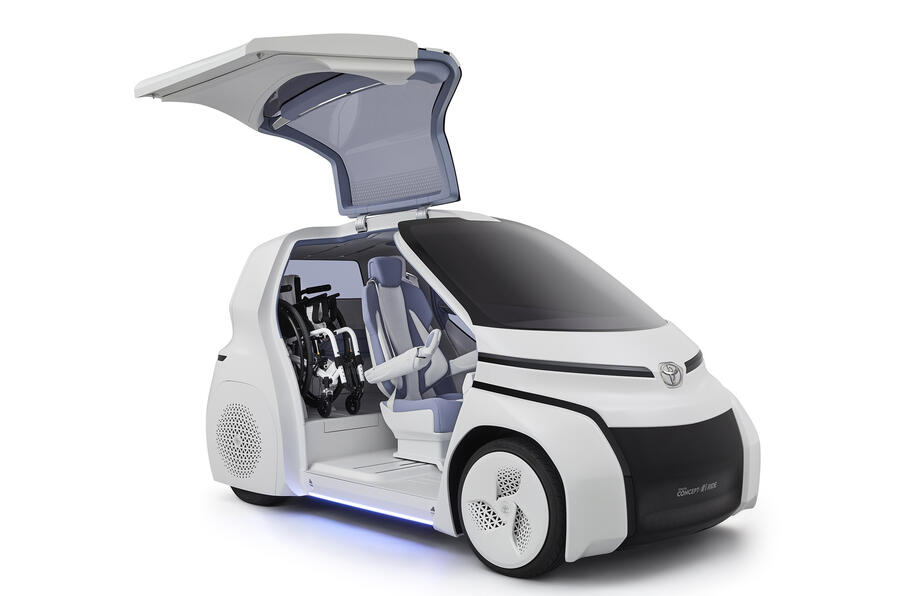 2017 Tokyo motor show - full preview
But while there will be a temptation to celebrate these new ideas as showing off the very best of the Japanese car industry's innovative – sometimes wacky – streak, the reality is that they are in fact exploring concepts that other car makers showed off long ago and, in some cases, already have in production.
You think that's too harsh a statement against firms that pioneered hybridisation and set the standard for modern manufacturing techniques and more, including today's leadership in hydrogen propulsion?
Maybe it is, but consider, too, the scepticism towards pure electric vehicles that leaves all but Nissan among Japan's car makers now lagging behind. Honda and Toyota's electric divisions are barely celebrating their first birthdays, and even then only because Chinese regulations demanded that they got on with it. Mazda is pursuing the bold, exciting Skyactiv-X initiative, but you have to question how future-proofed it can be, while Subaru and Mitsubishi sit in the wings – potentially sleeping giants, or possibly just (profitably and, in many regard, impressively) sleeping.