China's motor industry has become well known in the west for its lax laws on design which allow domestic manufacturers to produce hilariously blatant copycat models like the Range Rover Evoque-mimicking Land Wind X7.
But this year's Shanghai motor show, while not completely lacking in copycats, has shown that China's motor industry is contributing far more to the world than cheap knock offs. Shanghai has demonstrated that China is actually a leader in electric cars.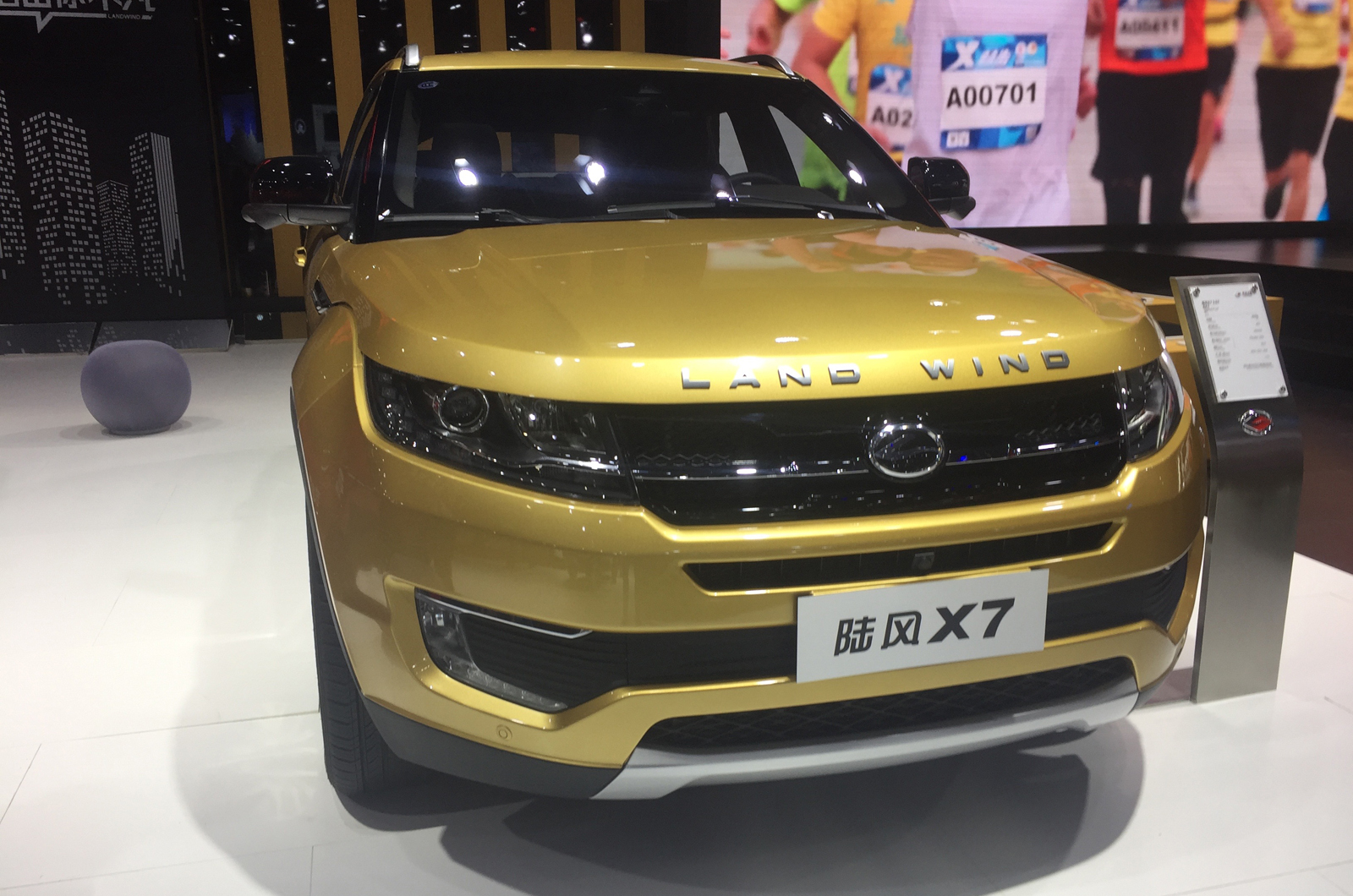 Openly motivated by a serious smog problem (the outside air in Shanghai can be as heavy and dusty as the London Underground's) and tightening government legislation, Chinese manufacturers, many of whom you won't have heard of, are producing hybrid and fully electric models left right and centre, so much so that the number on show in Shanghai far surpasses that seen at recent European events.