News that Bristol Cars, the car company spun off the similarly named aeroplane company 75 years ago, is to be wound up, makes me think – happily and sadly – of its sometime owner and backbone Tony Crook, who this year would have celebrated his centenary had he lived beyond the grand old age of 94.  
The liquidation of Bristol adds a final straw to a modern saga of false starts, uncertainty and failure that dogged the former maker of 'gentlemen's grand tourers' since Crook's heyday of the 1950s to 1990s. He operated the company day-to-day until he was forcibly retired – by heavy-handed new owners who changed the locks on his beloved Kensington showroom – in 2007.  
Bristol Cars loses appeal against liquidation
Documents recently sent to Companies House show the High Court decided last December that the Bristol should be liquidated, with its assets sold to offset debts of about £7 million.
It was most recently owned by Kamkorp, a technology group operated from a Surrey estate by millionaire Kamal Siddiqui, who also owns the Frazer-Nash name. Kamkorp attempted to revive Bristol in 2016 by launching a BMW V8-engined speedster called the Bullet, but it came to nothing.
However, High Court documents show that no-one attended the December hearing to represent the old car company.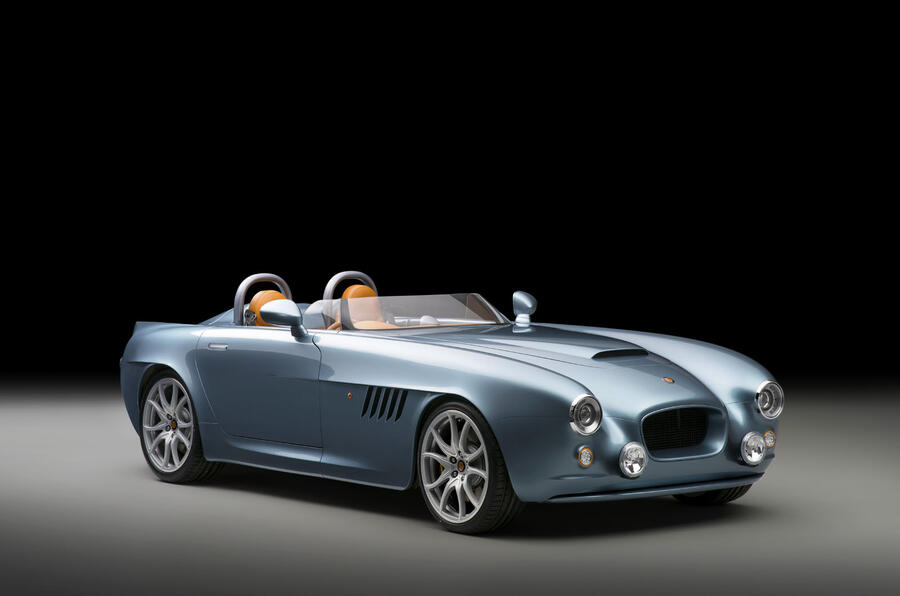 Having lately heard the news, the Bristol Owners' Club is doing what it can through contact with the liquidators to offer "practical assistance" with a view to keeping the assets of the company together, and especially to finding a safe home for the Bristol archive. 
However, the sorry news appears to put an end to any hope that another buyer might enter the ring, buy the company and use it for making cars. Times are hard for new-start car companies – only Ariel and BAC have managed it in recent decades – and today's demand for luxurious British GTs is well and truly met by Bentley, Aston Martin and more.
Tony Crook and Bristol were notoriously hard to deal with: in the glory days as the company's guardian, he had a small retinue of repeat  buyers and preferred to deal only with them. But by the 1980s, the cars had become outmoded and lost their appeal – despite the mid-2000s appearance of the promising but under-developed Dodge Viper-based Fighter – and Bristol became a restorer and servicer of cars it had built decades before.
Crook and I became good friends in his later days, often meeting for lunch at the little office he set up near the Kensington showroom from which he had been barred. His reminiscences were remarkable. But one event stands out above all others: when I managed to organise for Autocar a drive of a new Blenheim.