If ever there was a more suitable week for hits and misses, I'm not aware of it. Frankfurt 2017 gave a pool of judgement-ready cars like few other motor shows can.
I've extended the list from the usual five to a total of 10 items, with two unfortunates ticking all the wrong boxes. 
The best things I've seen all week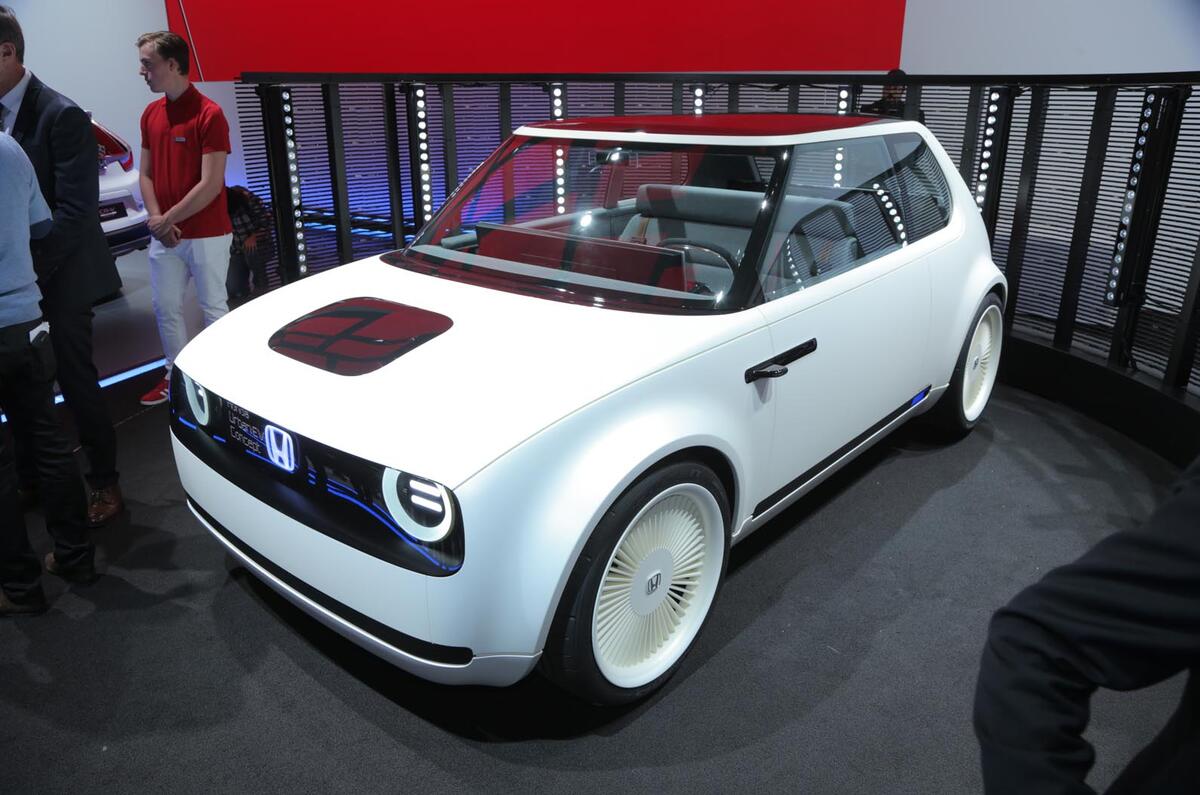 Yes, I'm jumping on an electrically powered bandwagon, but the Honda Urban EV was the unexpected star of the show, garnering praise from all who cast eyes upon it. 
There are all sorts of comparisons made with the styling, but the Urban EV is anything but derivative. Roll on 2019: I'm saving up for one already.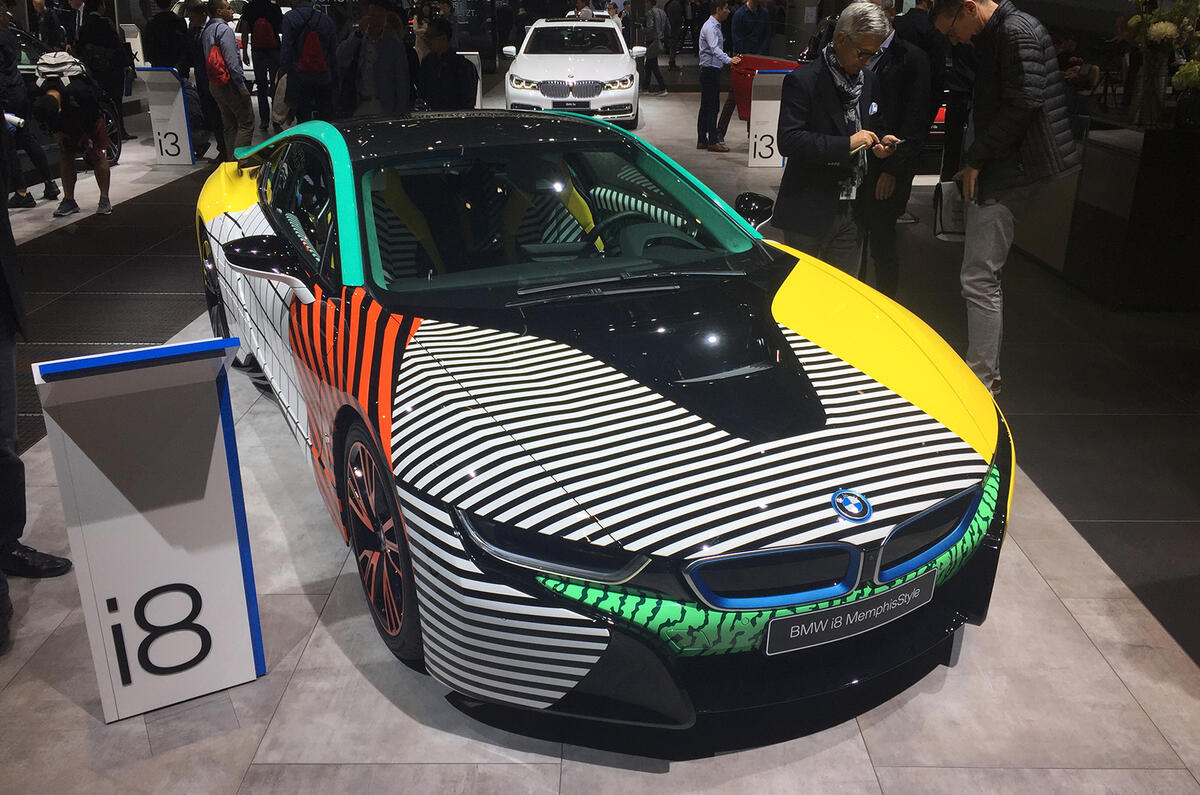 With a few notable exceptions, the Frankfurt show was a sea of neutral colours. Silver and white cars were particularly common. So what a breath of fresh air the i8 Memphisstyle is, with its geometric patterns looking like the closing credits of a mid-1990s cartoon. 
I'm not sure there are many cars that would suit this particular decor, but the BMW i8 certainly manages it.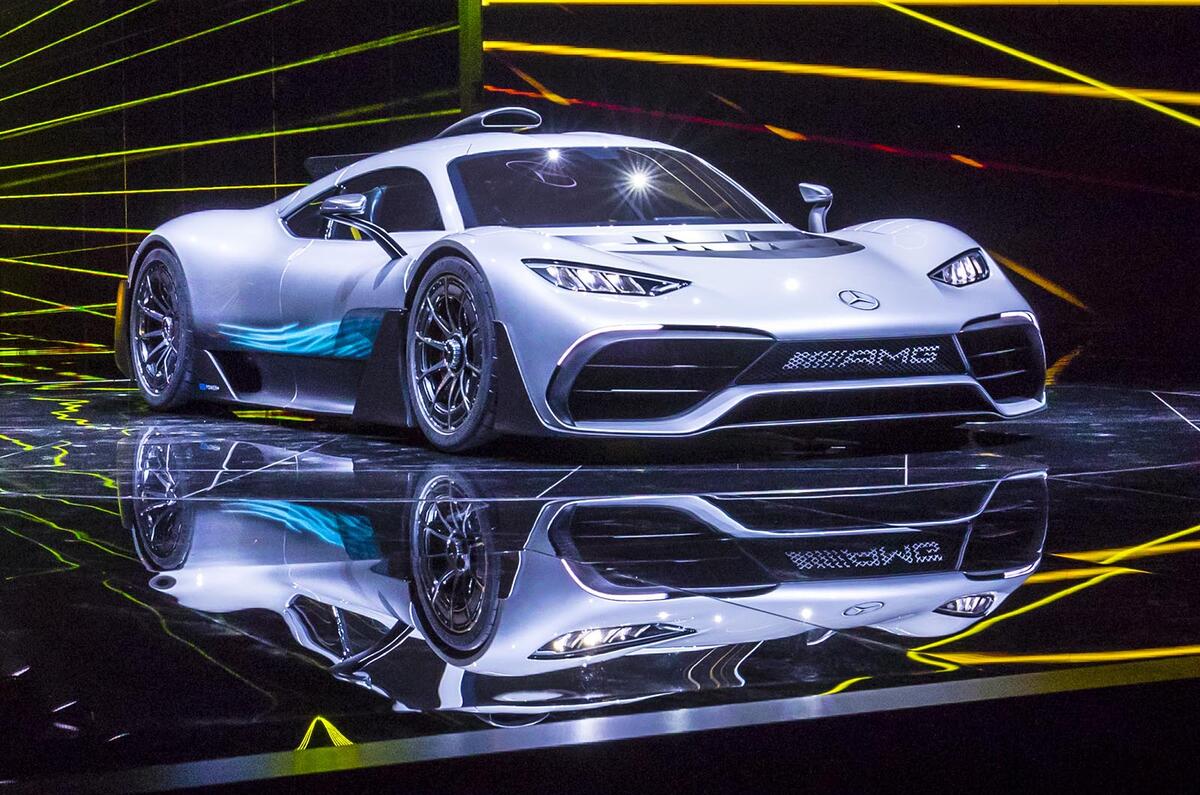 The Mercedes-AMG Project One was always going to be a focal point at Frankfurt. Visually, it's far more understated than expected, but it's a looker nonetheless. This image, snapped of it at its unveiling, accentuates its subtlety while capturing the potential of its earth-scorching performance. 
Mercedes and What3words navigation system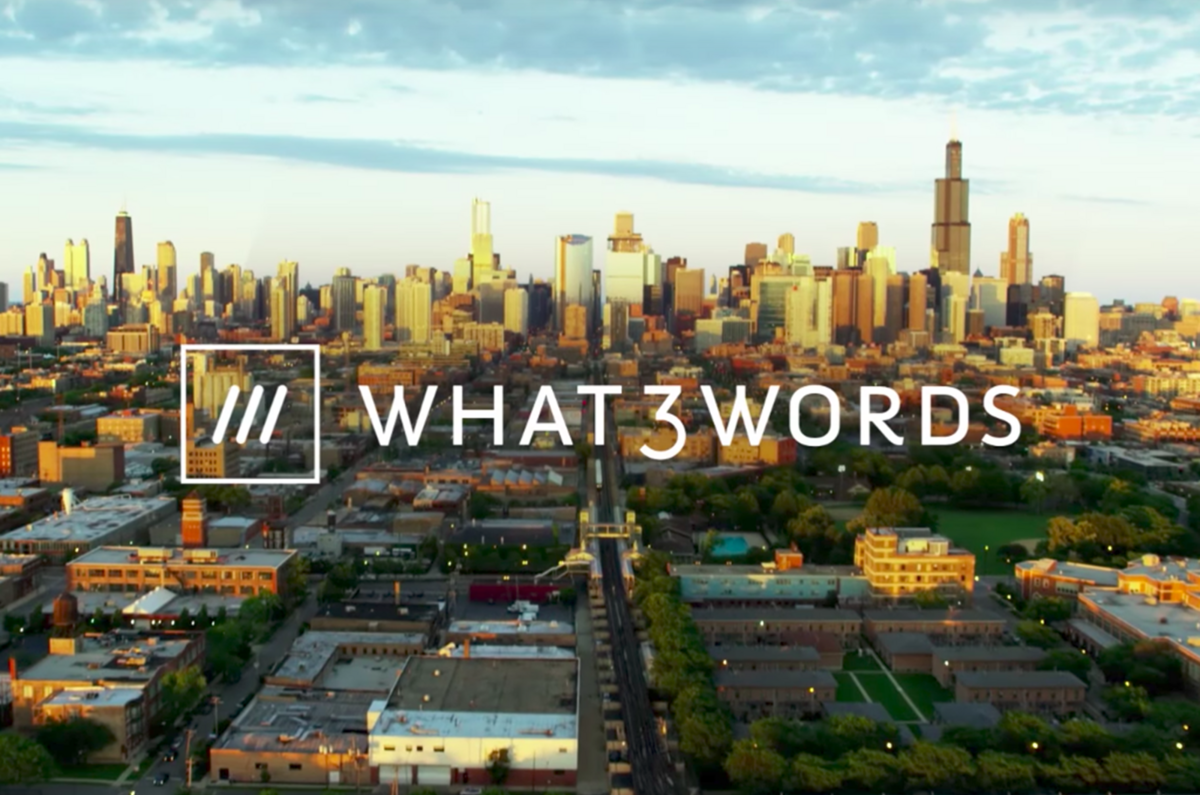 The entire world, both driveable and non-driveable parts, ocean and mountain, road and non-road, divided into 3.0m squares. Then, each square gets a three-word code, and these can be input into sat-nav for ultra-accurate navigation. As someone with absolutely no sense of direction, this speaks to me on a deep, personal level. Fantastic idea. 
Let's not get started on the overall styling of Thunder Power's electric cars, but these wheels are fascinatingly well executed, particularly in the way the spokes end in the middle.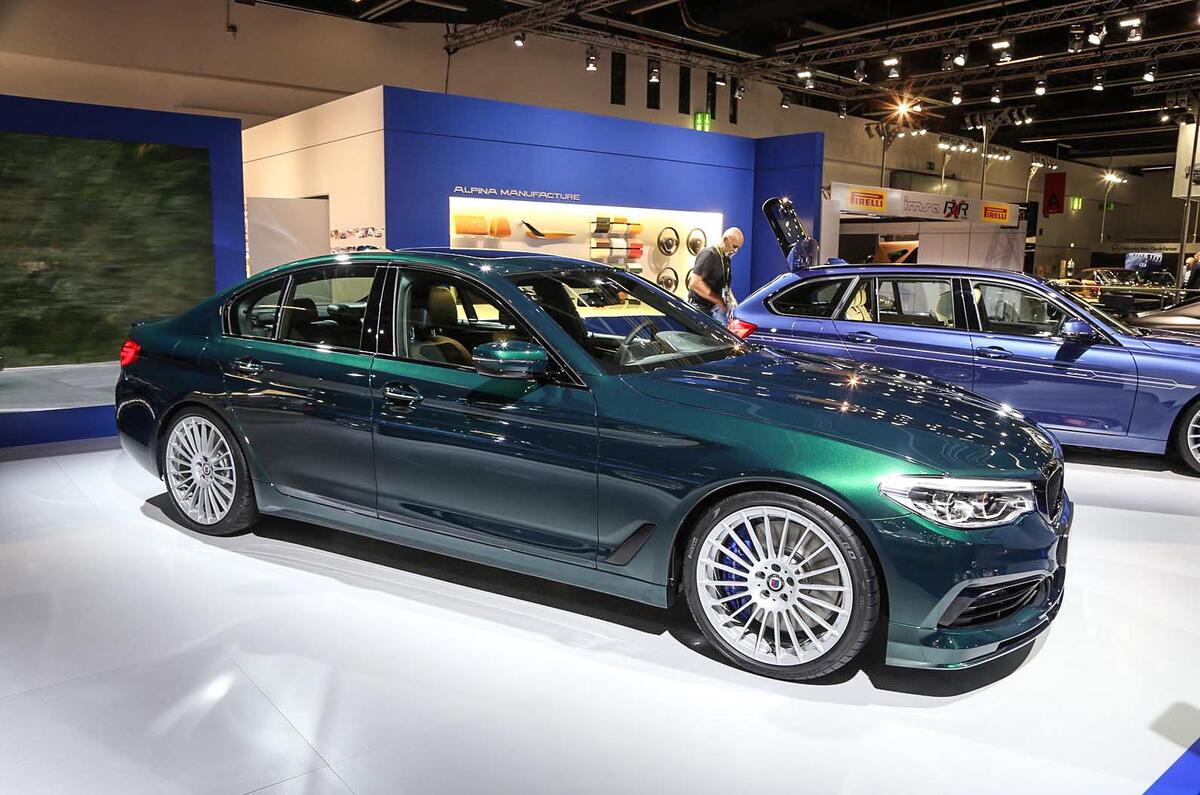 What a colour. It evoques both luxury and performance, subtlety and visual impact, class and extravagance. Who'd have thought that a paint colour could sum up the car it's sprayed onto quite so aptly? Cue arguments as to exactly what shade it actually is. 
"Chubasco was to be the new face of Maserati, but the project was canned just six months later as the car was too expensive to produce." 
The ensuing void was the shape of one of the prettiest, most era-capturing cars that never was. It's never too late, Maserati…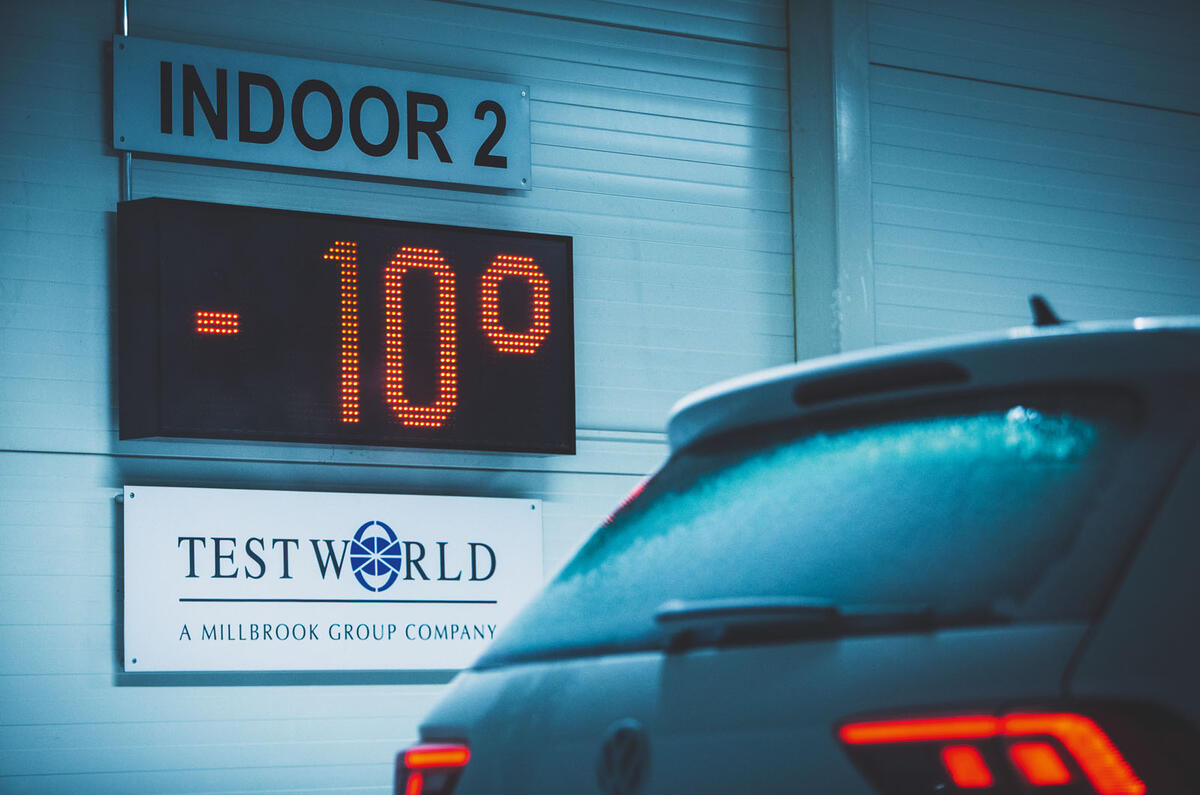 Frankfurt isn't just about new metal. Part of the show celebrated the work of designer Rainer Buchmann. This deliciously 1970s 911 Targa with rainbow livery has just the right amounts of camp, retro and performance appeal. 
...and the worst things I've seen this week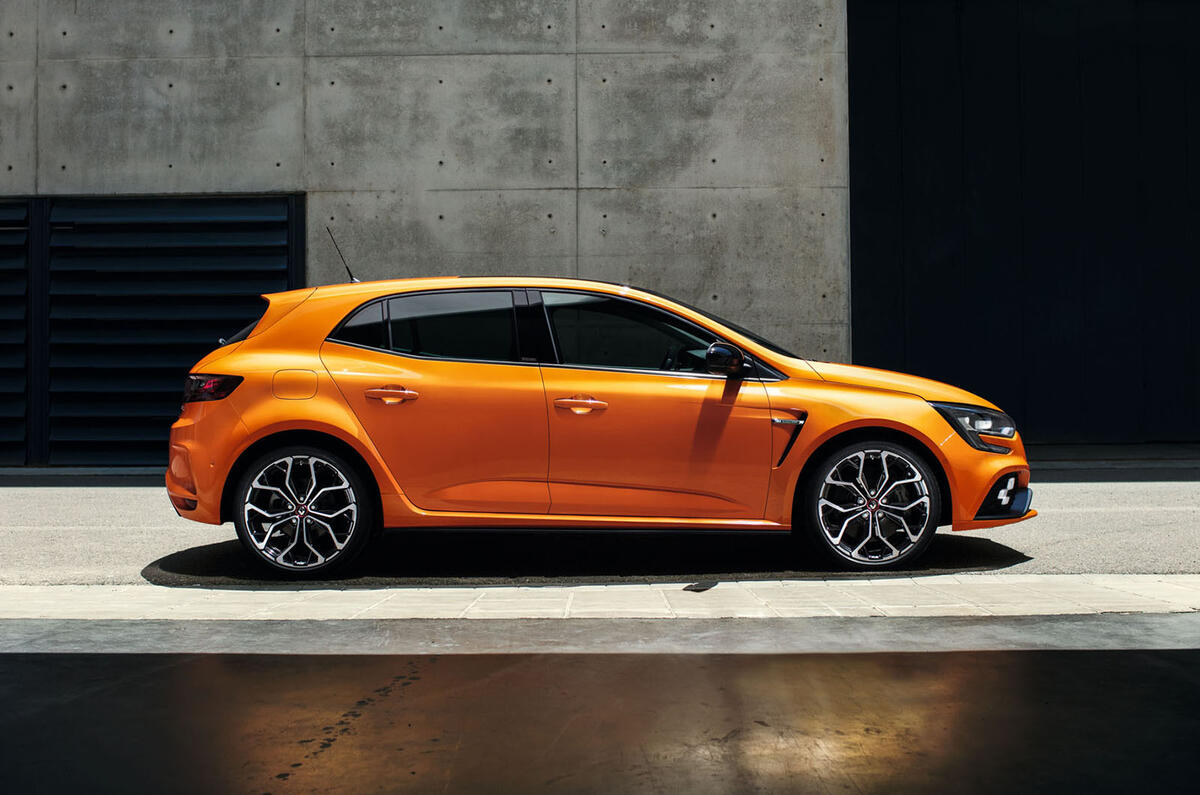 It'll likely out-handle and out-perform most, if not all, of the hot hatches on sale. It's a contender for the next front-drive Nürburgring king. It's stunningly designed – definitely one of the prettiest hot hatches around. 
So why, why, why didn't Renault go with something a little more special for the wheel designs? The show car's wheels looked both too ornate and too cheap to be put on such an important car. Something simpler and more purposeful-looking would have finished the car perfectly.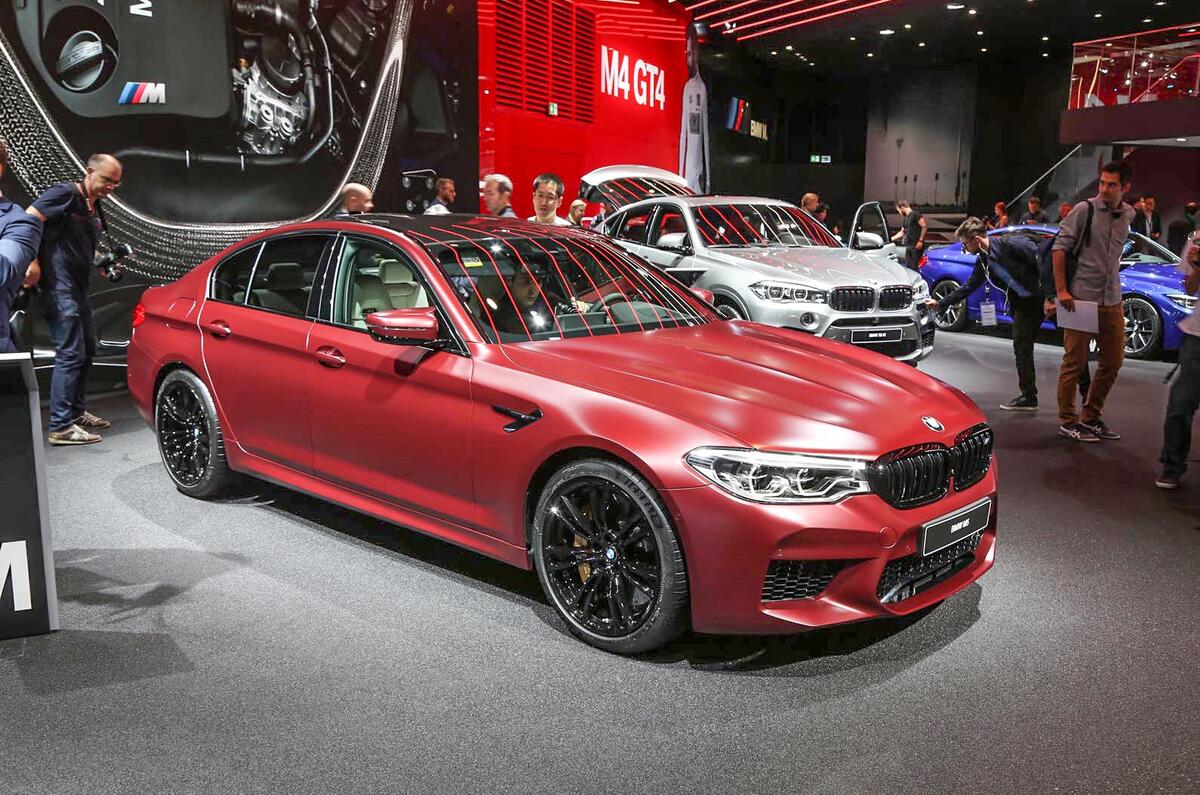 It's a picky and subjective thing to dislike, but I'm certainly not alone in thinking the colour of the BMW M5 displayed at Frankfurt was off the mark. 
Instead of looking suitable for the sleek, classy and powerful car that the M5 is, the matt red colour chosen looks like someone put sandpaper to a formerly glossy M5. BMW needs to take a leaf out of Alpina's book.