What a mixed week it's been, with big stories mingling with smaller, quirkier stories for seven days of automotive news. 
Here are the best bits of this week's car news, and the less heartening stories.
The best things I've seen all week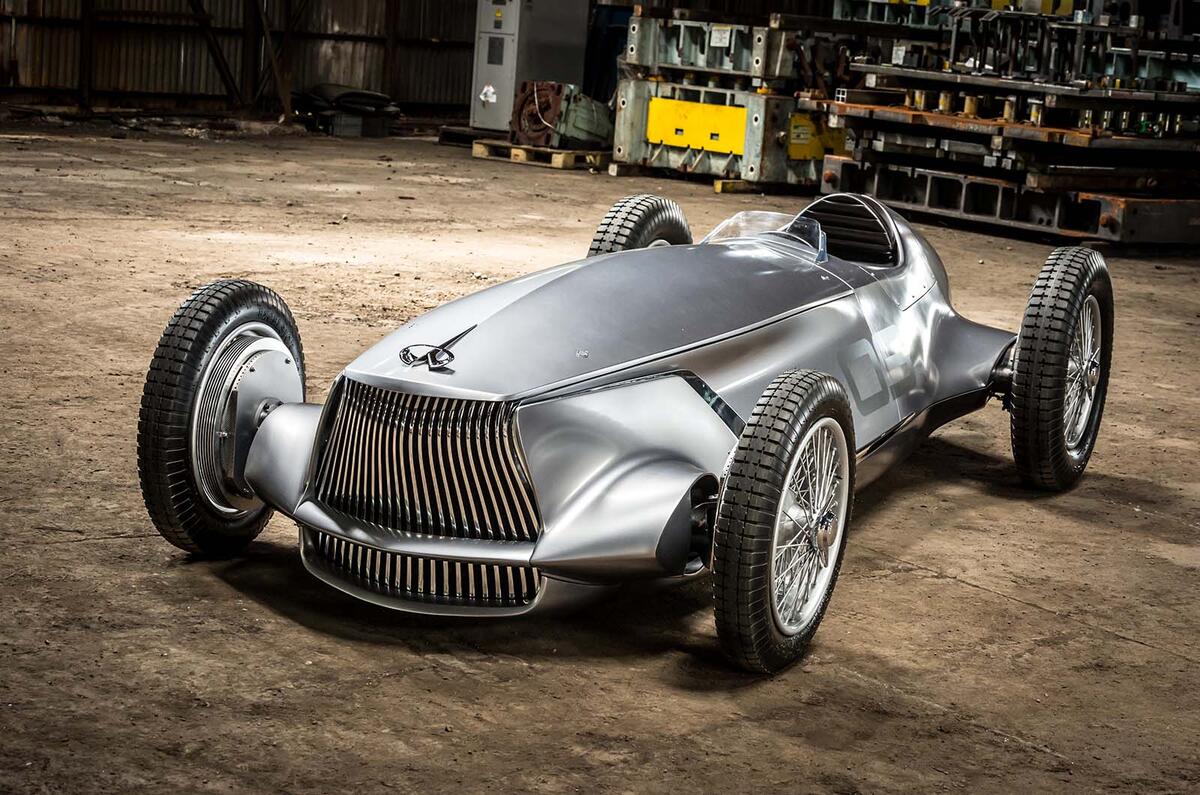 Infiniti's latest project, pie in the sky as it is, is unbelievably cool. It's also full of cool little details like this: "Even the concept's name is a nod to Infiniti's current model line-up; 9, pronounced 'kyoo' in Japanese, is a reference to the brand's Q-based nomenclature."
1967-1975 Lotus Europa
Lotus's fourth-best-selling car of all time, the Europa, is an absolute stunner. With 82bhp, it's just 7bhp up on my 1.4-litre VW Lupo, but was doubtless an absolute peach to drive.
Maserati 3200GT
The car whose lights every car fan on the planet surely fell in love with. Less well known was the fact that it was the first car with full LED rear lights. Read about more automotive firsts here.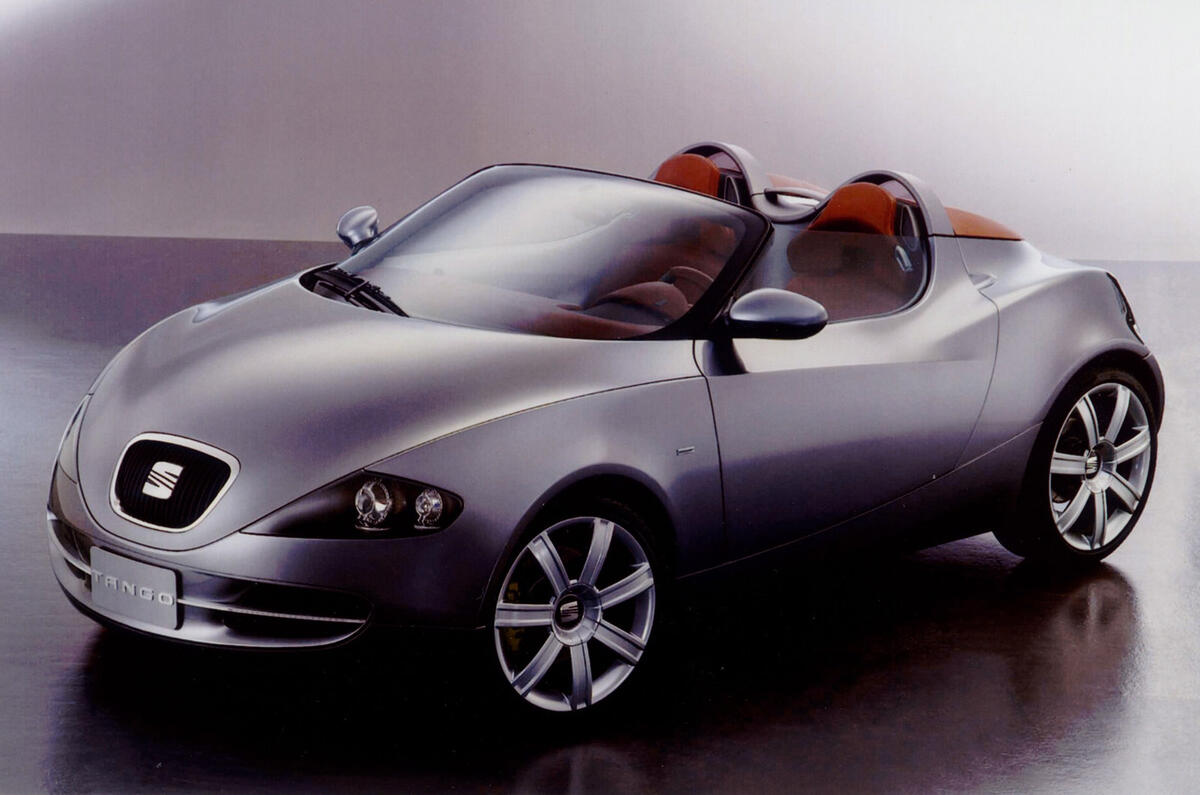 Yes, I hear you, yet another spin-off sub-brand. But what they seem to be planning - potentially road cars bearing the names Tango, Salsa and Bolero - set my heart aflutter. All Seat has to do is make them even a fraction as cool as their respective concepts. 
... and the worst thing I've seen this week: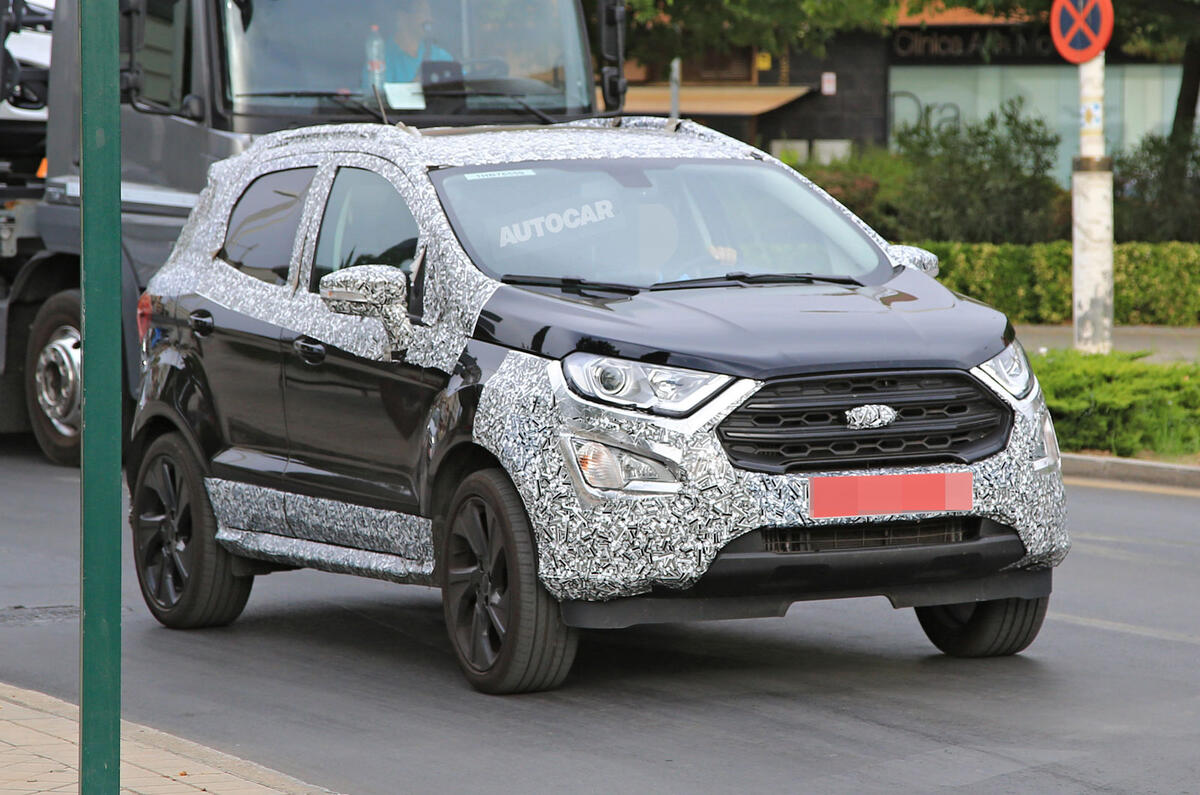 The current-gen Ecosport has been subject to criticism, and let's face it, it does have pretty challenging styling. The next one doesn't look to improve things in my view, if this development car is anything to go by. 
The Edge, on the other hand, in black, with that light bar and those trapezoidal exhausts, is one of the best-looking cars Ford has made in the last couple of decades.