Thirty years ago this month Jaguar won Le Mans for the first time since the 1950s, and the very next day one of the spectators, now somewhat hungover, reported for his first day working for Autocar magazine and, indeed, as a motoring journalist.
Three decades later and to no-one's greater astonishment than mine, I'm still here, albeit in the guise of senior contributing writer, rather than assistant deputy envelope licker under manager, or whatever it was back then.
It is no exaggeration to say Autocar saved me. I left school without sufficient qualifications to get me to a university, after which I got fired from more jobs in just four years than most people have jobs in their lifetimes. Bond dealer, commodity broker, trainee lawyer, ice cream salesman (yes, really) – you name it, I lost it.
For a while it looked like Autocar would go the same way. Both my immediate boss on the road test desk and the big scary editor soon realised I'd not been so much as economical with the truth in my application as flagrantly dishonest. But I was desperate. I could drive but only a bit, but could not write. At all.
You can tell how precarious was my position at Autocar by looking at the so-called 'flannel panel' list of editorial staff in magazines published after I joined in mid-June 1988. I have copies from late August in which my name still fails to appear because, as said editor helpfully explained, "I'd only have to take it out again".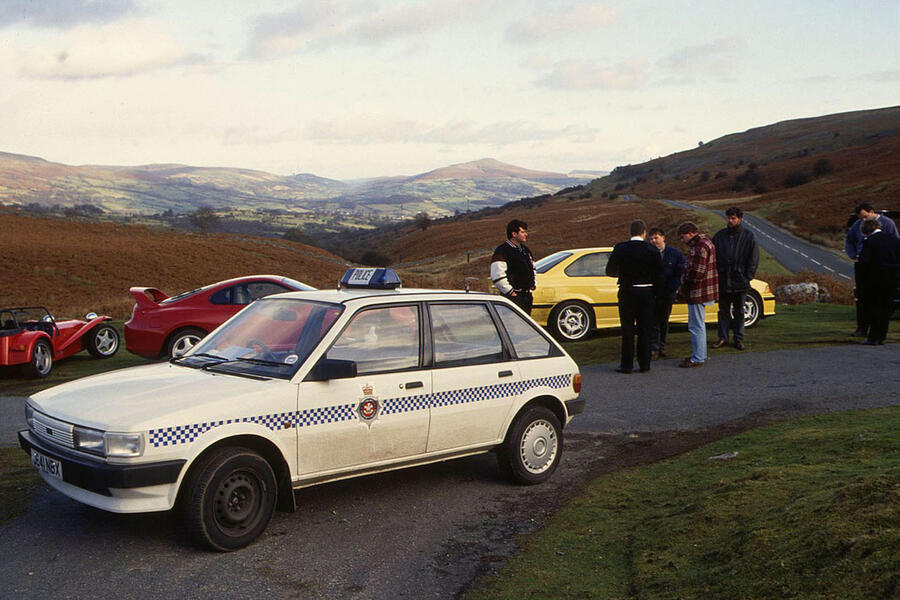 But most of us have one person back to whom the start of whatever small success we may have enjoyed can be traced and mine is Mel Nichols. Many of you will remember Mel as one of Car magazine's greatest editors and it was his contributions to Car in the 1970s that helped spark my love of cars.