You'll have seen all the reports about semiconductor shortages and used car prices going through the roof. Many people have chopped in, cashing in on the used bonanza and making the most of the buoyancy while it's around. Including our own John Evans with his Mazda MX-5.
And why not? When was the last time car owners were quids in when it comes to retained values?
So in among all this, I decided to sell my pride and joy. It's an Audi S1 - the hot hatch, not the '80s icon - and it's the first car I ever bought from new. I drove a couple when they were launched and vowed to own one one day. To me, it was and still is the perfect hot hatch: entertaining enough to make every journey exciting, with just the right mix of cheek and sensibility to fit in with 21st century life.
Crucially, it fits on our crowded isle. With 228bhp, it's not so powerful that you're in danger of crashing into the horizon, but it's got enough oomph to keep the expensive multi-link suspension set-up on its toes.
So it was that I got in touch with an online auction site, because I thought the S1 might appeal to the sort of people who frequent it. Pick your audience, I reasoned, and hopefully it might add a thousand or two to the value.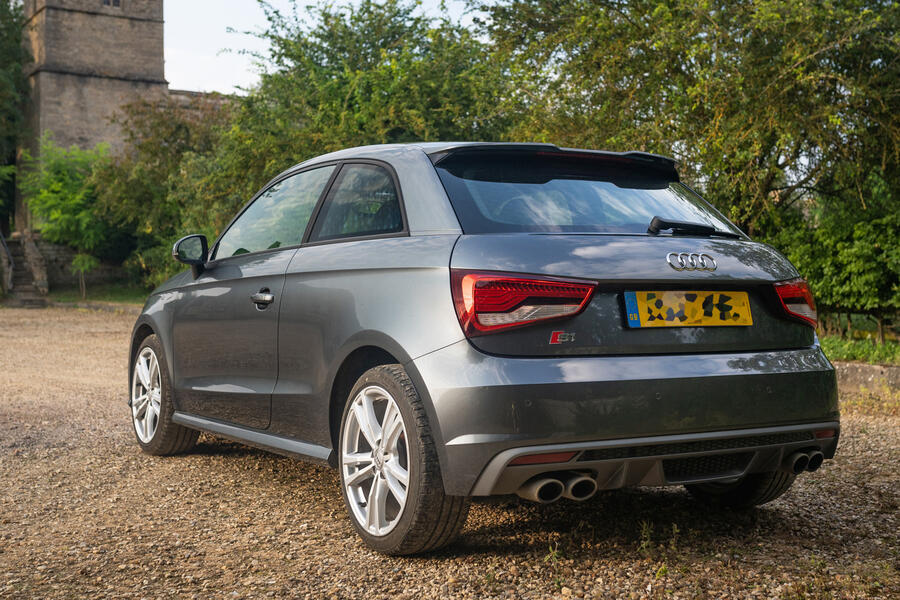 The cold hard maths made sense. I bought the S1 under a PCP scheme, so thanks to a healthy discount when new, my total bill over the three years, including the balloon payment at the end, was a nudge over £20k.