Why we're running it: To find out if this plug-in hybrid SUV can eclipse its higher-profile donor model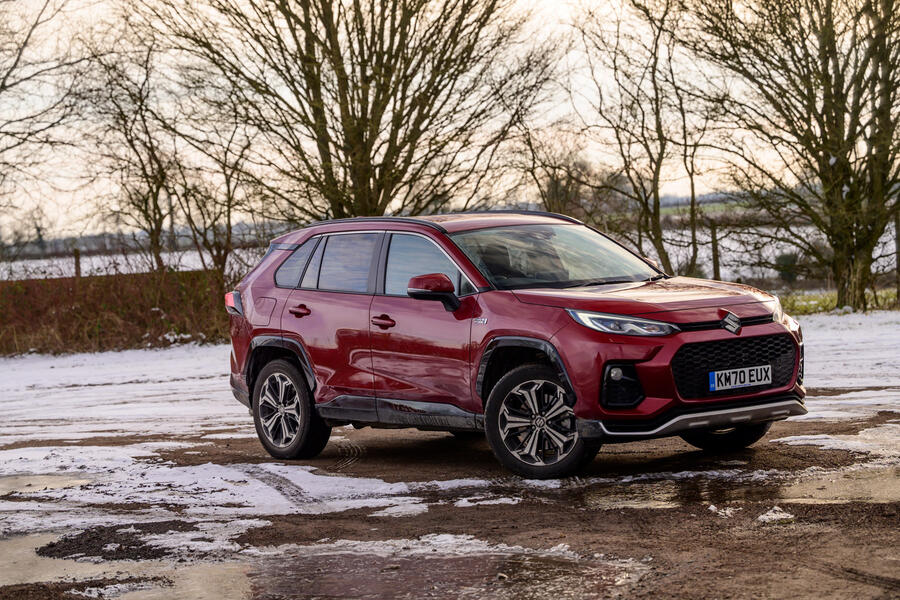 Life with a Suzuki Across: Month 3
Charging could be faster - 14 April 2021
One big difference between the Suzuki Across and its Toyota RAV4 PHEV sibling is in their charging. The Toyota can take up to 6.6kW to top its battery up in 2.5hrs, whereas the Suzuki is rated at 3.3kW. So with the standard three-pin cable, it takes at least six hours to fill up the battery. Or five-and-a-half hours if you pay £250 for the seven-pin cable.
Mileage: 5674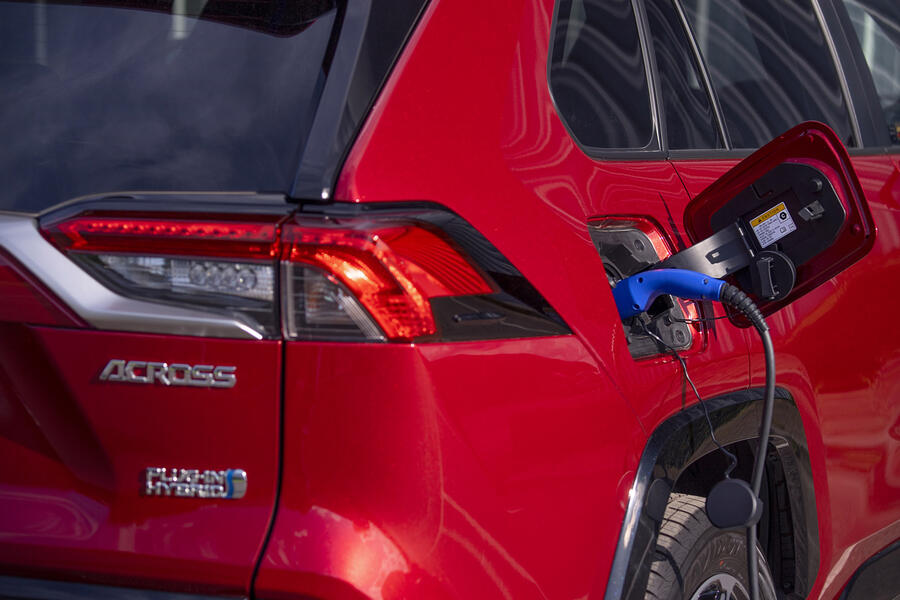 Our plug-in hybrid SUV is impressing with its electric range... - 7 April 2021
Borrowing the Across for this an Autocar road test was an interesting experience. For the first time (£139,000 Polestar 1 grand tourer aside), here was a plug- in hybrid that actually did what it said on the tin with regards to how far you can drive it on a full charge.
Suzuki claims that the Across can travel as far as 47 miles on nothing but electrons before you will need to plug it back into the mains, so I was impressed when I found that I was able to cover 48 miles before its petrol engine sparked into life.
That figure wasn't achieved entirely in the sorts of stop-start, low- speed urban environments where EVs tend to perform best, either. My test route took me from my flat in Acton out along the A40 and M40 to the M25, then around to the M4 and back into London. From Chiswick,I wound down to Twickenham before darting across to Putney and back up to Acton. That's a fair route, I reckon.
I still find PHEVs a slightly iffy concept, at least from a tax-related legislative perspective, but the Across is slowly bringing me round, being a very impressive example of the breed. If only they were all so competent.
Mileage: 5245
Life with a Suzuki Across: Month 2
As is the photographer way - 24 March 2021
I lent the Across to the road testers for a few days so that they could assess its performance at Millbrook. I wasn't entirely surprised to hear that they really quite liked the no-nonsense way it goes about its business: it's a decent plug-in hybrid, this. That said, they were less impressed with the mess I had left for them inside. Sorry, guys.