Why we're running it: To discover whether this chic new coupé-SUV has the substance to back up its obvious style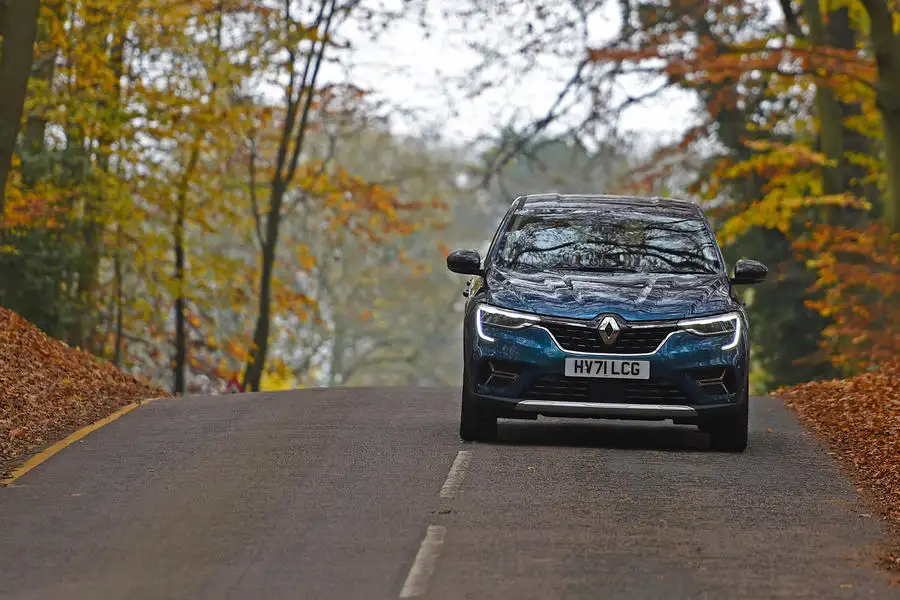 Life with a Renault Arkana: Month 1
The Arkana's 'Pasadena' alloys, standard fit on the S-Edition, look great and I thought they felt familiar. Then I realised why: they are nearly identical to the aftermarket Momo Vega rims favoured by Alfa Romeo Spider owners in the 1970s. Even more surprising than that Italian influence is that they are wrapped not in the expected Michelin tyres but a set of 215/55 R18 Kumhos.
Mileage: 1408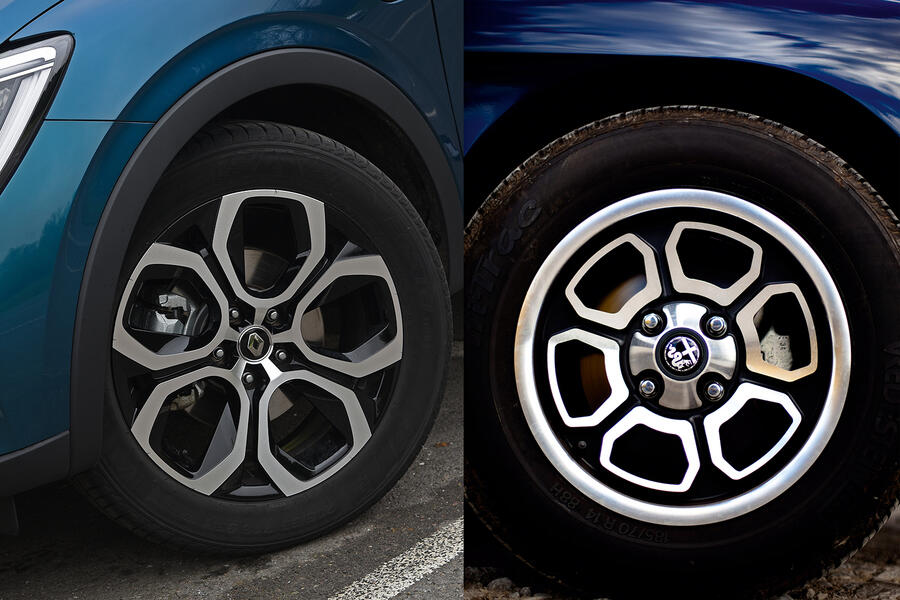 Welcoming the Arkana to the fleet - 22 December 2021
When a new niche forms in the car market, it doesn't always turn into a firm foothold. Remember the Suzuki X-90 of the mid-1990s? It's the perfect example: who would have thought that the world was crying out for a two-seat, targa-topped 4x4? It wasn't, of course, and thankfully that particular new avenue for the automotive industry turned out to be a cul-de-sac. Yet the idea of a sportier body shape combined with the raised underpinnings of an off-road vehicle has refused to go away.
The BMW X6 of 2007 was the first to truly make a success of the coupé-SUV concept, despite many at the time (me included) expressing bewilderment at the idea of buying a practical car with much of its practicality taken away. But of course there's a lot more to choosing a new car than how much junk you can fit in the trunk, and coupé-SUVs quickly became a serious statement of style – and wealth, often sitting at or near the top of their makers' price lists.