What is it?
Those chaps at Porsche tend not to do things by halves. While some manufacturers have been known to slap a couple of badges onto their cars, inject a couple more horses and pronounce: "Behold, our new Fandango Edition", Porsche usually goes a bit further. Here, then, is the new Porsche Macan Turbo Performance Package. "A 'package', you say, not a Turbo S?" That left us a little befuddled too, especially considering this is a stand-alone model and not simply an add-on kit. 
There's also Turbo S-style substance to the Performance Package, starting with a decent slug of extra power. A few software tweaks to the regular Macan Turbo's 3.6-litre V6 has it cranking out another 39bhp, giving a total of 434bhp. As an aside, you may be interested to know that is exactly the same output as the 2.9-litre V6 makes in the new Panamera 4S, and a good indication, so we're led to believe, of where the engine for the next-generation Macan Turbo will come from.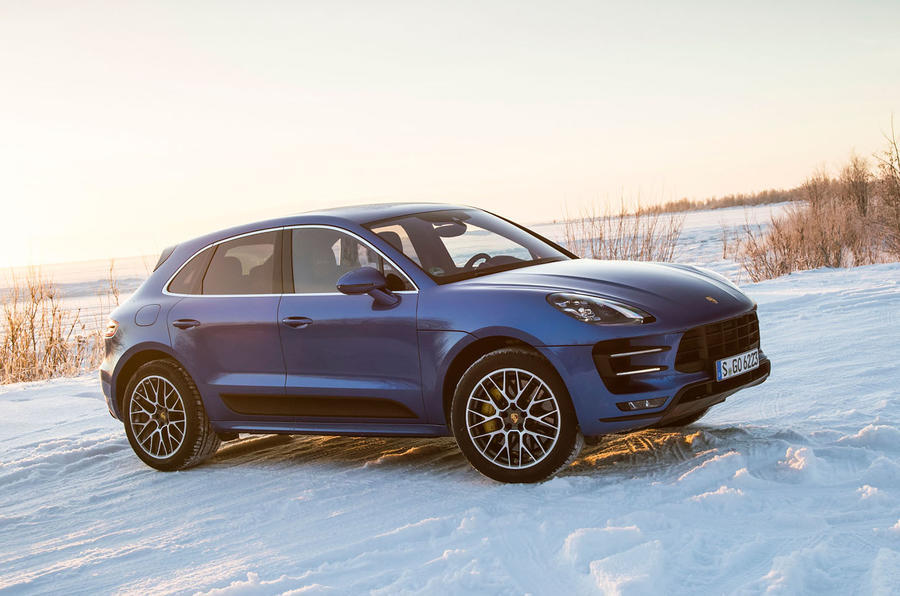 For the Performance Package, there's also 37lb ft more torque, albeit spread across a marginally narrower rev range. The higher outputs all add up: just under half a second has been slashed from the standard Macan Turbo's claimed 0-62mph time, bringing it down to 4.4sec. Part of its improved acceleration stems from the standard Sport Chrono pack - normally an option on Turbos – which adds both launch control and more extreme driving modes.