Why we're running it: To see whether Peugeot's successful formula translates to a small SUV, in petrol then electric forms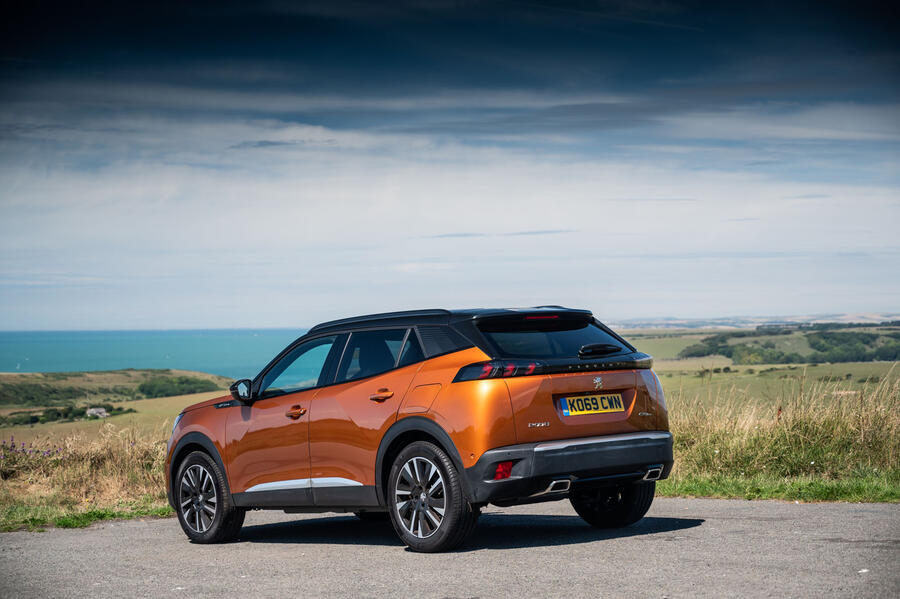 Life with a Peugeot e-2008: Month 4
Plenty of rear space - 24 February 2020
I would really like to properly test the e-2008's practicality, given that it's a family-focused SUV, but that's, erm, illegal now. I live alone so am at least allowed to see my parents, and they have complained about neither the amount of passenger space in its front and rear nor the comfort of its ride. The latter is also true for our new friend Bobby, thank god...
Mileage: 2617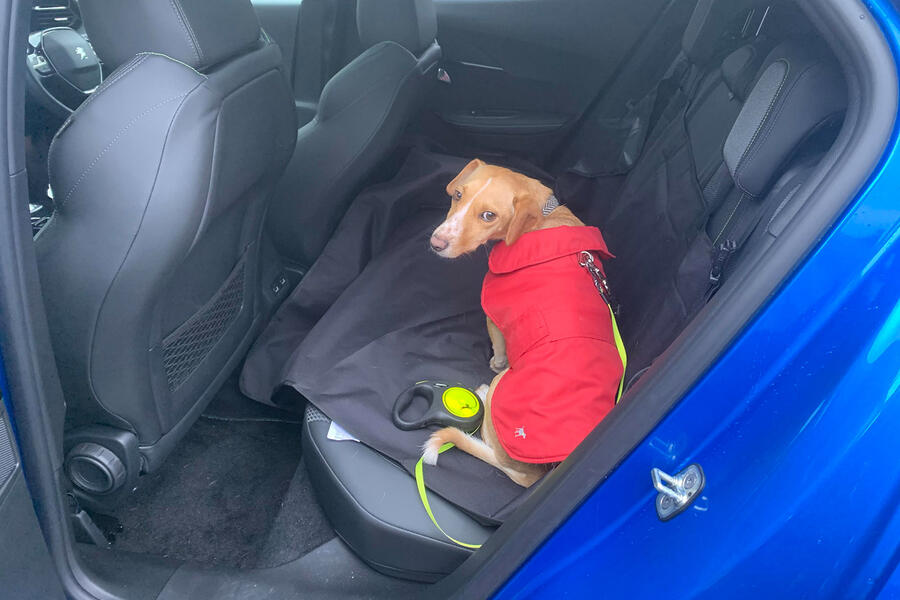 Cold weather is the enemy - 27 January 2020
I'm miffed that my part of the UK is one of the few that has had no snow – but I shouldn't be, because even in mild temperatures, my electric car is by its own admission still averaging a mere 2.5 miles per kWh. And that's despite me always using 'B' mode to take advantage of stronger regen. It makes the efficiency graph's limit of 120mpkWh look stupid, frankly.
Mileage: 2412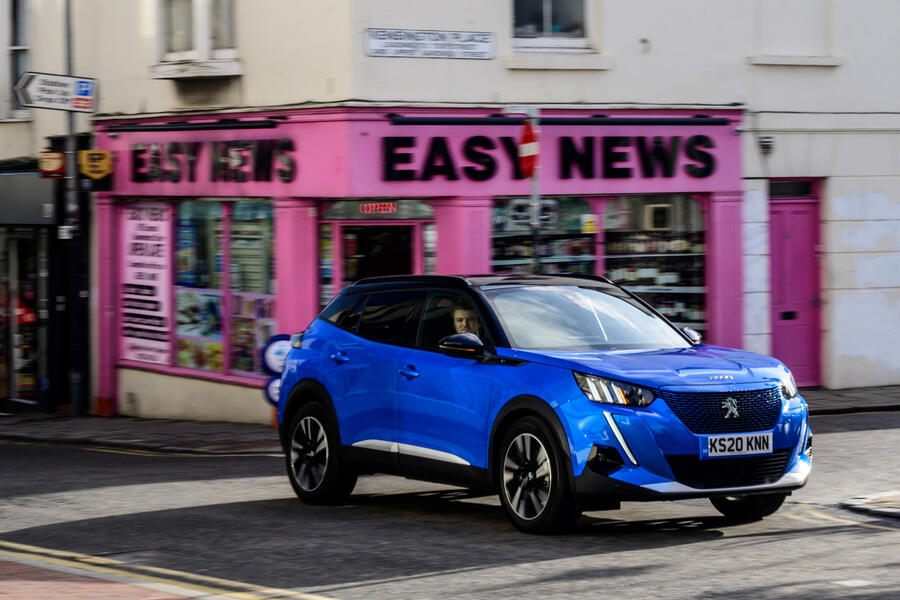 e-2008 doesn't stand out, which is kind of the point - 23 December 2020