Why we're running it: Can the Land Rover Defender's breadth of appeal really cover everything from disaster zone to congestion charge zone?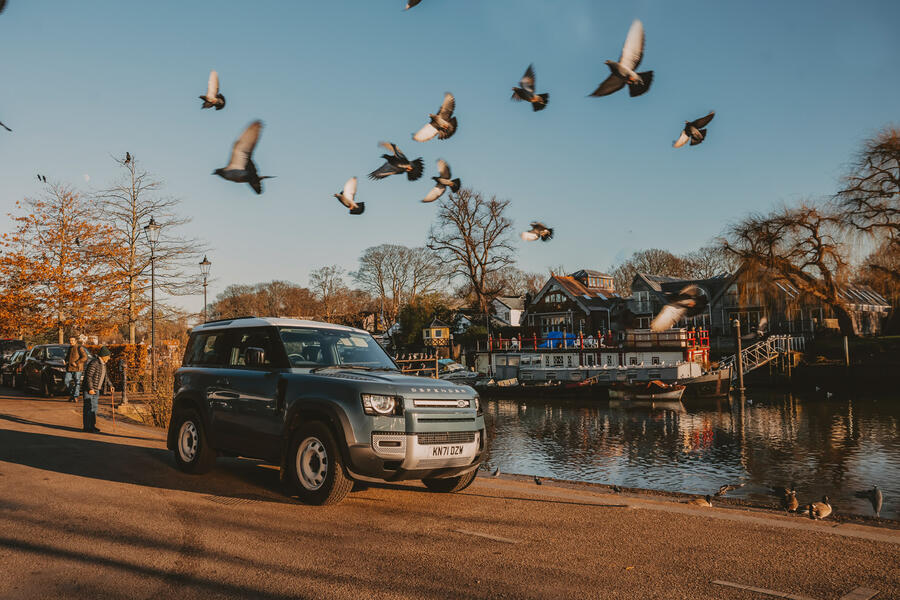 Life with a Defender 90: Month 3
Off-roading in Wales and 1000 miles across France - 20 April 2022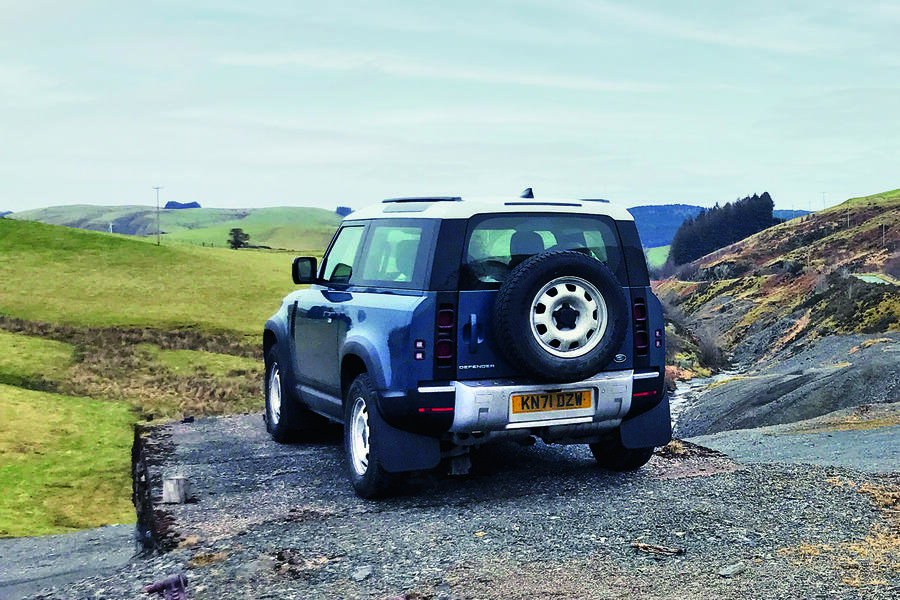 You might recall that I introduced the Defender as the car that Matt Prior built, our esteemed editor-at-large getting himself all excited speccing it to perfection and then watching in (polite, restrained) frustration as production delays meant he had another car lined up.
I didn't, and so it was that I became the lucky custodian of one of the most in-demand cars in the country. And sure enough, in demand it has been, the aforementioned Prior not unreasonably wasting little time in securing his position at the front of the queue. First up was a trip to Wales for some off-roading.
Says Prior: "It was light stuff, but what stood out was that it just wants to make life easy for you. Whereas the Jeep Wrangler or the Ford Bronco wants to involve you in the process, the Defender just takes care of it for you. From that point of view, I think it's one of the most relaxing cars around to drive."
Watch-outs? Just one of note: "It's a bit wide for some country lanes but very square and easy to place, plus you don't have to concentrate on grip levels and so on while off-roading. In terms of a working vehicle, I suspect there are few better or more chilled. So long as nobody lets the tyres down in the night."