Why we're running it: To see if the first of a kind for BMW can tackle established rivals as a car not just to drive but also to live with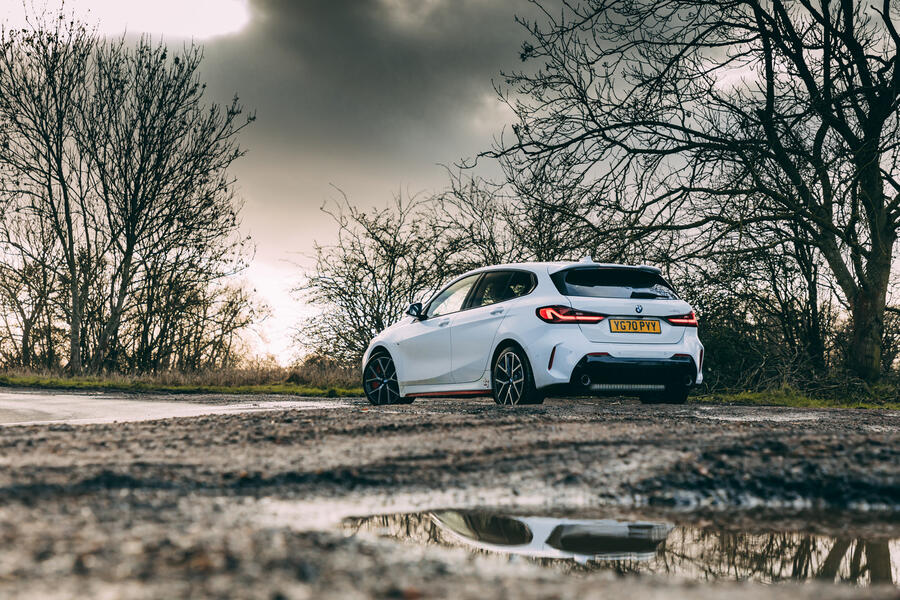 Life with a BMW 128ti: Month 4
Time for a change - 13 October 2021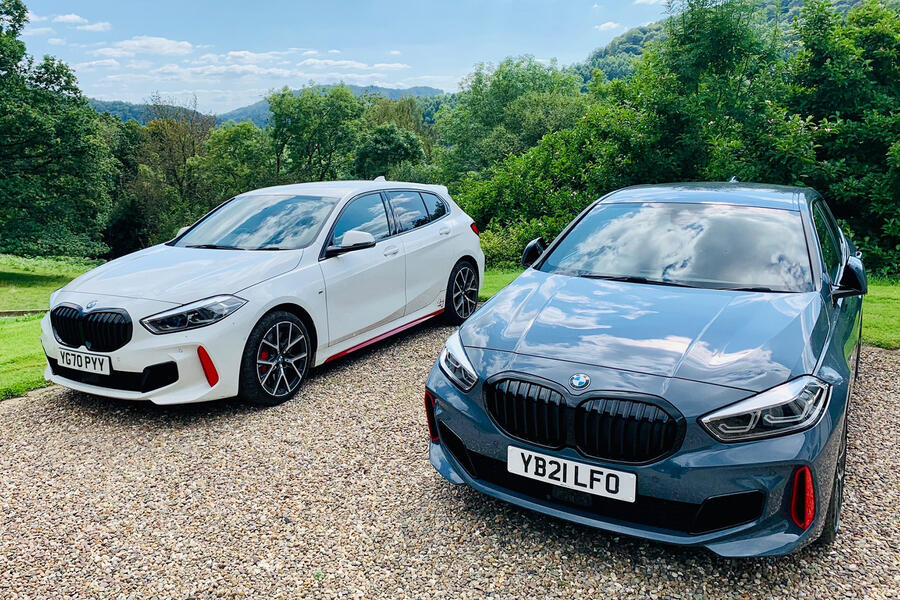 My 128ti has cloned and repainted itself. Actually, BMW clocked that it had gone over the 10,000 miles at which it needed to be defleeted so swapped it. The new one, although slightly older, has done about a third of the miles. The low-rev body boom is still there but reduced and it feels perhaps a touch tighter in turns. Or I might just be dreaming it.
Mileage: 11,888
Sorry, you're not a winner - 8 September 2021
The 128ti got its backside kicked at Junior Handling Day, albeit losing to the Cupra Leon 300 by only one point out of 125, which I'm claiming as a moral victory. I won't make excuses for it: it's just not that kind of car. Were it a test to find the best car to drive daily, the order would be rather different. Indeed, I would bet plenty on the BMW being in the top two.
Mileage: 11,480
Hot hatch has been borrowed for two important competitions - 1st September 2021