Our new three-cylinder Volkswagen Volkswagen Golf has taken us on our first family foray: a drive to the River Medway in Kent, for a day of messing about on the river. It was a nice day out for us but a potential challenge for a medium-sized car with a 1.0-litre petrol engine.
If it had been the ancient 1000cc-engined Morris Minor I once owned, a day of lethargic acceleration would have been guaranteed. However, loading the Golf up with children and grandparents — and the mother of all family picnic hampers — wasn't the nightmare travelling in a tiny-engined car with four passengers and their luggage would once have been.
On flat sections of road, the extra weight was barely noticeable. Only steep hills fazed the engine a fair bit, making it whirr loudly as it struggled with the extra weight.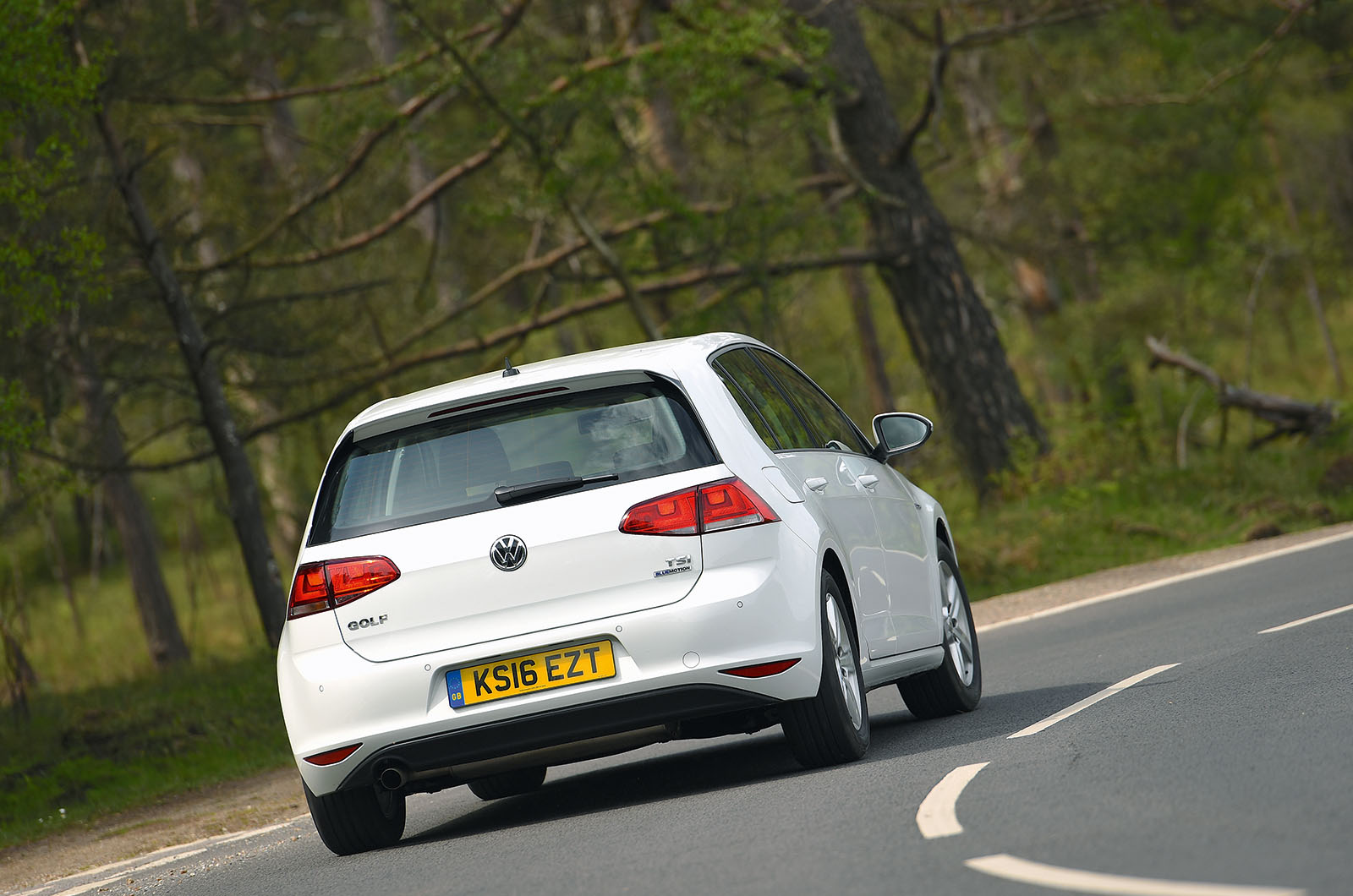 Space in the cabin proved a pleasant surprise. All five of us had enough room to spread out and be comfortable on the hour-long trip to deepest Kent.
The only chink in this eco-Golf's armour so far is fuel economy. Having done more urban driving with passengers since my first report on the car, overall economy has dipped just below 50mpg, which is more than 15mpg short of the official figure.
To be fair, I was initially paying little attention to the subtle eco tips that regularly flash up on the screen between the speedo and rev counter. As well as suggesting I change up a gear or two far earlier than I normally would, they politely explain that I'm adversely affecting the car's aero efficiency if I drive along with a window open.
Now that I've started to pay more attention to these reminders, fuel economy has improved. I'm now achieving around 56mpg, on weekdays at least. I think the only way I could improve on this would be to stop doing the 40-minute school run through town before jumping on the motorway. Tempting prospect.