Got a fairly daft press release the other day going on about 'decidophobia'. Apparently, we Brits struggle with information overload when buying a used car.
At that point, I'd have usually binned it, since the basis of the quoted stats will be a small survey. Good job I kept reading, though, because I found out that the company that carried out the survey is owned by Volkswagen and Daimler. They should have told me that a lot earlier rather than making up a phobia. They should also have mentioned they use selected dealers who supply cars that are less than eight years old and under 100,000 miles. So let's go and do a virtual check of their stock.
Being me, I searched for cheapness first and came up with a bunch of city centre assault vehicles. First off, there was a Ford Ka 1.2 Studio from 2012. It had 83,000 miles and cost just £2200, which is pretty good from a dealer group, in this case a Nissan outlet. They usually don't stock affordables because they can be a pain to warranty.
Similar models included a 2012 Citroën C1 1.0 VTR three-door at the same outlet with 70,000 miles and on offer at £2500. Otherwise, a badge-engineered Peugeot 107 1.0 Urban with 77,000 miles and a couple of extra doors at £2400 at a car supermarket offered something more practical.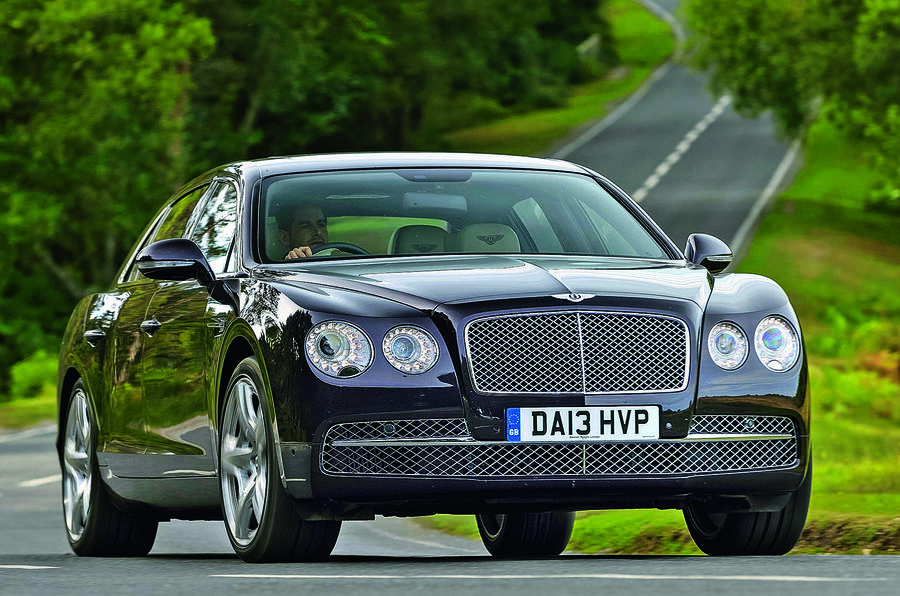 You can compare and contrast, as most clever websites allow you to do these days. Plus you can get posh barges like Bentleys. Without searching too hard, I found a 2013 Bentley Flying Spur with 35,000 miles from Bentley's own Specialist Car Division, priced at £53,950. If a Spur makes you feel like a chauffeur, then a Continental GT – in this case, a 2012 car in Mulliner Driving spec – came in at £57,950. Or £69,000 would get you the same model and spec but this time as a roof-free GTC.
Somewhere in the middle of these two extremes come the everyday family cars. A Vauxhall Astra 1.4i Exclusiv from 2012 with 74,000 miles is a reasonable £3500.