Valuing used cars, especially when they are oddities, is always something of a coin toss. Indeed, that's the case with absolutely every old car: they are all unique in their own way, be it paint colour, random dents or the mileage. There are a lot of things to consider and there are no hard and fast rules, just rough guidelines.
It was interesting, then, to get an email from Edward, who has a 2003 Volkswagen Beetle 2.0-litre petrol in silver. In his own words, it is "nothing special but it is immaculate and has done just 25,000 miles. This is genuine. I have the sales invoice from 2004. The mileage is shown then as under 11,000."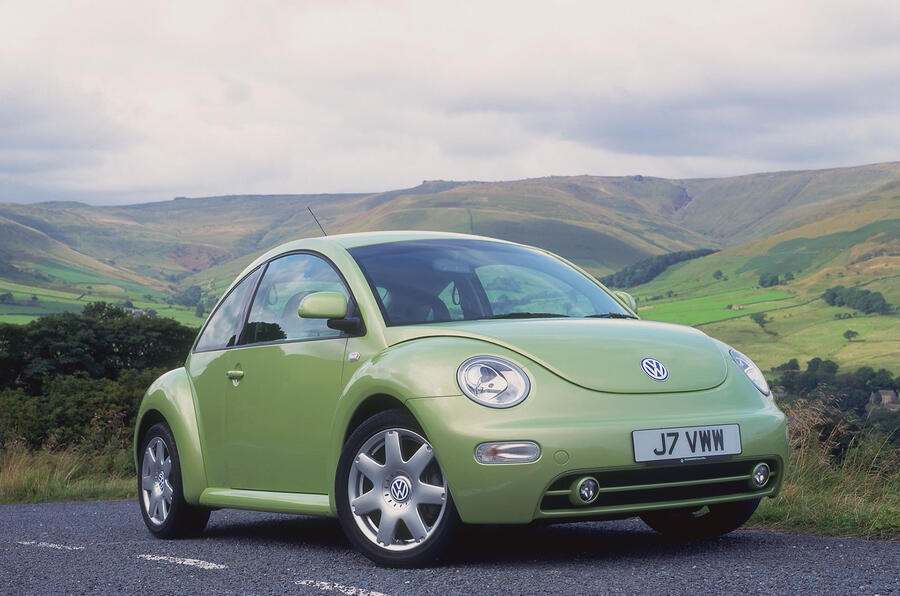 It belonged to a friend who did only a few hundred miles a year and sadly passed away, but there is a full service history, plus, as a precaution, Edward had the timing belt and water pump replaced at 18,000 miles. So here you have a new Beetle that is as original as you would ever care to find.
The great thing about Edward is that he is prepared to be realistic about the price. Trouble is, so many owners have unrealistic expectations. Ask any car dealer at part-exchange time. In this case, the new Beetle, although cancelled and potentially making a comeback as an electric one, is a future classic and you might get £2000-£3000 for a mint one like this. Ideally, you need to find a 'Beetleist' who wants to make it part of their collection, or maybe use as a daily driver.
That means the rest of us who aren't bothered can find some low-mile gems. Well, you might not call a Rover CityRover a gem, but I came across a 2005 1.4 Select model with 12,000 miles and presumably owned by some old person. The asking price was still a quite stiff £1499, but I think the dealer would have taken much closer to a grand. Future collectible right there, possibly.
Perhaps a not rusty Ford Ka would be a much better bet. So a 2008 Studio with 10,000 miles might be good. It's rather more iconic even at £2120, although if you said you were interested in it just as a runabout, you ought to get it way below £2000.