"Google it," recommended a feature on the website PistonHeads, referring to the Scenicruiser GX-2 coach. So I did. And, gosh, what a thing the Scenicruiser is: a vast, splitlevel cross-state American coach, built for cruising through vaster, big-screen US scenery, in a time when roads still wove through, rather than around, towns like Radiator Springs.
What a way to travel. It reminded me of an Oldsmobile Eighty-eight I saw on the M6 the other week, dominating the lane in which it sat, with O L D S M O B I L E written large across the rear because, well, with that amount of metallic real estate on offer, why wouldn't you use it?
They're both evocative designs, partly because they're both bigger than they strictly needed to be, but more so because outwardly they're so extravagant; the Scenicruiser with its shining, ribbed aluminium sides, and roof part-raised like a 40ft Land Rover Discovery; the Oldsmobile with its flares, italicised fonts and chrome measured out by the hundredweight.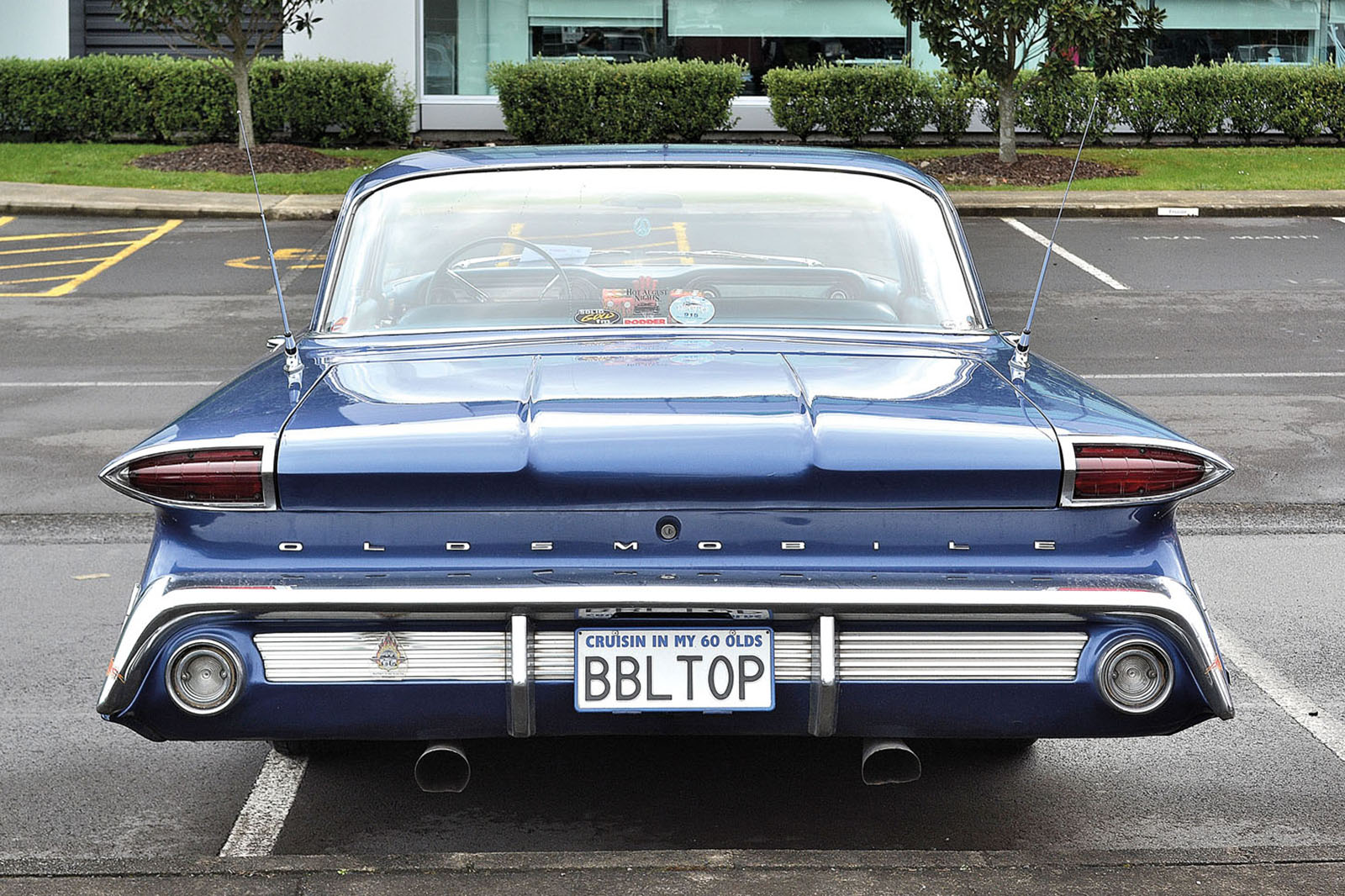 In the 1950s and 1960s, this stuff was common. The designs of the day shrieked not primarily of excess, mind; at least, not in the gaudy, accepted sense of it. They were too well styled and, crucially, too well intentioned for that.