The Audi R8 RWS in our recent Britain's Best Driver's Car super-test will have set some souls thinking about bagging themselves an early model.
A poke around the classifieds turned up a few for about £30,000 – but that isn't where you want to look. Instead, between £35k and £40k is where nice, early R8s hang out. By nice we mean, above all, full service history and definitely no insurance category status (we found a Cat D that wasn't immediately declared as such).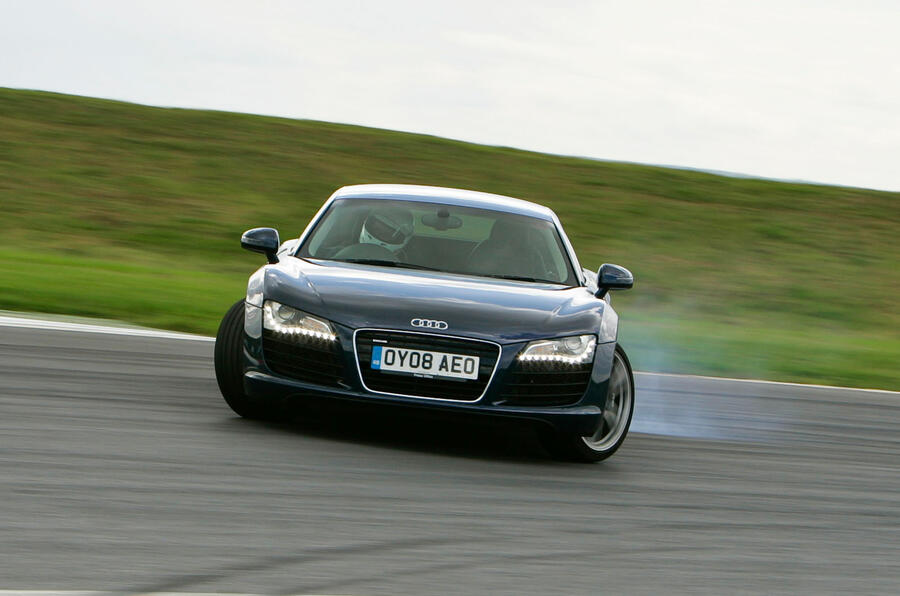 One tidy R8 that caught our eye was a 2008/58 V8 automatic with 44,000 miles and full Audi service history, for £37,995. It looked the business in Phantom Black with black leather (inset), and was being sold by a reputable specialist.
Touch wood, it's without fault, but all the same it and all used R8s can be a money pit if you get it wrong, so do your checks.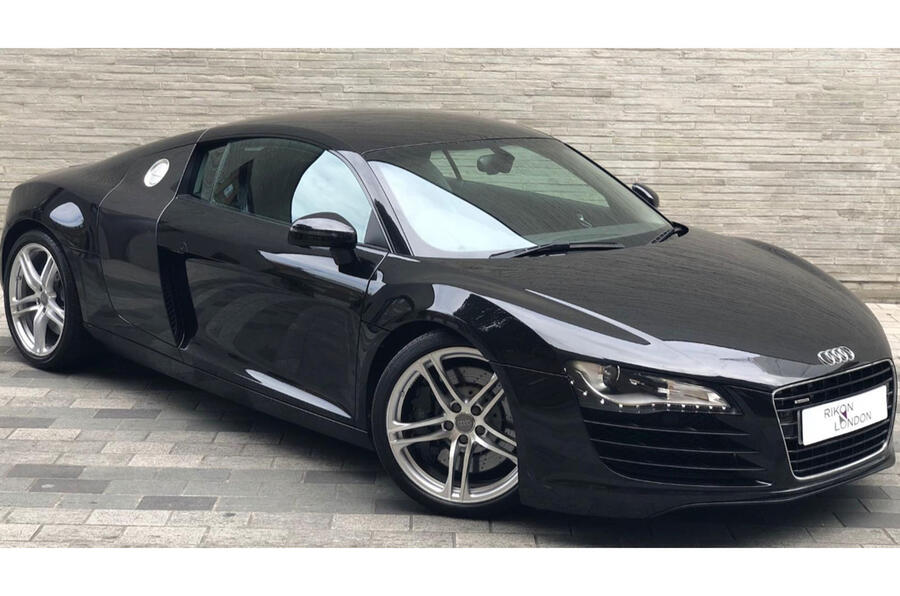 The V8 engine is a reliable unit but beware cars that have had extended service intervals – an annual service is best. Listen for misfires caused by faulty coils, and for any engine grumbles suggesting imminent big-end failure.