You might not think London's Ultra Low Emissions Zone (ULEZ) is something you should care about if you live outside the capital, but it can be great news if you like a motoring bargain.
You see, the ULEZ is set to be expanded to encompass all of Greater London on 29 August – a significant increase in its reach that means thousands more motorists will be charged to drive non-compliant cars. As a result, such cars have flooded the used market, sending prices into freefall.
If you wanted a comfy diesel for the motorway slog to work, a little supermini to nip to the shops or even to speculate on a future classic, now is the time to buy.
There's no need to feel guilty about using such cars outside built-up areas, as the open air of the countryside helps to dilute the toxic NOx emissions, making them less harmful. Moreover, many of the diesels which run afoul of the NOx standards for the ULEZ actually emit less CO2 than their petrol counterparts, reducing their impact on the climate. That said, it's still best to keep non-compliant cars away from the city centre.
Here is our guide to the best bargains to come out of the ULEZ expansion, hand-picked from within a 25-mile radius of central London.
The best deals for non-ULEZ cars for motorway driving
Volkswagen Passat (2006-2010)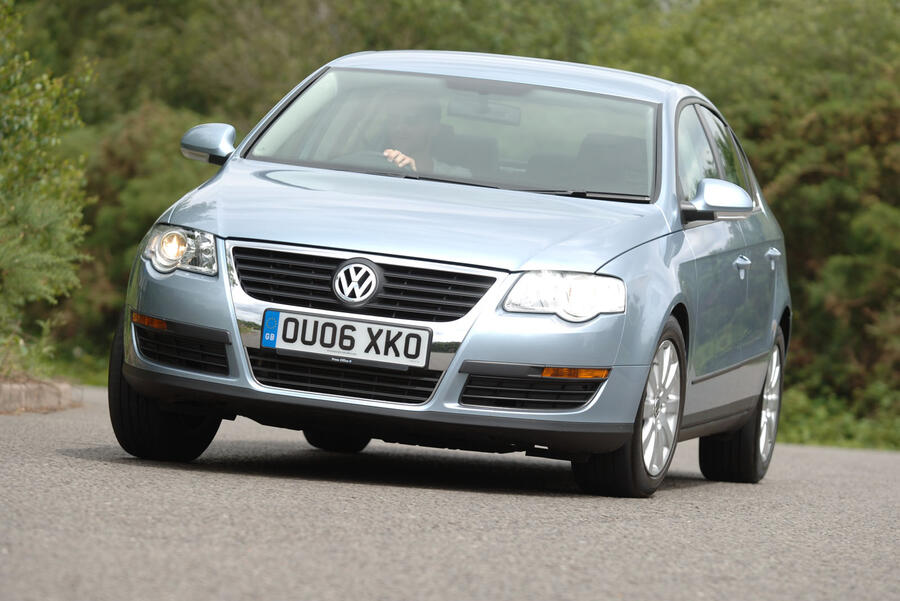 The sixth-generation Passat is a supple, refined and spacious saloon that remains a classy pick almost 20 years later. We found a 2006 car with the 2.0-litre turbodiesel – good for more than 50mpg on the motorway – and 72,000 miles on the clock listed for sale at £1689.
Chrysler 300C (2005-2010)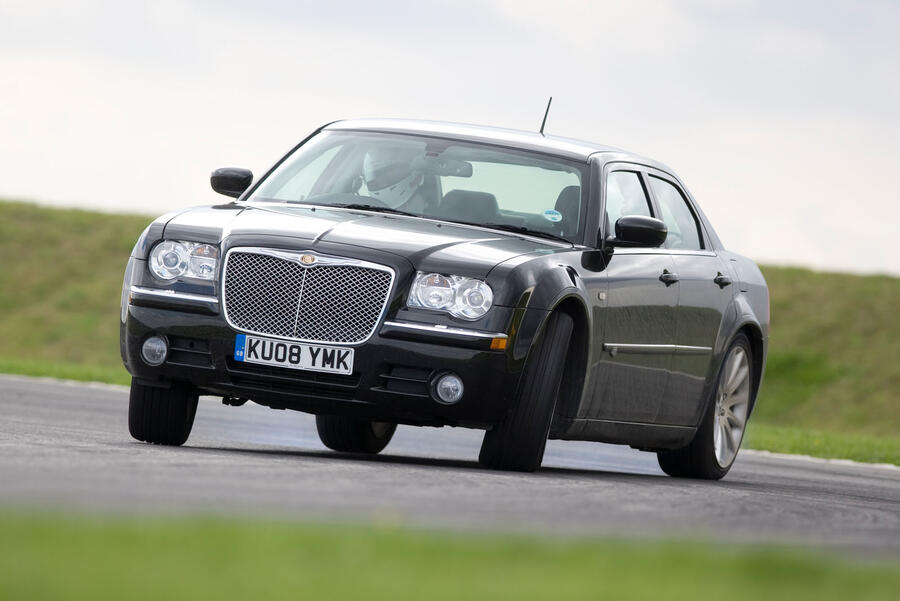 A Yank tank with a difference: about 20% of the 300C was derived from the 1996-2002 Mercedes-Benz E-Class, which made it a solid long-distance cruiser. An example with the Mercedes-sourced 3.0-litre diesel V6, showing fewer than 100,000 miles on the dash, is yours for £2595.
Mercedes-Benz CLS (2004-2010)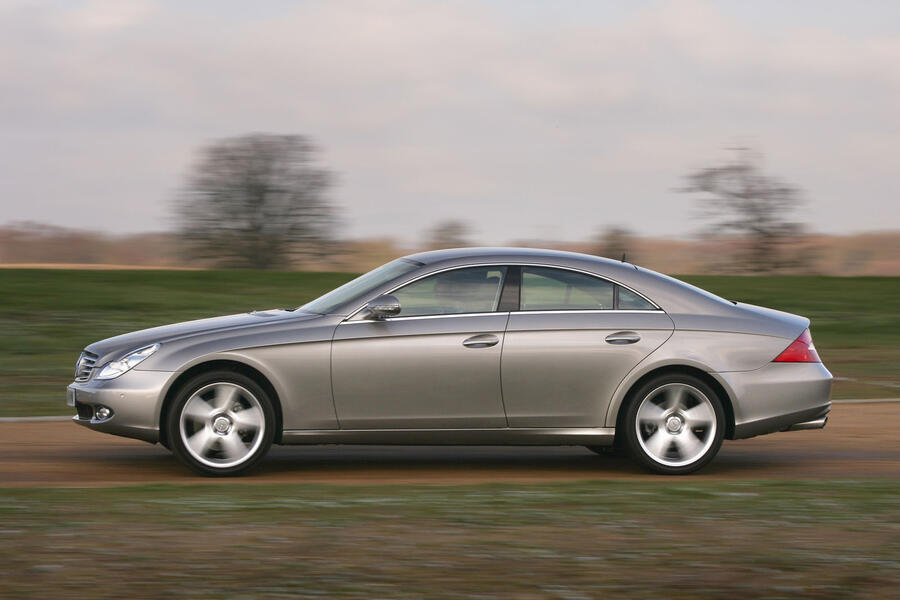 Just £3200 gets you into what was once one of the world's finest grand tourers. We've found one with the same V6 as in the 300C, a full service history and just two former keepers. Having racked up just 58,800 miles in 17 years, there's plenty of life left in it.
The best deals on non-ULEZ small cars
Toyota Yaris (1999-2000)
Need a cheap second car for quick trips to the shops or to teach a young'un how to drive? It doesn't get much better than the Mk1 Yaris. We found a 1999 petrol model with 65,000 miles on the clock for just £995.