As our expert Oliver Stoner, owner of an independent Mercedes-Benz workshop, says, the Mercedes-Benz S63 AMG and its more powerful brother, the S65, are bought only by lunatics or people like him with the skills to maintain the car. The second qualification rules out most of us, but the first? Right, let's have a closer look, then.
Both versions were launched in 2006, the S65 ahead of the S63. The S65 has a 6.0-litre biturbo V12 producing 603bhp and 737lb ft, enough to hurl the 2300kg limo from zero to 62mph in 4.4sec. It was the world's most powerful production saloon when new and was offered in long-wheelbase form only.
See Mercedes-Benz S63 AMG for sale on PistonHeads
Of course, this being an S-Class, the occupants must be unaware of the car's startling progress, which is why it was fitted with the latest version of Mercedes' active body control suspension system. The three-stage dampers offer Comfort, Sport and Manual modes.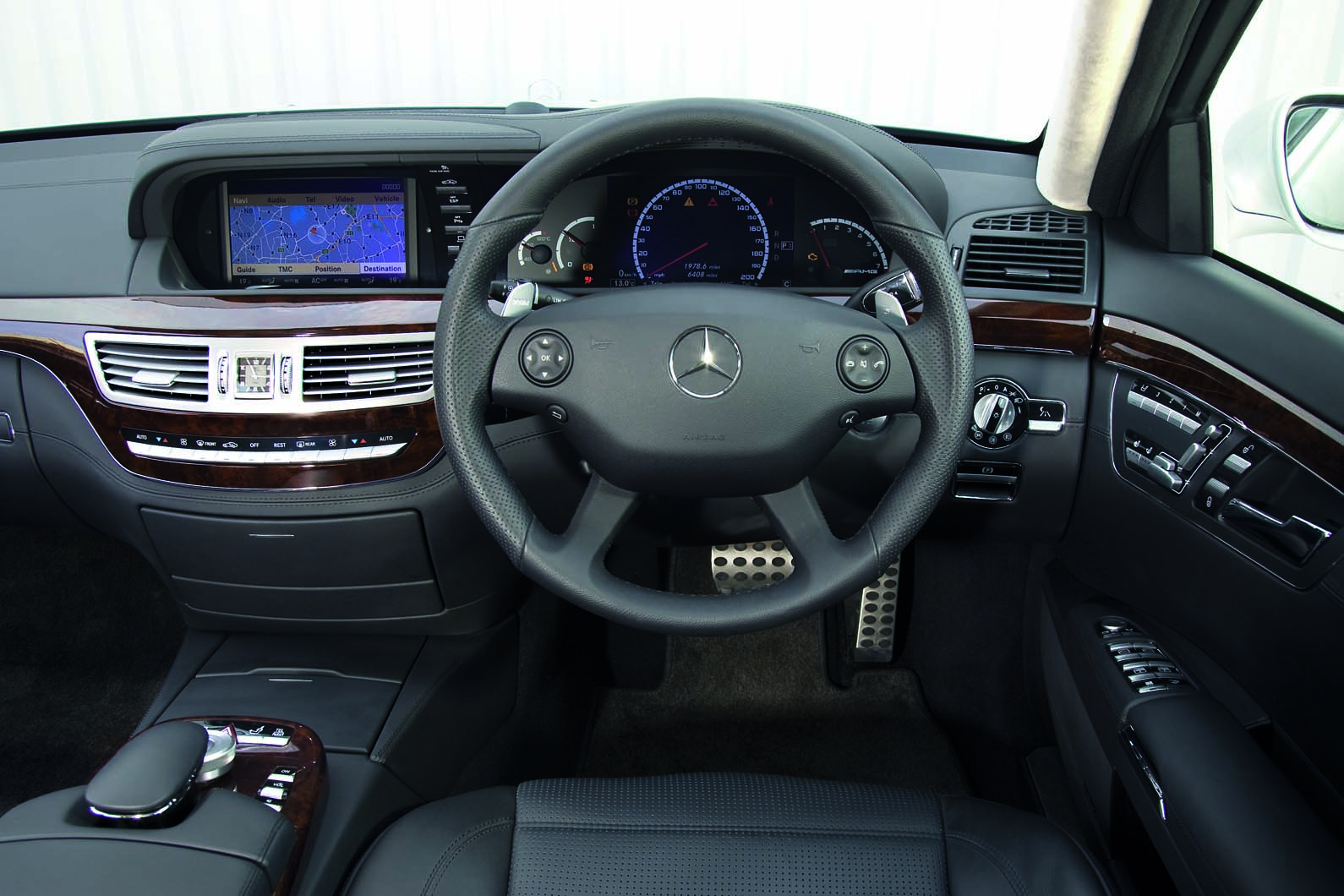 New, an S65 cost £145,000. Today, you can buy a 2006 example with a solid 200,000 miles under its 19in five-spoke alloy wheels for £17,000 before haggling. Just one owner, too. Keep a few bob back for fuel (expect around 10mpg) and spark plugs. There are 24 and they take four and a half hours to change.
The S65 is actually pretty rare. Not so, the S63. This time, it's a naturally aspirated 6.2-litre V8 with 518bhp and 465lb ft under that long bonnet, sufficient for 0-62mph in 4.6sec.
The trouble is, it's all a bit breathless where the V12 is full-fat torque.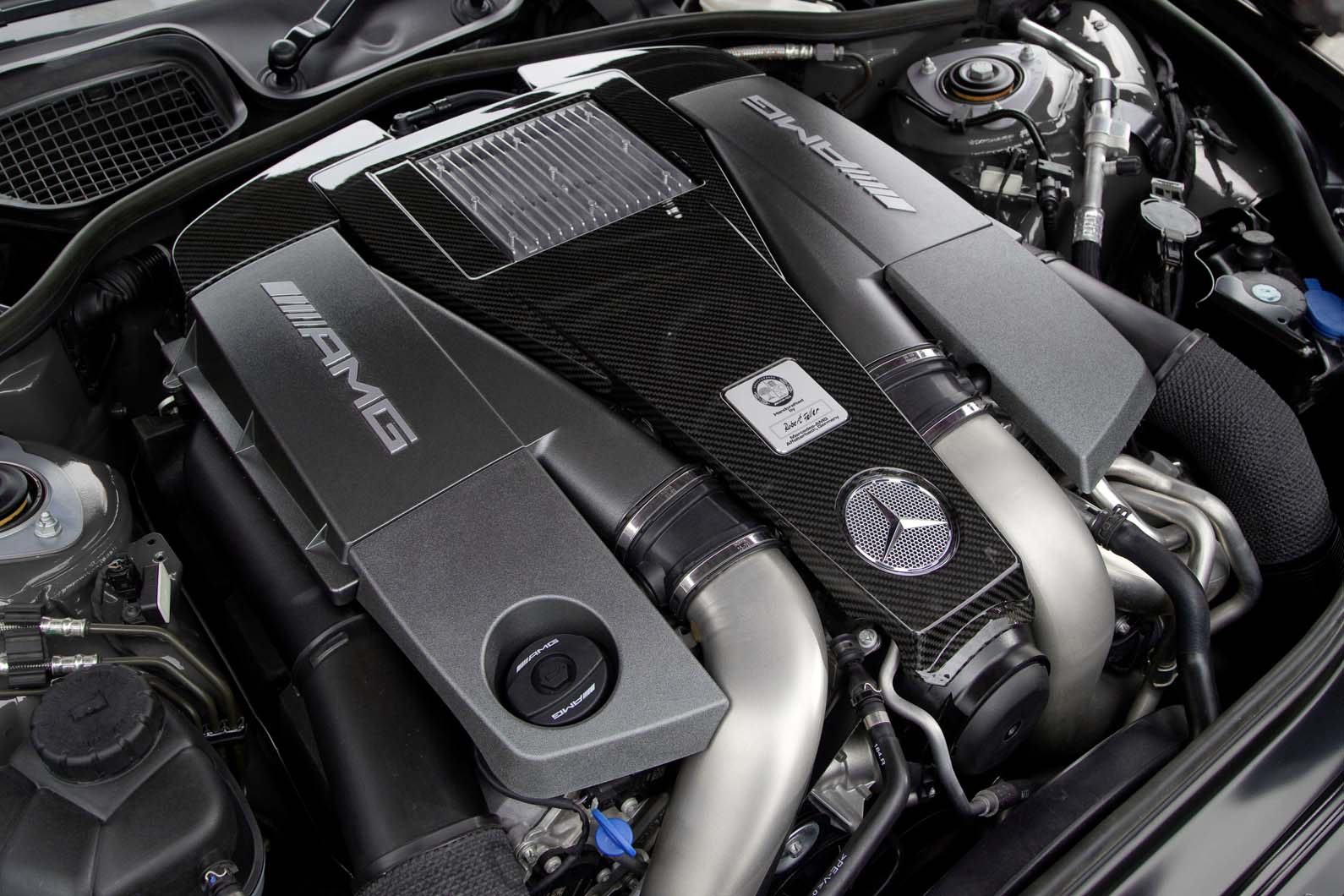 No worries. Mercedes had a plan, which it hatched in 2010 with the arrival of a new S63 fitted with a twin-turbo 5.5-litre V8 producing 536bhp but an even more impressive, and appropriate, 590lb ft.
Now that's more like it and, if you can stretch to one, it's the version to buy. Not only will it give the S65 a run for its money but it's also 25% lighter on the juice than the old S63 and cheaper to tax; well, £15 cheaper. It came in long-wheelbase form only whereas the 6.2 was offered in that as well as standard length.