It's a big one: the best cars in the world. Each model here embodies a different quality which, at some point or another, has led to it being the best car of its type. Take a look at what £10k can get you.
Porsche Cayman (2006-2012)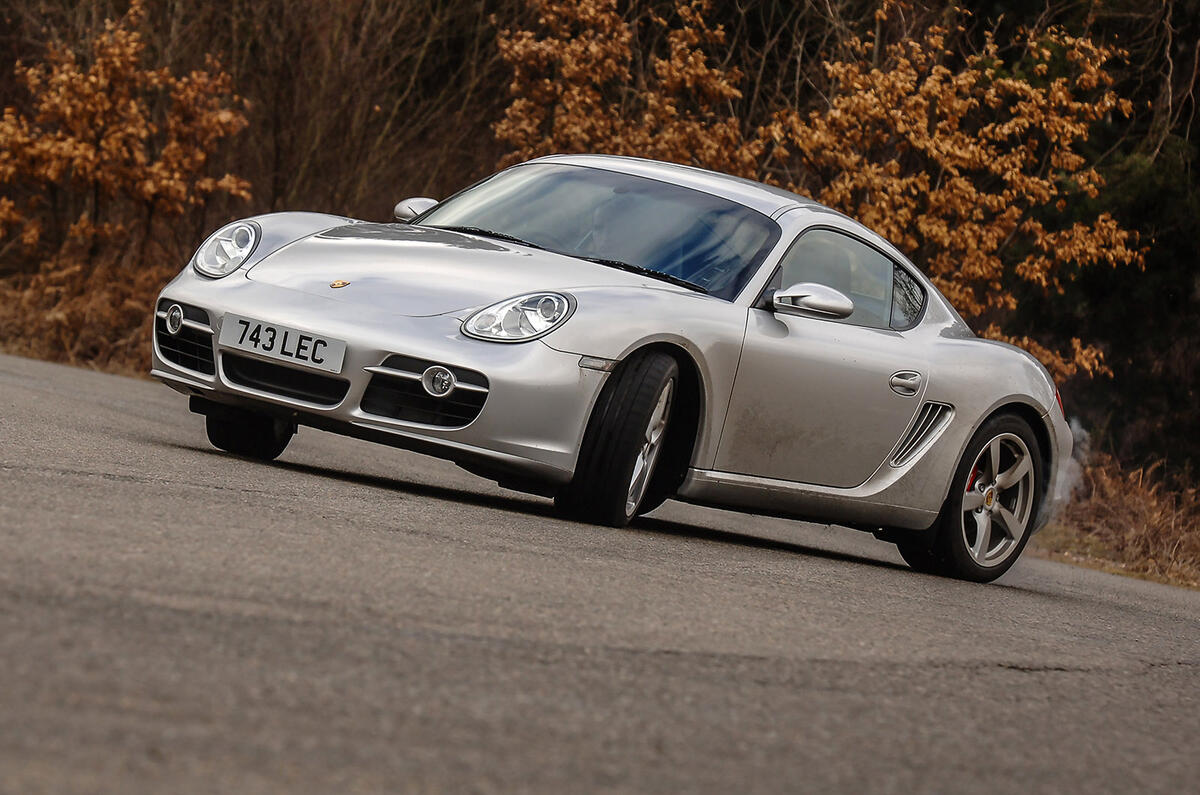 More than just a Boxster with a roof, sweeter than a 911 and nimbler than a gazelle being chased by a lion, the Cayman is the trump card in the Porsche pack. Our money buys a 2006 model with a 245bhp 2.7-litre flat six engine, mounted amidships. Performance is in the order of 5.8sec for 0-62mph and top speed is 160mph. Dedicated speed freaks can seek out the even quicker 295bhp 3.4-litre S version for not much more.
See Porsche Cayman for sale on PistonHeads
On the road, it's sublime. The steering is precise and beautifully weighted, the grip strong and the handling wonderfully sweet. Savour, too, the delicious howl from that engine. Caymans of this age are well made and generally bulletproof, but always buy with a full history.
Range Rover (2002-2013)