"Why, you might ask yourself, should I buy an Australian-built Japanese car when I can buy the Japanese-built version of the same car?" Autocar wrote on 20 August 1983.
We were talking about the Lonsdale, a masquerading Colt Galant sold from early 1983 to 1984.
Its existence spawned from voluntary export restraint that was agreed between Britain's SMMT and Japan's JAMA in 1975 and supported by Harold Wilson's Labour government.
Intended to protect the UK's motor industry from rapidly rising market share from manufacturers such as Honda and Toyota, this 'prudent marketing' exercise restricted the market share of Japanese cars to 11% at a time when it was predicted to soon reach 20%.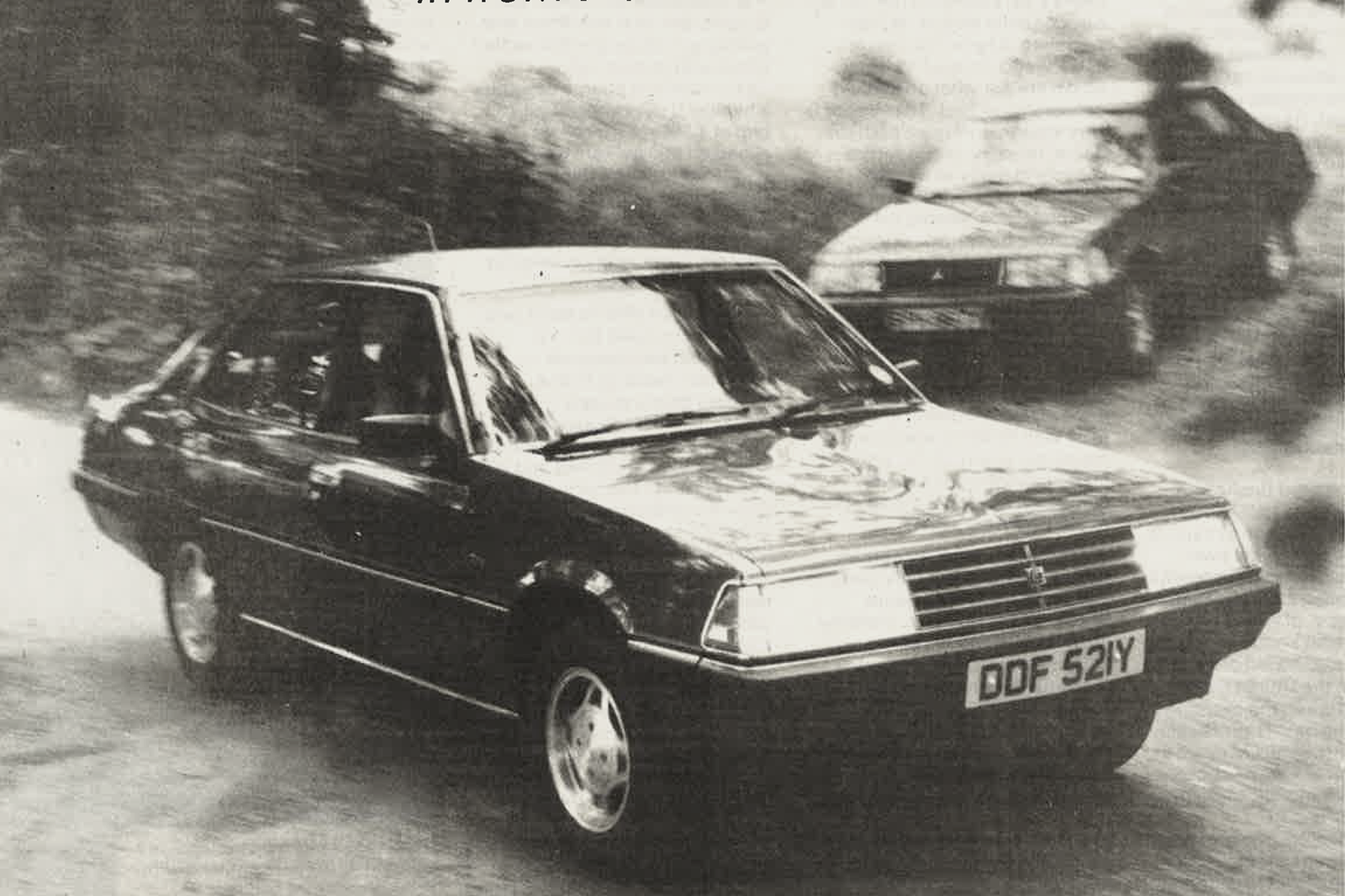 To circumvent this, Mitsubishi, at the time still marketing itself as Colt in the UK, decided to annually import 5000 Adelaide-built examples of the Galant saloon and estate, marketed as Lonsdales and sold through the same dealership network.
The most obvious difference between the two models was the engines. The Lonsdale was available with 1.6, 2.0 or 2.6-litre petrols - Mitsubishi blocks built down under but with some different parts. For example, the 1.6 lacked the balancer shafts of the Japanese-built version and had 81bhp as opposed to 75bhp.
The suspension received softer spring rates for the UK, while the steering was of an 'ageing' recirculating ball design, with power assistance standard on the 2.6.
On the two more powerful models, a five-speed Mitsubishi-built manual was standard, while an Australian-built three-speed automatic was a £400 option.