It's a Land Rover Special this week in Autocar, with our first impression of the Range Rover Evoque Convertible, news on Land Rover's radical BMW X6-rivalling Range Rover Sport coupe, extreme Land Rover Discovery SVX and the latest on the Jaguar F-Pace SVR.
In addition to the Jaguar and Land Rover excitement, we've been behind the wheel of Maserati's crucial new entry-level model - the Levante SUV - as well as the eagerly anticipated Honda NSX.
Also, read the latest about the hardcore Mercedes-AMG GT R and its proposed rival, the Honda NSX Type R, Skoda's proposed electric vehicle slated for 2020, and Bentley's plans to expand its SUV lineup beyond the Bentley Bentayga.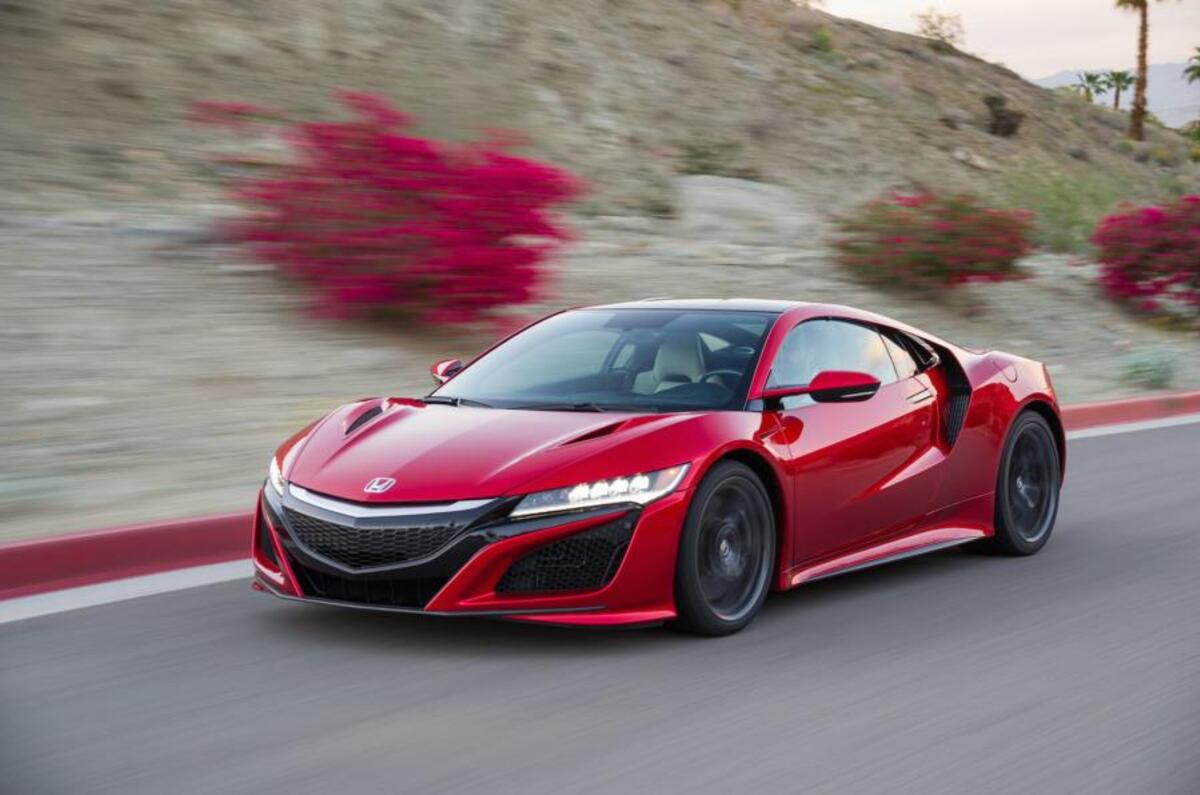 Also in this issue:
We've tested the new Toyota Prius Business Edition, the latest as the motor racing world gears up for the 2016 Formula 1 season, and we join the traffic cops for a day, to meet the people behind the nicknames.
Our long-term test cars:
It's a fond farewell to the McLaren 650S Spider, we put the Audi A4's digital instrument panel to the test, and get to the truth behind the Jaguar XE's fuel economy.