My dishwasher is not brilliant at washing dishes. Stack the plates in the bottom, bowls (top), masher (anywhere, it'll come out much the same as it went in), cutlery (pointy end up) and wait an hour.
And then? It's fine and everything, quite passable really, and no better or worse than most other dishwashers as far as I can tell. But, still, not quite as effective as doing it yourself.
You'd think that this was a major failing but it's not, because I don't care enough. Good enough is, in this case, good enough, because I've saved valuable time. Labour-saving device saves labour: hooray. But as we ask machines to do more and more for us, who will define what's 'good enough'?
I know the dishwasher is not a complex machine: opposable thumbs, vision, intuition – it lacks them all. But cleaning dishes is not exactly the most complex task we'll ever want automated.
Even so, like most chores, with cleaning there is no substitute for of going Edwardian motoring." practice and skill. Cooking, ironing, mowing, driving… you can automate some elements somewhere along the process, and increasingly will do in future. But with craft and practice and care, I'll wager you'll still easily be able to outdo them yourself.
Writer and ex-Olympic ping-ponger Matthew Syed defines sport as requiring "skill in movement", where machine thinking lags way behind human thinking, even though – or perhaps because – such thinking is often subconscious or intuitive. So a super-computer will beat you at chess, but probably not darts. (Yes, it's a sport, get over it.)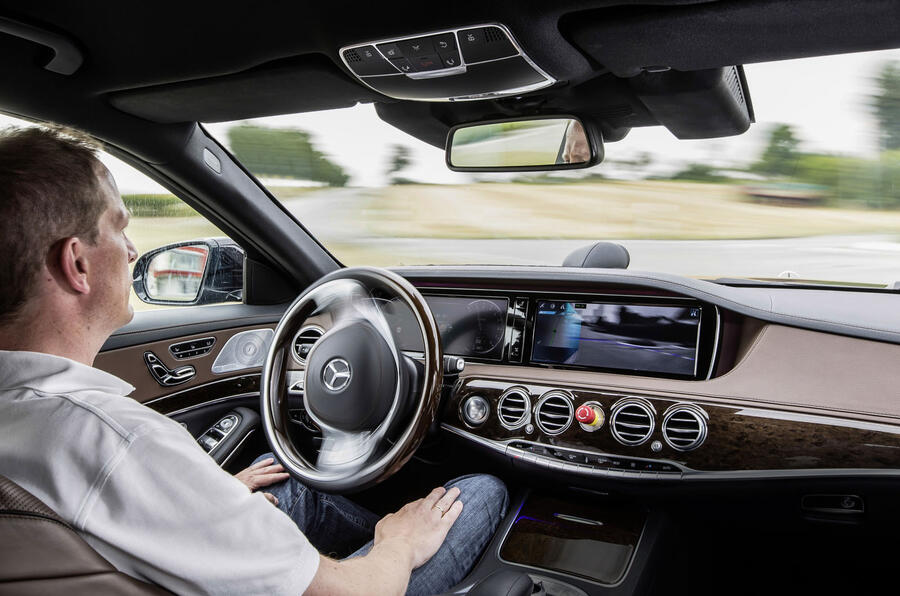 Which brings me to driving. Quite a complex business, but there's a logical process to it; there are road laws to be obeyed, mostly predictable physics, and with the right cameras and lidar and processors, eventually automation will get there.