BMW is using 7 Series-based prototypes at its Silicon Valley facility as the test basis for the firm's iNext electric crossover, due in 2021. The car maker has said the iNext will offer level three autonomy, which allows for "hands off and eyes off" motorway driving.
One BMW engineering source described level three as potentially offering the ability for the iNext to drive from one motorway junction to the next without need for the driver's attention.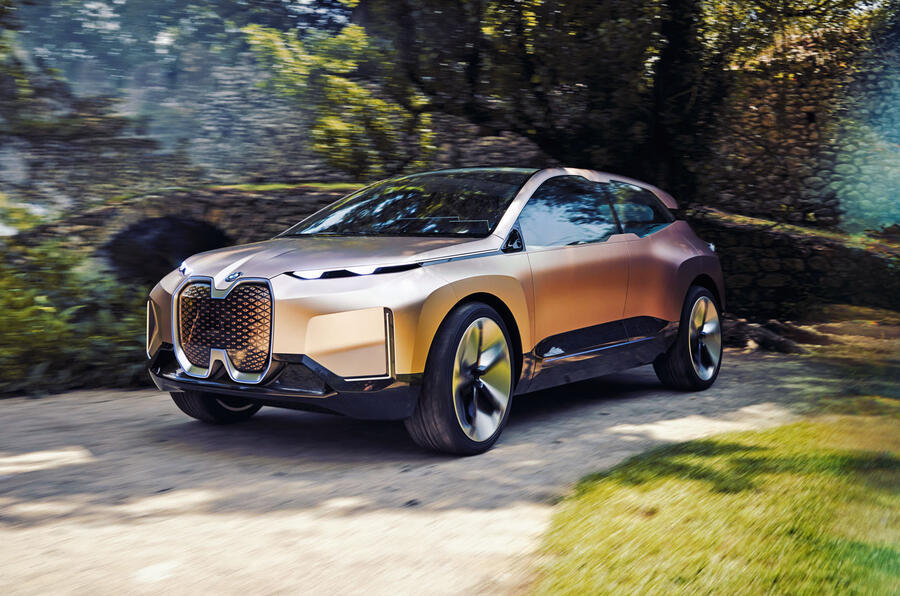 BMW also announced that development work is well under way on level four and level five autonomy, something considered a long way off by most of the industry. BMW calls level four autonomy "hands off and mind off" – where the driver is not requested to take over control of the vehicle in any circumstances. Level five is "full automation", where no driver is required.
To illustrate the complexity and computing power needed for the top three tiers of autonomy, BMW showed prototypes of the electronic control units (ECUs) for levels three, four and five driving, which all use Intel chip technology.