Even before it started appearing in British showrooms six months ago, the new British-built Vauxhall Astra had already staged one remarkable fightback.
Not long before its launch, plans had been laid for the closure of the Ellesmere Port plant, near Liverpool, that today builds about 30 new-generation Astras an hour and has been making General Motors' small cars since the original Vauxhall Viva back in 1962.
The presumption that Astra production would move to Germany was turned on its head by an exceptional co-operative effort by Ellesmere Port's staff and management, and the Astra's status as Britain's one locally built hatchback was preserved.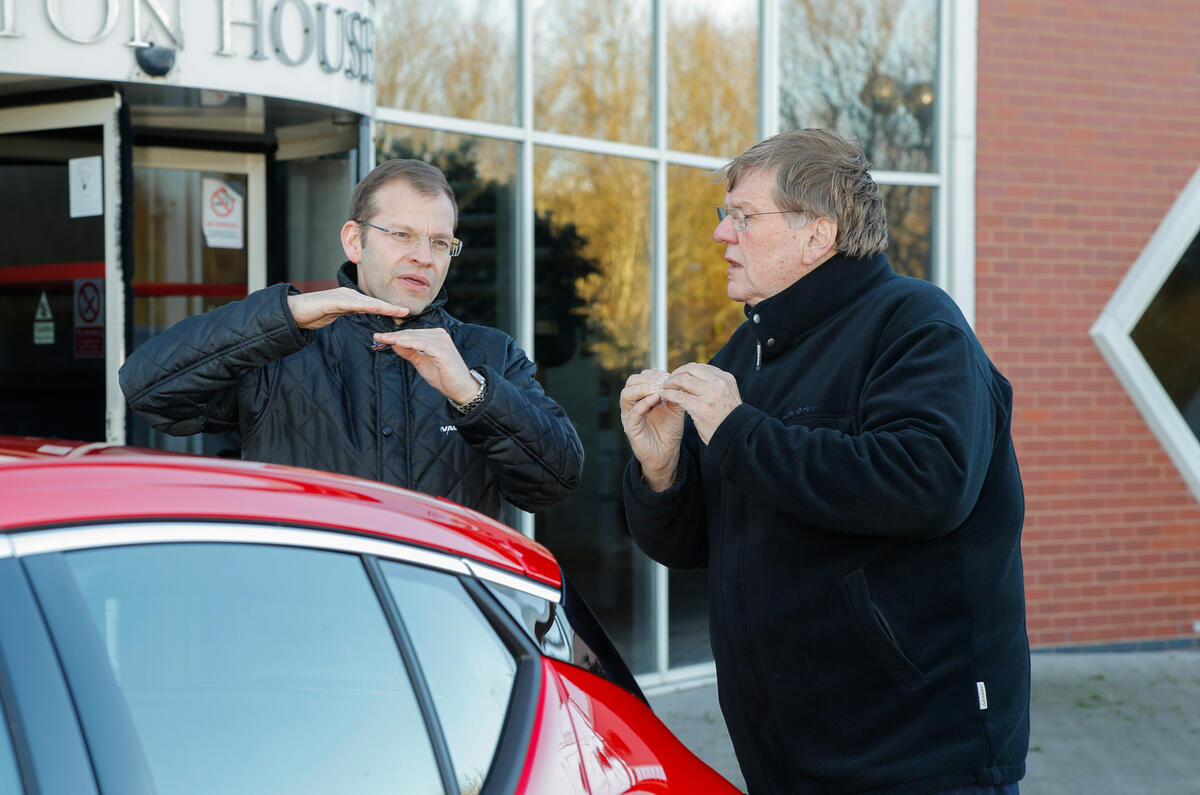 All of which is partly why we decided to run an Astra on our long-term fleet. The other reason is that early road tests have proved that the Astra is now right up there with the best cars in its hard-fought class.