The other day I photographed some big executive estates for a comparison: a Mercedes, an Audi and a Volvo.
Now, I'm not about to suggest that they're an extravagance, because they're all lovely inside and everything, but you know what? At nearly twice the price of the Skoda Superb SE L Executive I've been running, they should be.
The Superb is one of those cars that makes a massive amount of sense. In any market segment there's a standout model that nous suggests you should buy: a Volkswagen Up, a Ford Fiesta, a Volkswagen Golf R, a Porsche 718 Cayman. Well, for my money the Superb Estate is right up there with them.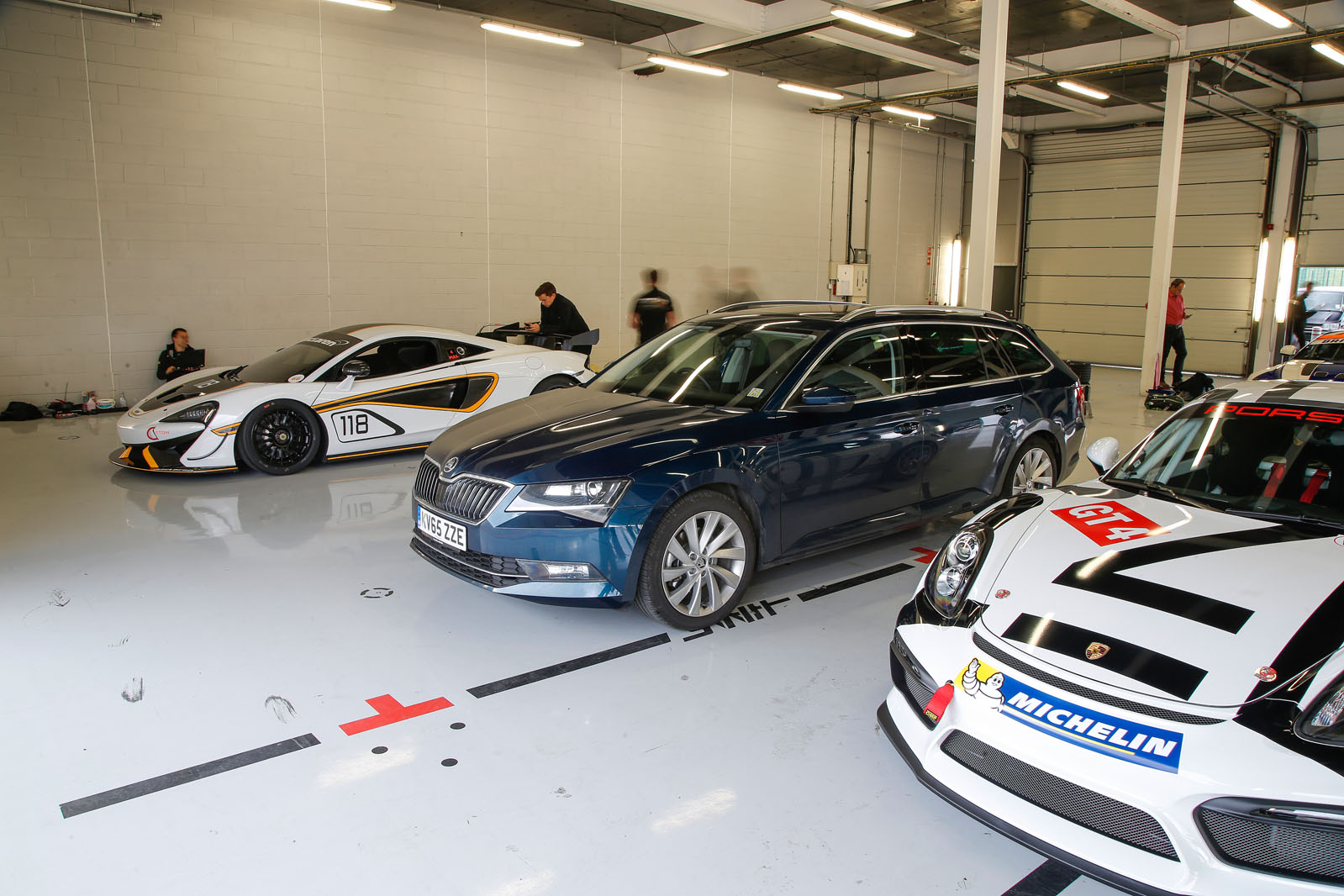 For a start, it's massive. If you want an estate car to be an estate car, look at the Skoda, which has 660 litres of load space with the seats up – about 100 more than any rival – and 1950 litres, again another 100 litres on anything else, with them down.
That's without it being longer than a typical executive estate, too. In fact, it's a few inches shorter than most executive cars, which must mean it's more compactly packaged, because certainly there's enough room in the cabin for a basketball player to sit behind another basketball player.
Perhaps there's less soundproofing and carpet, or fewer infotainment and electronic bits and bobs. If so, that's perfectly understandable, because this is a £26,320 car (or it was when we got it; today's list is £26,785), rather than a £40k one plus options. The things you can get on a Superb are mostly of the 'strictly useful' rather than 'frivolously pleasing' variety: if you want to drop the seatbacks from outside the boot, the release costs £90 (spend it), a retractable parcel shelf is £120 (likewise) and a variable-height boot floor is £150 (I'd leave it). I'd also keep the fold-flat front passenger seat (£100), not only because I like to stand on it and take pictures out of the sunroof (£1150), but also because it makes the already cavernous Superb the king of DIY-store cars.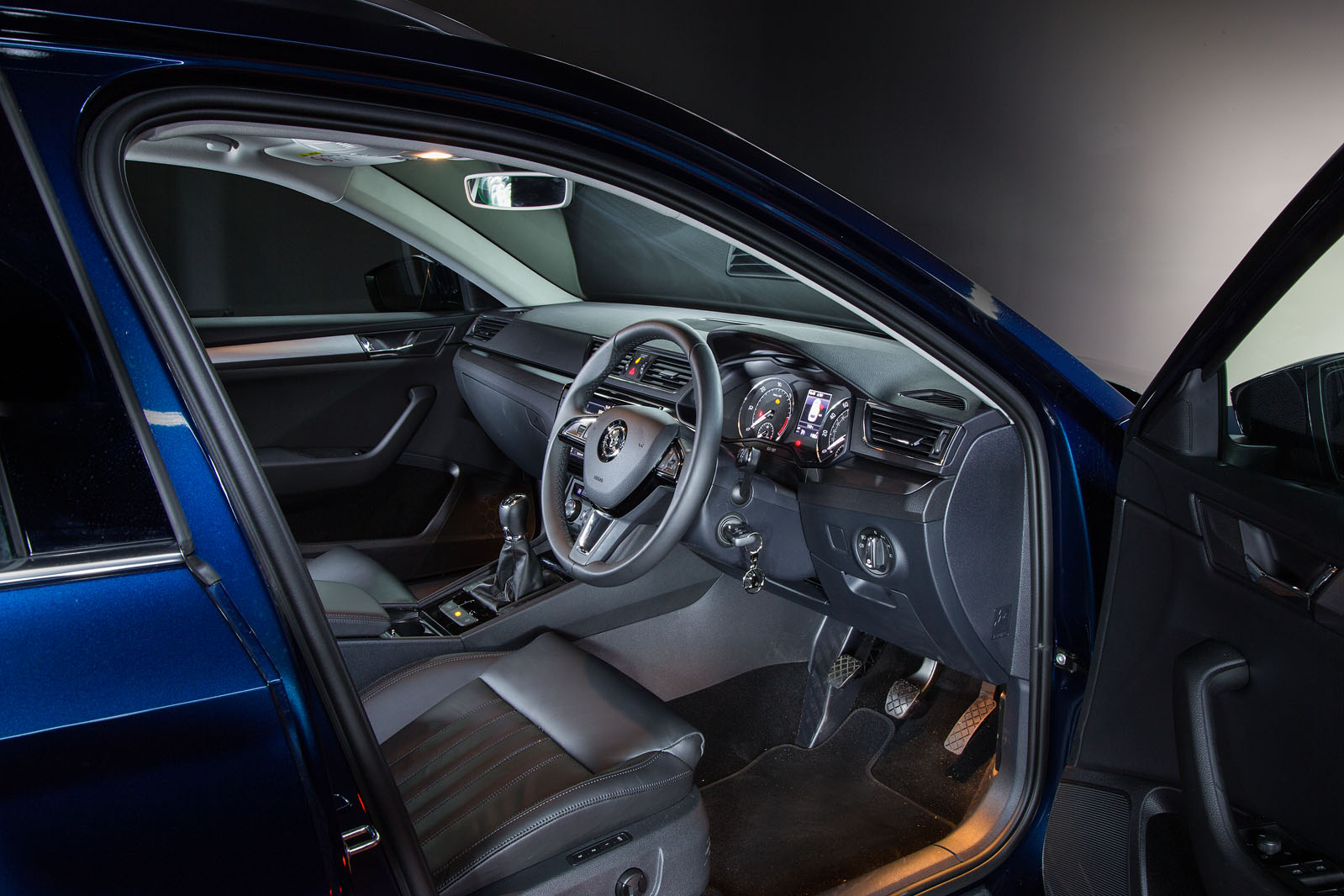 Despite majoring on practicalities, there are pleasing little touches, too. The boot has Velcro-bottomed load bay dividers, which you can stick where you want to prevent things from slipping around. And the easy-to-navigate but averagely designed infotainment system has a function that reminds you not to forget to take your phone with you when you stop, if you've had it connected via Bluetooth while driving. There's an umbrella in each door, too (wouldn't it be nice if, after you've been using the windscreen wipers, the car reminded you that they were there?).