The other day I photographed some big executive estates for a comparison: a Mercedes, an Audi and a Volvo.
Now, I'm not about to suggest that they're an extravagance, because they're all lovely inside and everything, but you know what? At nearly twice the price of the Skoda Superb SE L Executive I've been running, they should be.
The Superb is one of those cars that makes a massive amount of sense. In any market segment there's a standout model that nous suggests you should buy: a Volkswagen Up, a Ford Fiesta, a Volkswagen Golf R, a Porsche 718 Cayman. Well, for my money the Superb Estate is right up there with them.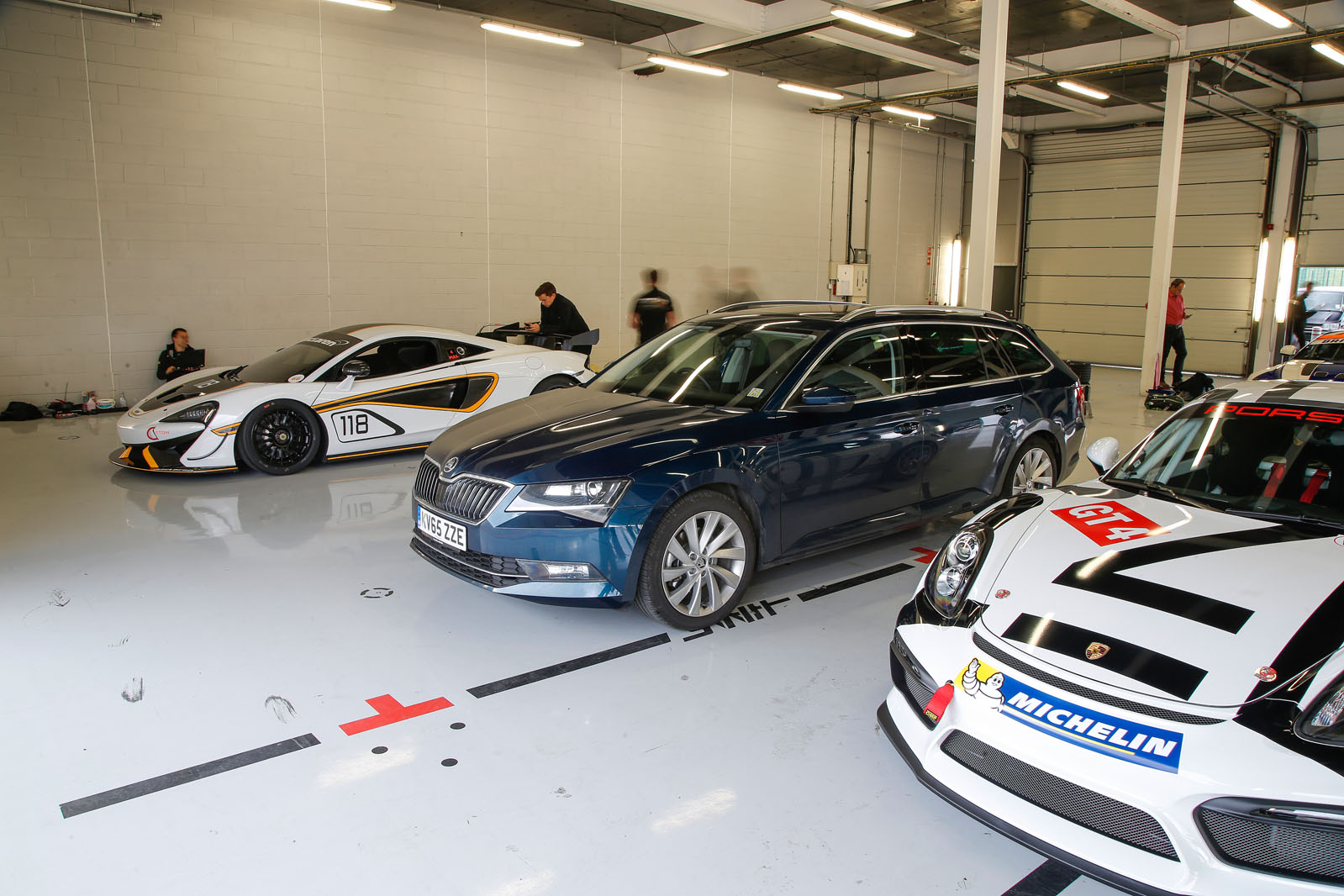 For a start, it's massive. If you want an estate car to be an estate car, look at the Skoda, which has 660 litres of load space with the seats up – about 100 more than any rival – and 1950 litres, again another 100 litres on anything else, with them down.
That's without it being longer than a typical executive estate, too. In fact, it's a few inches shorter than most executive cars, which must mean it's more compactly packaged, because certainly there's enough room in the cabin for a basketball player to sit behind another basketball player.