It was as though the Skoda Octavia knew it was going back into storage and had started to express its dismay through the medium of its sat-nav. 
At least, that's how it seemed. Just a few days before the car's return, the system decided that I wasn't on the M25, heading west, as my eyes would have me believe, but rather that I was on a north-easterly path, driving through the Hampton Court Palace Golf Club. 
I rather hoped that wasn't the case – apart from anything else, I'd just had the Octavia cleaned before it went back – but the asphalt beneath me was testament to the fact that I was still on the M25. I pulled off the motorway to take a photograph of the offending sat-nav screen and continued on my way.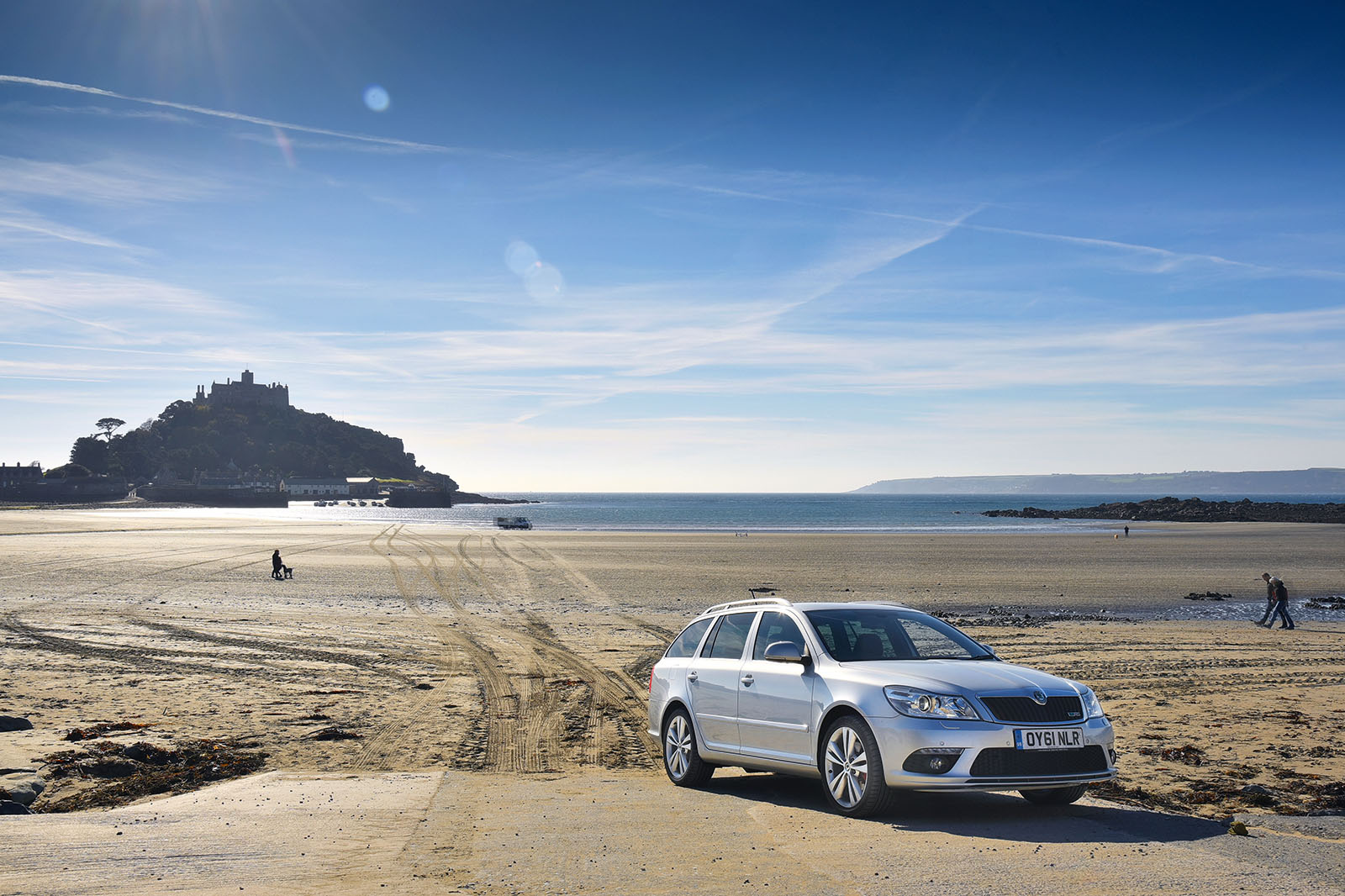 The glitch sorted itself out by the time I embarked on my journey home, but it seems that it isn't an unknown problem with the Octavia. Owners' forums suggest it's caused by either a connection fault with the GPS aerial or a problem with the aerial itself. At least it's an easy fix.