Volvo has pledged to resolve the often frustrating nagging of driver attention monitoring technology with the new Driver Understanding system, which makes its debut on the upcoming EX90 electric car.
The system uses two interior cameras to monitor a driver's eye patterns and detect early signs of distraction from the road. Similar set-ups are deployed in many new cars – as mandated by the GSR2 safety regulations coming into effect next year – but these are often too sensitive and so become a distraction.
Volvo aims to resolve this by using proprietary technology to scan eye-gaze patterns – for drowsiness, intoxication or other cognitive impairments – and applying a more pragmatic approach to the data gathered by the system.
Speaking at the first public crash test of the EX90, Volvo senior safety technical lead Mikael Ljung Aust told Autocar "you spend about 80% of your time looking at the road ahead and 20% elsewhere," highlighting a need to keep drivers' eyes on the road.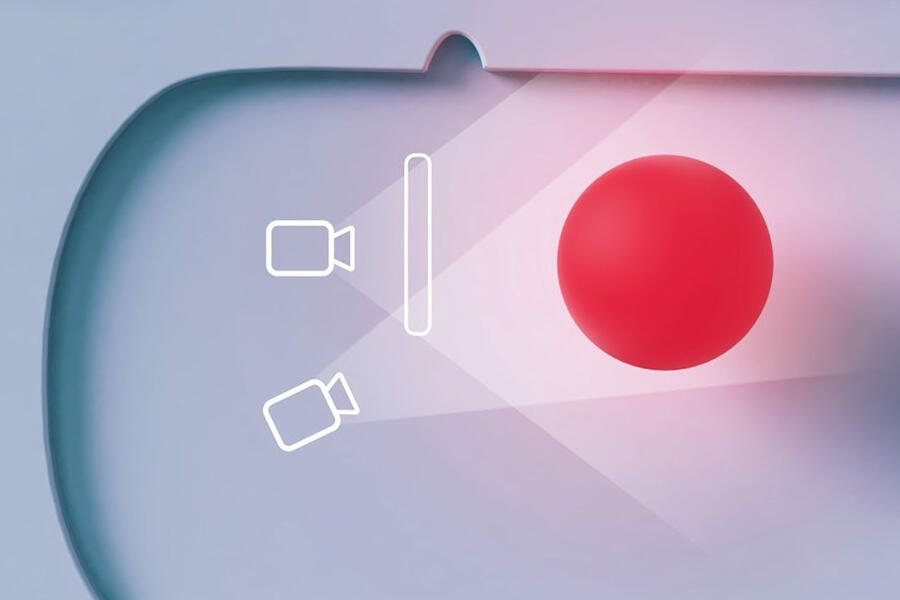 However, "people have learned to do this in a way that works for safe driving", added Ljung Aust. Crashes are only caused by "inopportune" glances "every once in a blue moon", he said, so "it's really hard to say people are doing the wrong thing".
As such, the Volvo system will warn a driver only when their distraction creates a scenario that requires computer intervention to avoid a hazard or collision. These warnings will then escalate if the system continues to be triggered, or if the hazards increase in severity.