Volvo's Chinese research and development (R&D) centre in Shanghai's Jiading district will be a key asset in ensuring future Volvo interiors are significantly different in style from those of its premium rivals.
Speaking at the launch of the long-wheelbase Volvo S90 Excellence in Shanghai, Volvo president and CEO Håkan Samuelsson explained that Chinese buyers prioritise interior quality when purchasing their cars, so appealing to them will help Volvo stand out from the market.
"In Europe, the buyer still wants to drive the car, whereas in China the customer is driven, so this affects design," he said. "I think in China they already have good confidence in cabin design, so our Chinese centre can be a leader in this area."
Samuelsson says that the China-only S90 Excellence, which ditches the front passenger seat to give the rear passenger a better forward view, is a perfect example of this design confidence.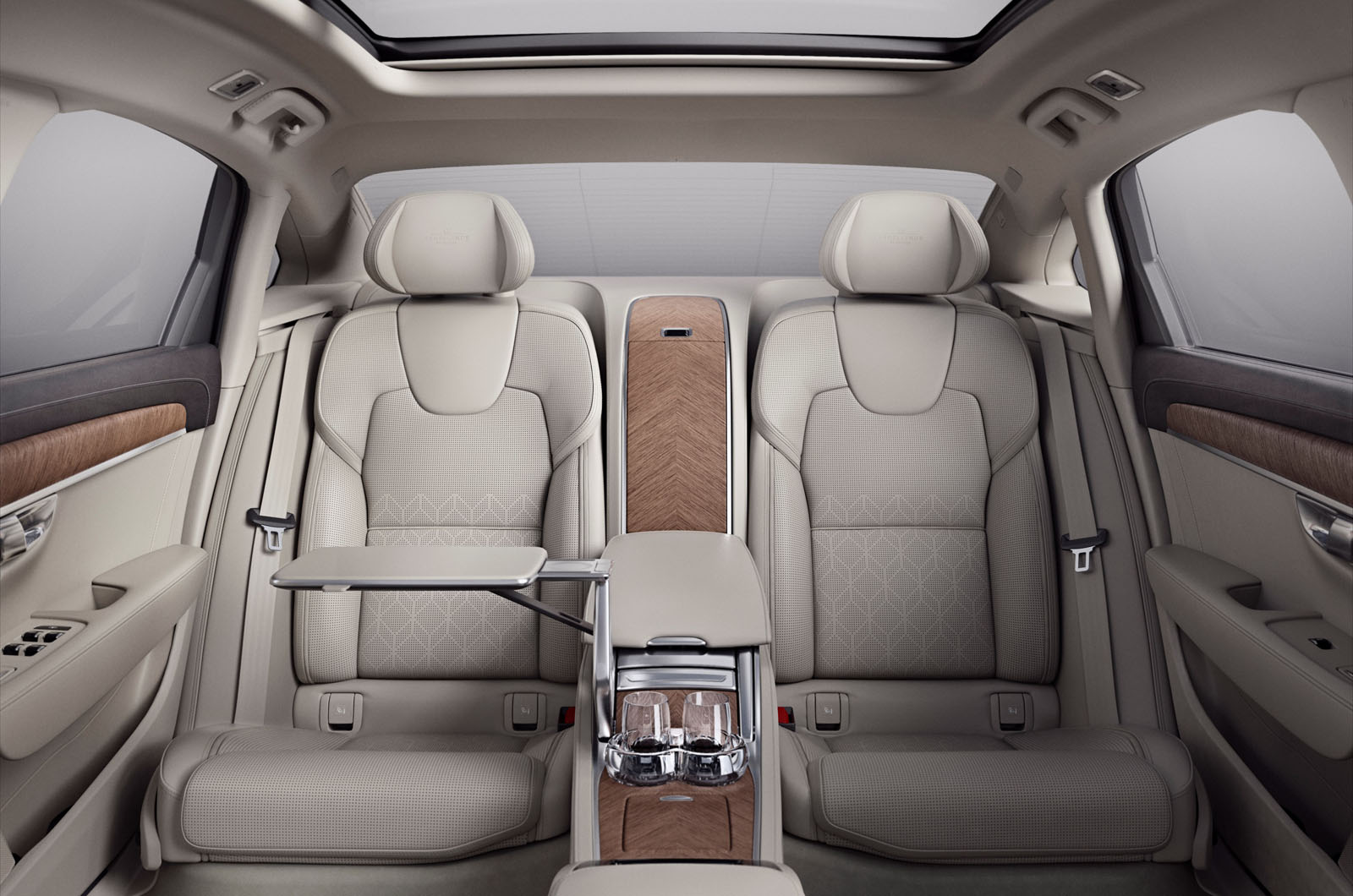 "You can never copy somebody else, you have to be different," he said.
Volvo's main R&D site in Sweden will work alongside its Chinese counterpart, with Samuelsson explaining that this process emphasised the successes of Volvo's increasing ties with its parent company, the Chinese car maker Geely.
"It's a reflection of the structure of Volvo, because unlike other Chinese-owned brands we still have full control of our Chinese activities," Samuelsson said. "It means we can use the Chinese factories in parallel with our European ones."
Geely chairman Shufu Li was also in attendance in Shanghai. He said of the S90 Excellence's interior layout: "We are responding to the demands and the needs of the market, and the S90 Excellence is an example of how different Volvo can be from its rivals.
"The unique features of a Volvo are its Scandinavian design, DNA of safety, and the nature of human-centred interior functionality rather than merely focusing on technology."
Read more: Volvo S90 production moves to China