The Volkswagen Group has invested in Xpeng as part of a long-term partnership that will include Volkswagen models being built on the Chinese EV maker's platforms.
The German giant will invest around $700 million (£540m) to take a 4.99% share in Xpeng – at a rate of $4.99 per share – and take a seat on the company's board.
Described as a "technological framework agreement", the partnership will start with the joint development of two mid-size China-only EVs that will be sold by the Volkswagen brand from 2026 onwards.
The agreement will help Volkswagen to expand its EV line-up for the crucial Chinese market, in addition to the brand's current line-up of ID models, which are based on the VW Group's own MEB platform.
The group is currently working on a new platform called SSP to succeed MEB, although that has been delayed due to software issues, so the new Xpeng-based models will help to fill the gap.
Xpeng was founded in 2014 and now offers a growing range of premium EVs – including the G9 SUV and P7 saloon – in China and a number of European countries.
The firm recently launched a new SUV, the G6, atop a new bespoke platform called SEPA 2.0. This allows for an 800V electrical architecture, enabling rapid-charging at rates of up to 480kW.
It hasn't yet been confirmed which Xpeng platform the two planned Volkswagen EVs will use.
The agreement follows a partnership between Audi to build future China-only cars using platforms provided by existing joint venture partner SAIC, the parent company of MG.
The first model from that agreement will be "in a segment where Audi does not as yet have a presence in China".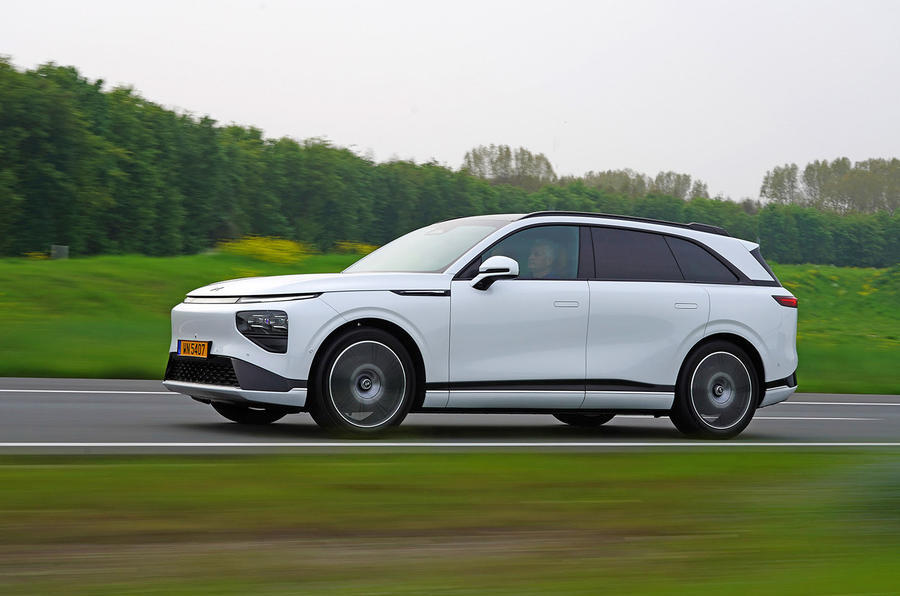 With both deals, the Volkswagen Group has said that "all parties" will contribute their "respective core competencies" to the development of the machines.