Launched in its home country in 2020, the Xpeng P7 is the Chinese EV start-up's current best-seller, and the Tesla Model 3 rival has received a number of upgrades for its arrival in Europe - including more power and faster charging.
The sleek saloon and the new G9 SUV are the focus of the firm's bold European expansion, which started quietly in Norway in 2021 but this year will expand to the Netherlands, Sweden and Denmark. The firm says it is currently firming up plans for other countries, including the UK – although the extra complication of right-hand drive conversion means it has yet to fix a date.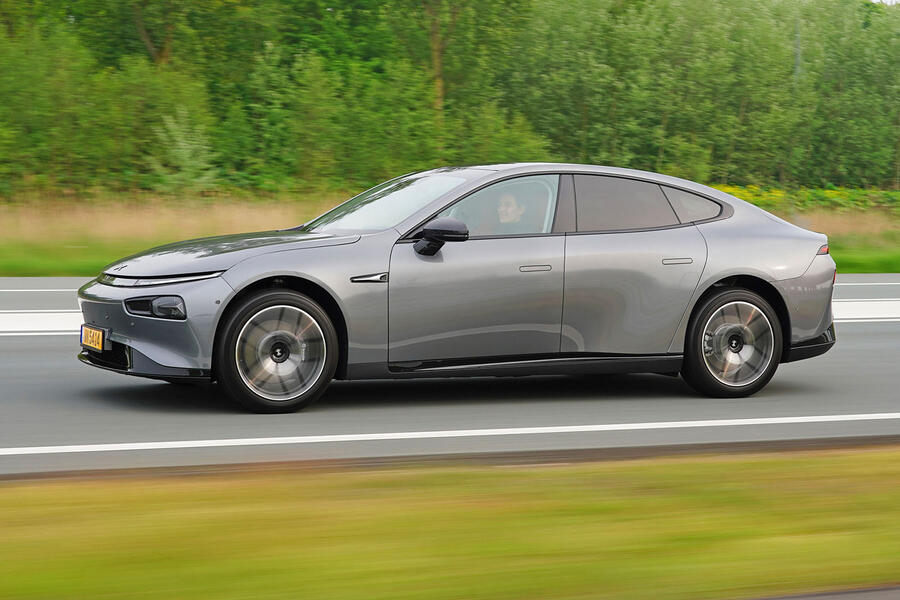 It's easy to see why Xpeng believes the P7 could find success over here, and a glance at the spec sheet shows a car that's competitive in many ways with the likes of Tesla and premium saloons such as the Mercedes-Benz EQE and BMW i4.