Jaguar Classic will build 25 D-Type racing cars in original specification to complete a run that has remained unfinished since 1956.
When the final D-Type rolled out of Jaguar's factory 62 years ago, it was chassis number 75 of 100. The 'new' run of cars will pick up where that car left off and be made using the same design drawings.
The D-Type, which won the Le Mans 24 Hours race three times between 1955 and 1957, was powered by a six-cylinder engine taken from the XK. It was produced in two forms, 1955-spec Shortnose and 1956-spec Longnose, both of which are offered now.
Jaguar XJ to be reborn as high-tech electric flagship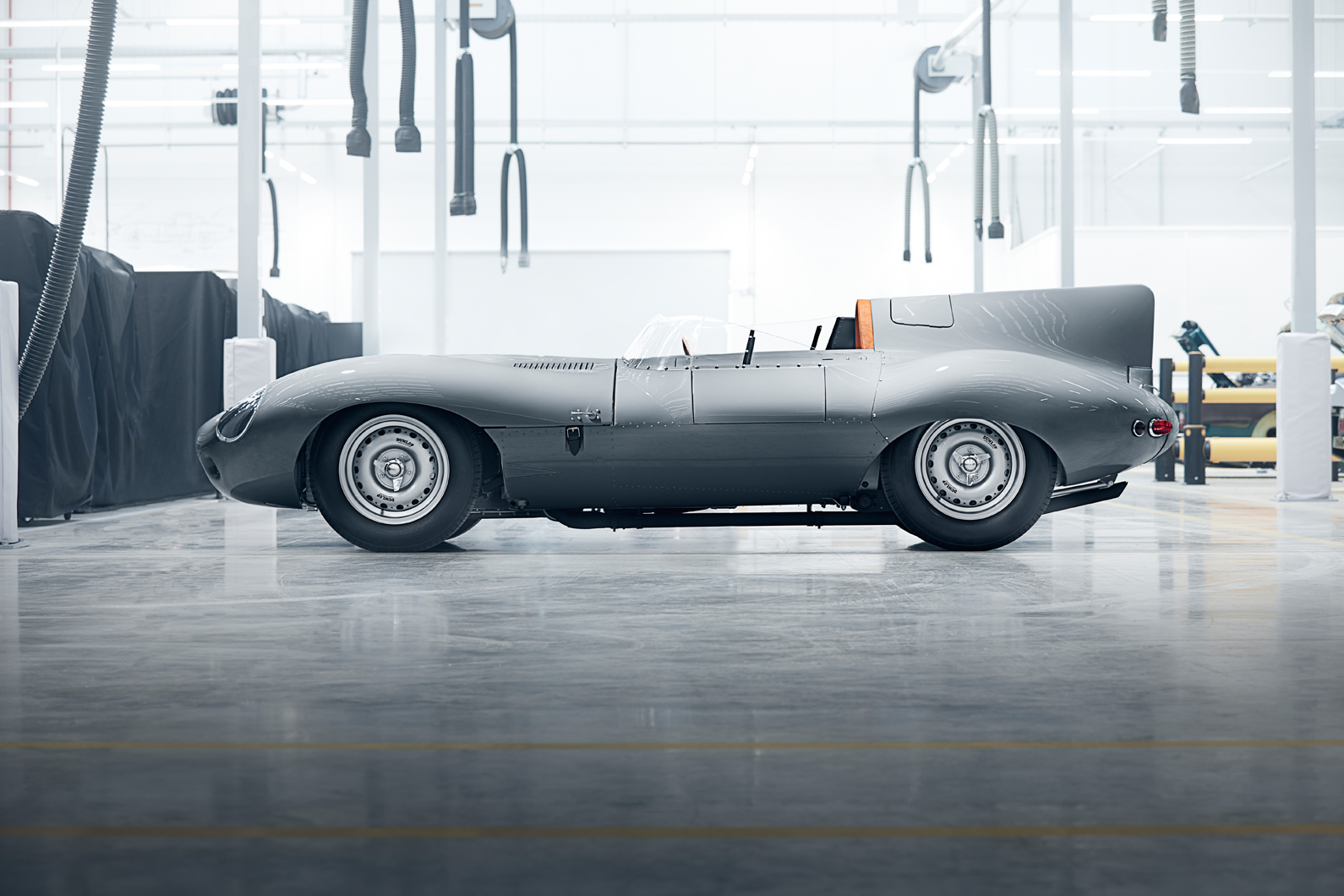 Jaguar Land Rover's Classic division boss, Tim Hannig, said: "The Jaguar D-Type is one of the most iconic and beautiful competition cars of all time, with an outstanding record in the world's toughest motor races. And it's just as spectacular today.
"The opportunity to continue the D-Type's success story, by completing its planned production run in Coventry, is one of those once-in-a-lifetime projects that our world-class experts at Jaguar Classic are proud to fulfil."
666bhp Lister Thunder revealed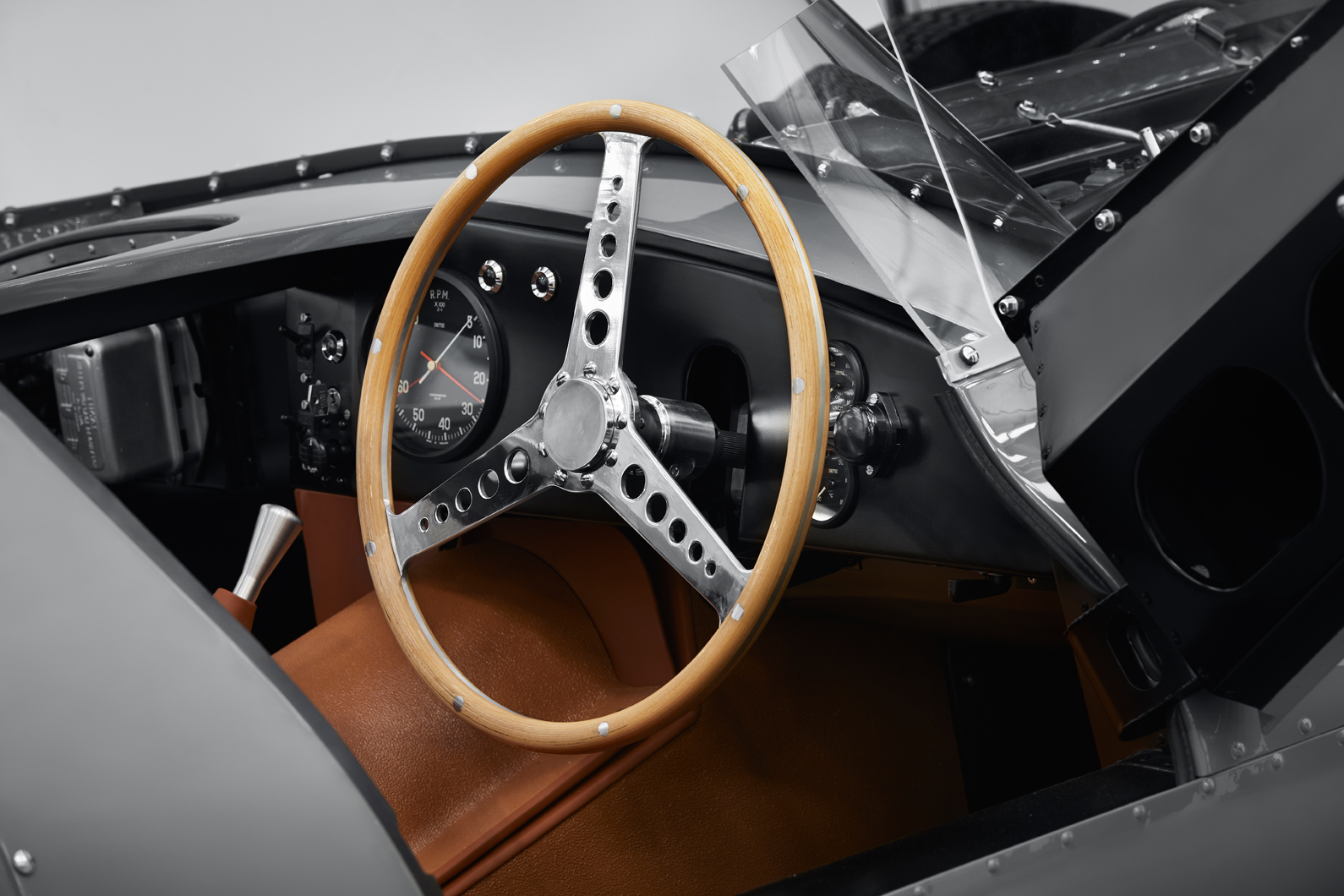 Jaguar Classic's first 'new' D-Type will be an engineering prototype. It will make its world debut at the Salon Rétromobile show in Paris this week. Pricing is unconfirmed, but Jaguar Classic models have previously commanded seven figures.
The D-Type is the third continuation car to come from Jaguar Classic. It follows six Lightweight E-Types that were completed in 2015 and nine XKSS examples that began production last year.
More content:
Lightweight Jaguar E-Type driven​
10 Jaguar E-Types to be restored under JLR's 'Reborn' programme