Toyota intends to offer its manual transmission for electric cars as an option on its next-generation of EVs to ensure they're not a "commodity", and remain as fun and involving to drive as internal-combustion-engined cars.
The system, which has been in development for three years, will be a factory option for buyers of models created on the new modular architecture being developed for launch in 2026. It is almost entirely software operated, with hardware tweaks limited to a clutch pedal and gearshift borrowed from a Toyota GR86, plus a rev counter and some new switchgear to select the mode. Paddle shifts are possible, too.
Engineers say the system has been created as part of a move to make electric cars "fun to drive" and in response to chairman Akio Toyoda's brief to ensure electric cars are not simply a "commodity".
Driving the manual BEV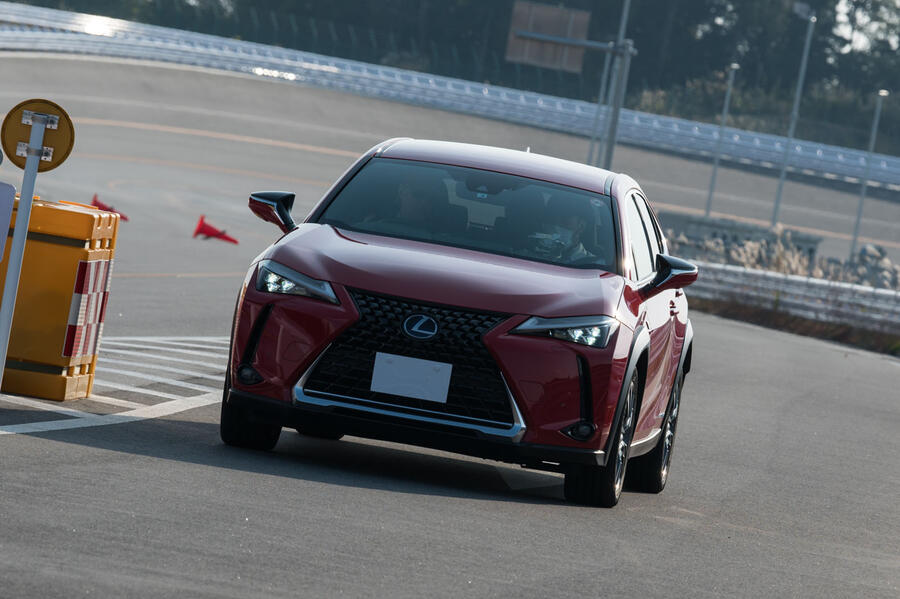 Toyota's manual transmission for electric cars is both remarkable and unremarkable at the same time. Countless cars have been made with involving manual transmissions over the years, yet this is truly a manual like no other, given it's fitted to an electric car.
It warps your brain to some extent and you are successfully tricked into thinking it is not an EV. You start the car as normal and choose 'D' from the automatic selector. Then there's a secondary 'Engine start' button, which fires up an engine sound - and a familiar one at that: a Volkswagen Golf GTI.
You engage first gear as you would with any manual car. The shift is short and precise and the clutch has heft to it. You can stall it as you can a manual car and also slip the clutch.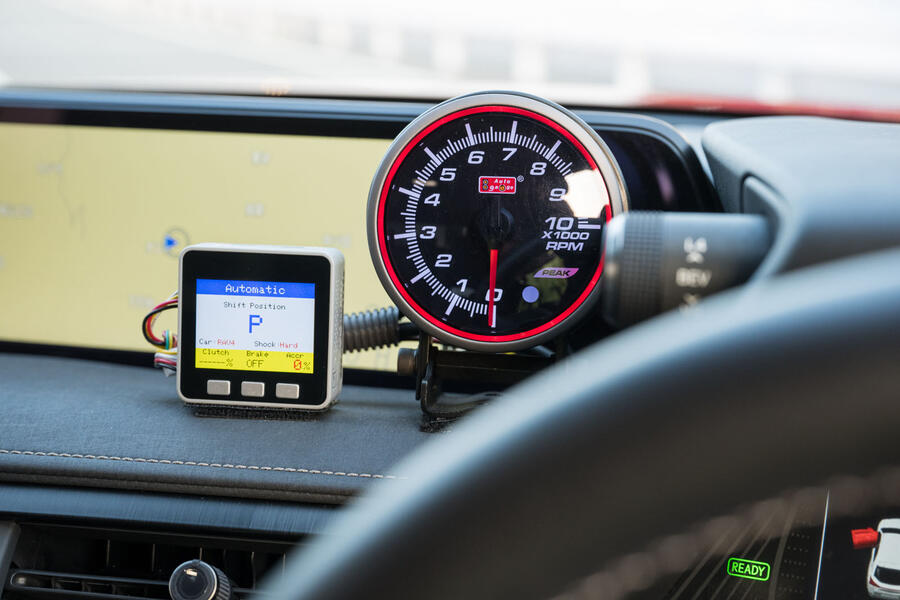 Acceleration is strong and you're far more involved in the process than you would be in a normal Lexus UX 300e on which this 'transmission' is fitted. You soon forget you're in a UX at all, a fairly unremarkable car, such is the extra involvement the system gives its driver.