Tesla will cut its full-time workforce by around 7% in a move to reduce costs and allow production of the Model 3 to be ramped up, according to an email sent to employees by Elon Musk.
The CEO of the American electric car maker claimed it "will need to make these cuts while increasing the Model 3 production rate and making many manufacturing engineering improvements in the coming months".
Musk also wrote that the apparent workforce growth of 30% last year is "more than we can support", so Tesla intends to retain just "the most critical" contractors and temporary workers.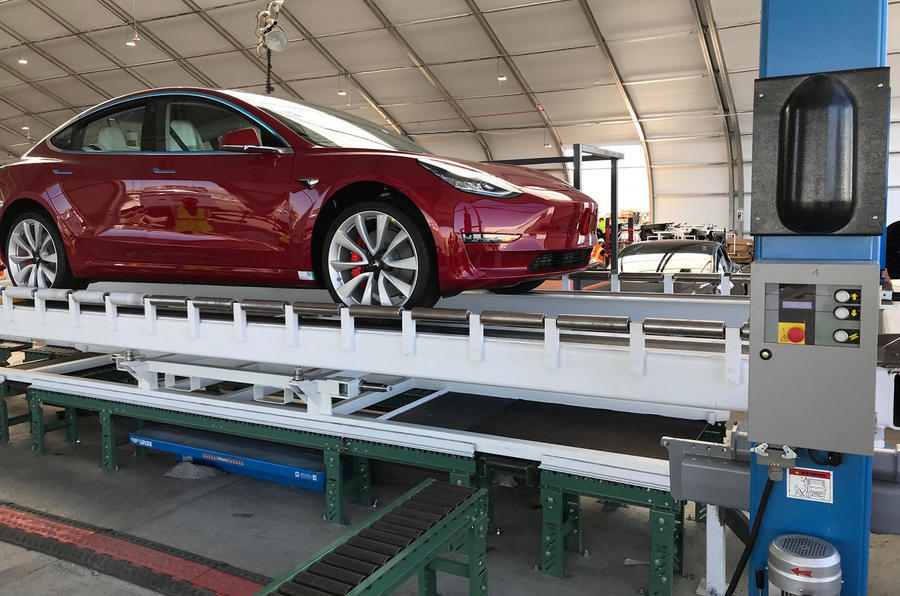 The email, sent to all full-time staff, cites Tesla's "first meaningful profit", of 4% in the third quarter of 2018, in the fifteen years the company has been established. However, that profit was due to the company selling only higher-priced variants of the Model 3 in North America, and Musk stated a need "to reach more customers who can afford our vehicles" by rolling out mid-range variants from May.