Having already secured an early example of the sold-out Ford GT (and shipping it off for €200,000 above list price), Simon Fragopoulos is a supercar dealer who knows how to play the market.
Starting out in the business just over 12 months ago, he's given us his predictions about future values of some of the industry's most-loved and highly anticipated supercars.
Autocar has no relationship with Fragopoulos beyond interviewing him for these articles. You can read more about him and his views on supercar dealing here.
WINNERS
+€200,000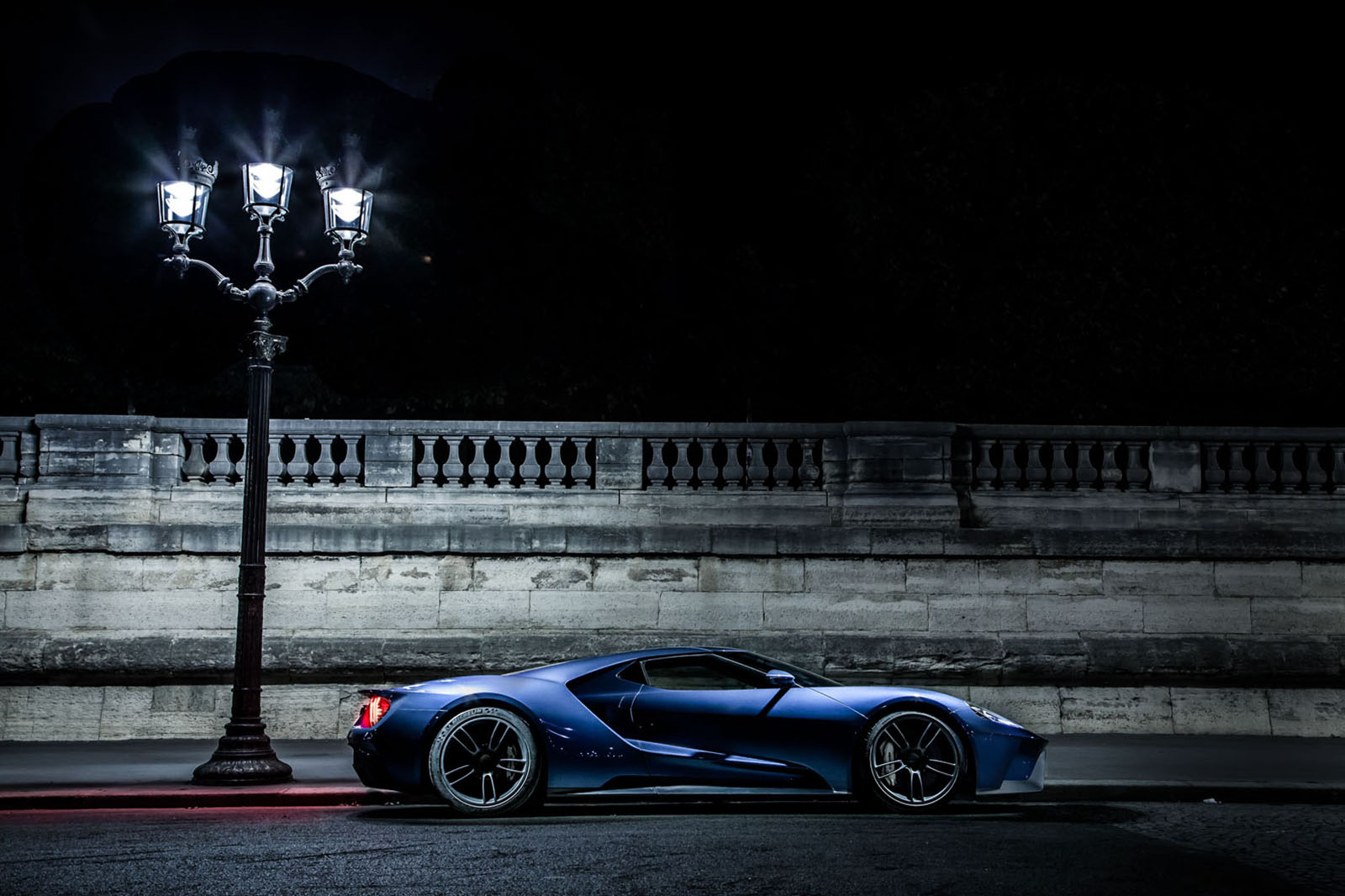 European customers have yet to receive their cars, but the trading of autumn deliveries has already begun at a €200,000 premium. Fragopoulos predicts a volatile future, though, saying prices are likely to see-saw over the next few years.
+€50,000-€100,000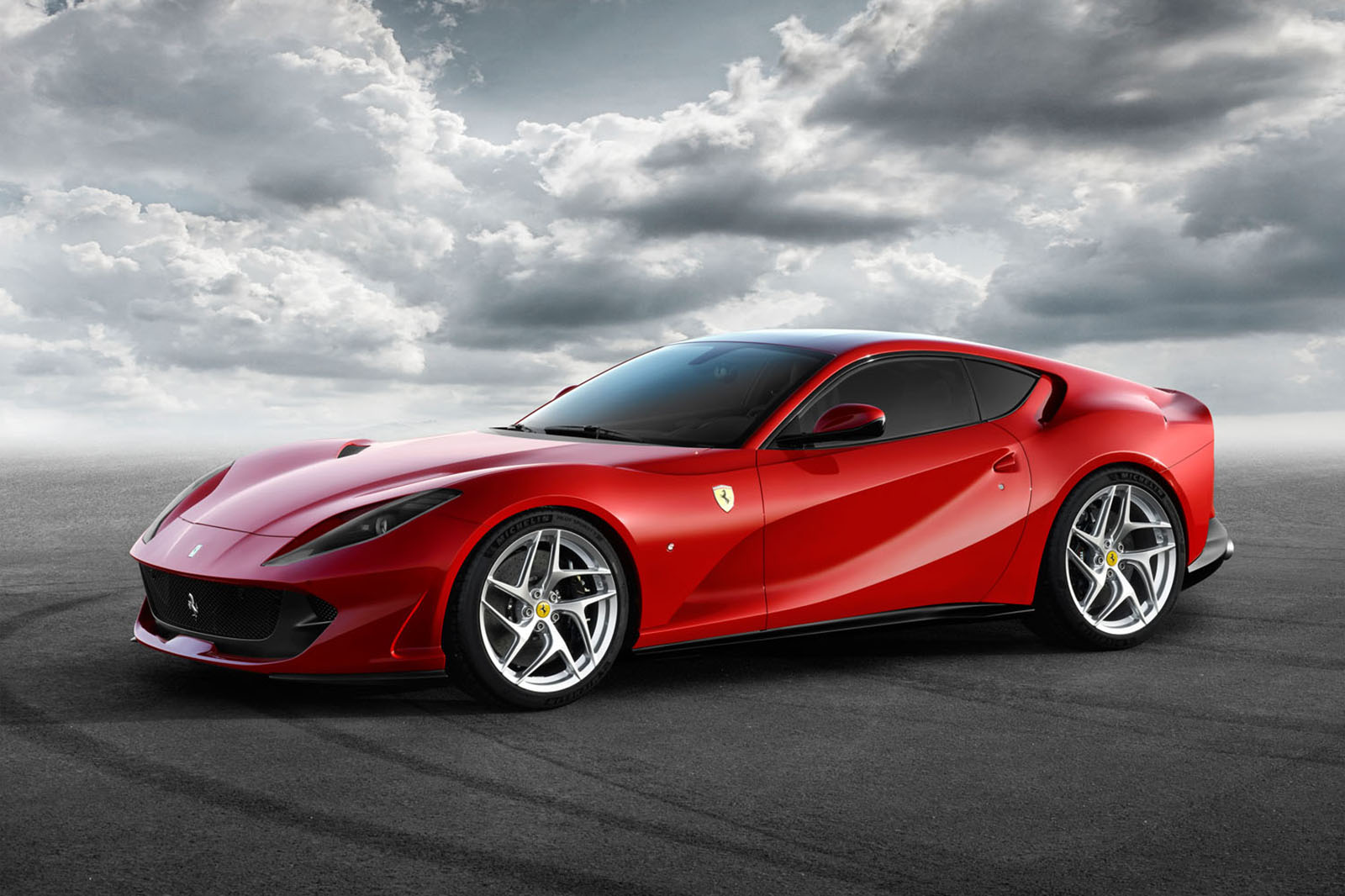 The last naturally aspirated V12-powered Ferrari will have keen collector status even though it is not an official limited run car. Premiums are already running at €50,000 to €100,000.
FERRARI 488 SPECIALE
+€100,000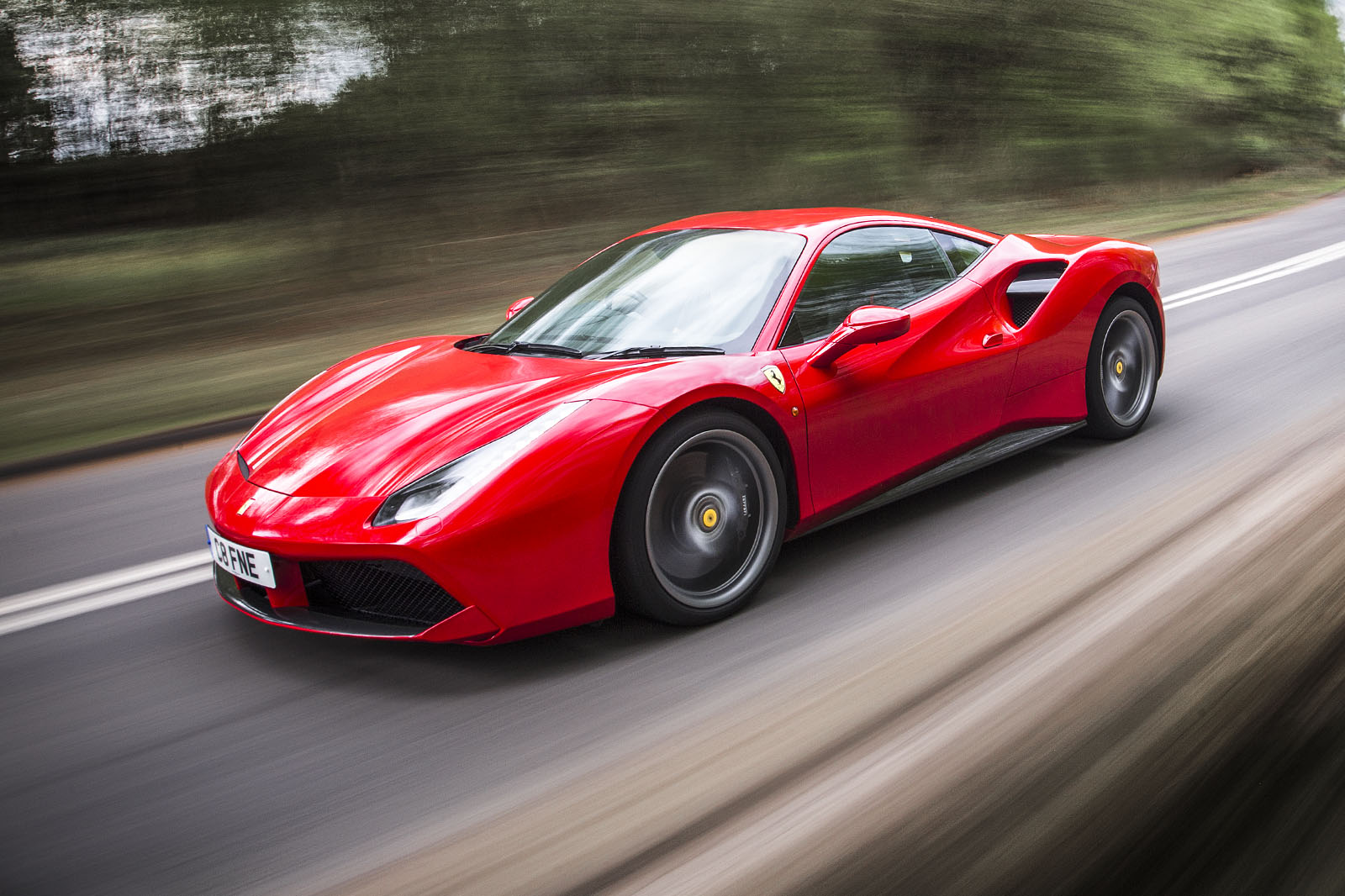 It's not officially confirmed yet (pictured is the 488) but is expected to follow, as per the formula laid down by the 458 Special.. Believe the rumours and the 750bhp-plus 488 Speciale will be presented this summer. Expect premiums of €100,000 over list price for the first examples.